Pasta Primavera is an Italian pasta and vegetable dish. Primavera is Italian for spring, and the dish is designed to use up seasonal vegetables. The blend of vegetables used in Pasta Primavera varies widely depending on location and preference, but onion, zucchini, broccoli and mushrooms are commonly added. A cheesy cream sauce is blended with the pasta and vegetables in Pasta Primavera.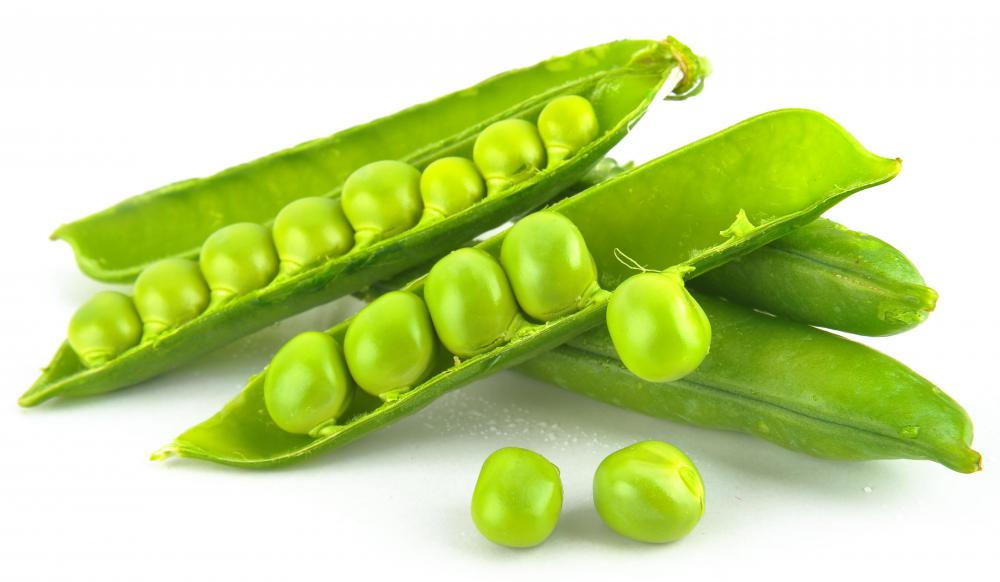 Pasta Primavera also often includes pine nuts, garlic, fresh basil and fresh parsley. Garlic and onions are first sauteed in some olive oil in a large skillet before an assortment of vegetables is added. The seasonings and pine nuts are added after the vegetables and the skillet is removed from the heat before the cream and cheese are blended in. Chopped fresh tomatoes may also be stirred in at this point. The heat from the pasta and vegetables will warm the cream, cheese and tomatoes.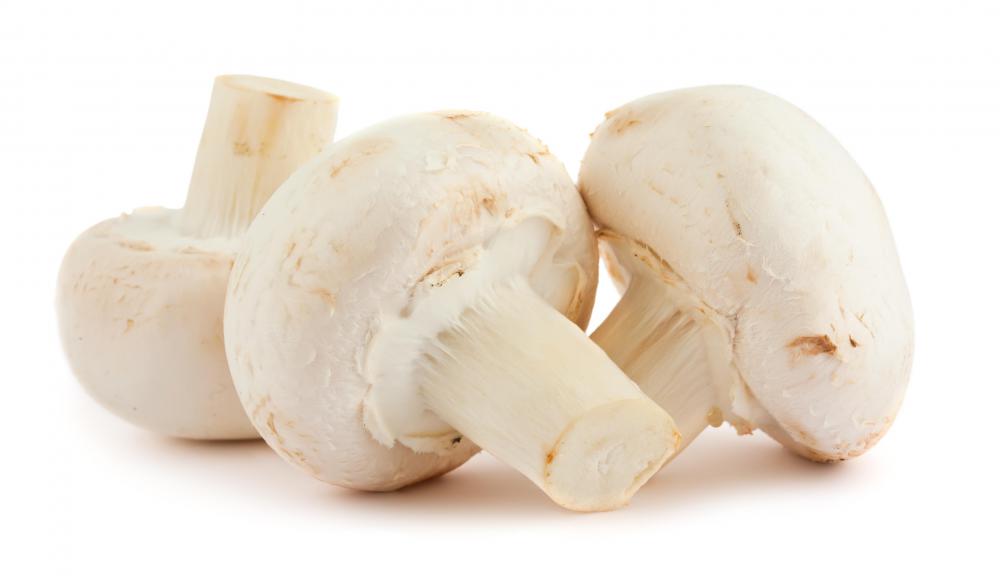 Parmigiano-Reggiano or Pecorino-Romano cheese is usually used in Pasta Primavera. Rather than cream, those who are on a weight loss program may use evaporated fat-free milk. Non-fat plain yogurt may also be used, but it has a much tangier taste than milk or cream.
Frozen vegetables may be used in Pasta Primavera, but fresh vegetables are often preferred. Cauliflower, bell peppers, asparagus, peas and/or snow peas are just some of the possibilities. Basically any types of vegetables will work with the basic onion, zucchini, broccoli and mushrooms typically used in Pasta Primavera. Angel hair, fettucine and penne are just some of the popular pasta varieties that are commonly used in the dish.
Pasta Primavera is perfect for a lighter meal, especially when made with lower fat dairy products rather than cream. Since no meat is added, the cheese provides the protein. Vegetarians that eat dairy foods, or lacto-ovo vegetarians, can eat this dish so it may be a great option to bring to a potluck. Pasta Primavera is also an ideal dish for using up spring and summer vegetables while they are still fresh.