Snow peas are edible legumes in the botanical groups Pisum sativum or Pisum saccharatum. They are typically eaten whole while still in the pods instead of consumed shelled. Snow peas are readily available and widely used in many cuisines, especially Asian and French.
The origin of the term "snow pea" is uncertain. It may refer to the fact that they can grow in late winter or possibly to the frost-like tint of the pods. In French, snow peas are called "mange tout," which means "eat all," since both the peas and the pods are edible.
Despite their delicate appearance and texture, snow peas are actually quite hardy. They are frost-resistant and can grow in nearly any type of soil. Snow peas grow on leafy vines that produce tendrils, so they are especially well-adapted for climbing wires or trellises. They grow best in cool or temperate climates in a well-drained garden that gets plenty of sun. They make good companion plants since they help replenish nitrogen in the soil.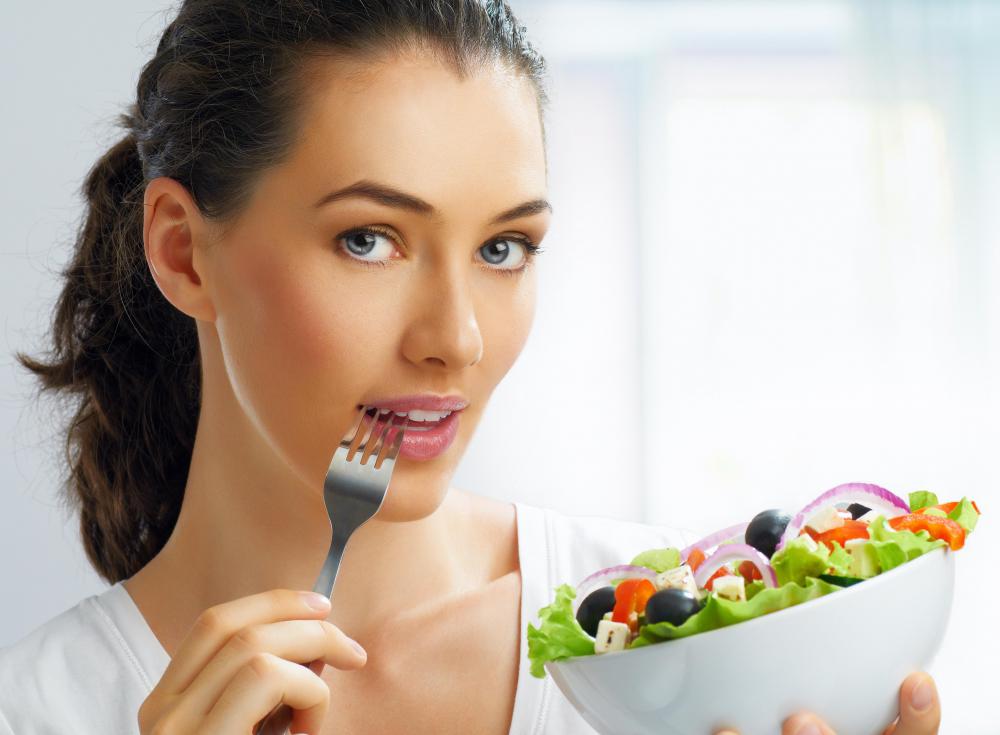 The snow peas themselves grow up to 3 inches long (7.5 cm) with flat, bright green pods that are pointed at both ends. The peas sprout from a blossom that becomes a green leaflet at the stem-end of pods as the peas mature. The pods also have strings along their edges that are usually removed before cooking. The tendrils the vines produce for climbing are also edible and are often used in fine cuisine.
Snow peas are rich in nutritional value. They are an excellent source of fiber, protein, and vitamins. The average serving contains about 50 calories (0.21 kilojoules), three grams of protein, and zero fat. Snow peas are rich in vitamins C and A and potassium.
The texture and sweetness of snow peas are at their best when eaten immediately after harvesting. They will also keep for several days in the refrigerator in a plastic bag or container. Snow peas may also be frozen and do not need to be thawed before being added to a dish.
Fresh snow peas may be eaten raw as a snack or used as a salad ingredient. They also lend themselves nicely to quick blanching, which enhances their crisp texture and vibrant green color. Snow peas may be added to Asian stir-fry dishes, soups, and pasta. They require very little cooking time and should be added toward the end of the cooking process for optimal texture and color.
Blanching snow peas enhances their flavor and appearance.

Snow peas are a staple in many Chinese stir-fry dishes.

Raw snow peas can add crunch to a leafy green salad.