What are the Different Types of Men's Workout Clothing?
Men's workout clothing is designed with comfort and performance in mind and is made for all types of athletic activities. Men's workout shorts, tops and pants can be found at stores and online retailers in a variety of styles and fabrics. Athletic shoes for different types of workouts are designed to reduce impact on the body's joints and muscles. Men's workout clothing also includes exercise accessories such as watches, sunglasses and other items.
Workout shorts are designed for ease of movement and to wick away moisture in order to keep the body cool and comfortable. Workout shorts come in long and short lengths and different fits. Compression shorts hug the body to prevent chafing and provide support to thigh and gluteal muscles. This type of men's workout clothing often is made of spandex or a blend of nylon and spandex. Looser fitting workout shorts in a variety of fabrics are made for running, a morning at the gym and other activities.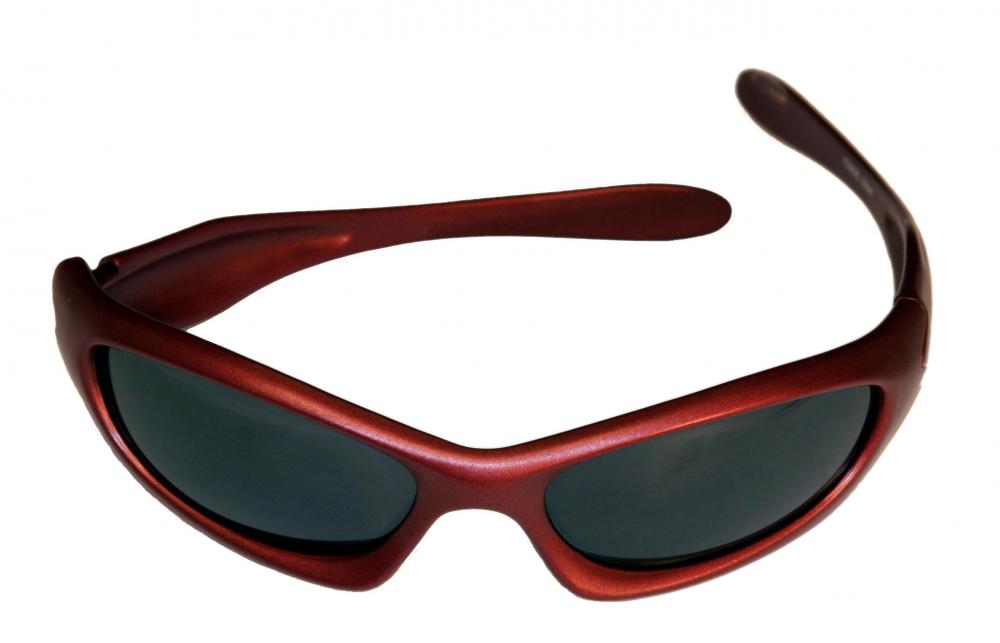 Men's workout tops are made in long-sleeve, short-sleeve and tank styles. Like shorts, this type of men's workout clothing also is designed for comfort and performance, and the tops incorporate certain details to achieve those goals. Examples include printing the label on the inside of the shirt so there is no tag to rub against the body and incorporating hidden seaming for comfort and style. Soft cotton and cotton blends often are used for men's workout tops. Zip-front hoodies, pullover hoodies and more traditional hoodless sweatshirts keep men warm following workouts.
Pants for working out come in fabrics such as cotton knits and polyester blends. They can be worn alone or over workout shorts. Drawstrings, fabric-covered elastic waistbands and loose-fitting styles enhance the comfort of this type of men's working clothing. Quick-drying styles can be worn during gym workouts, runs and after swimming. Muscle-supporting tights are worn by runners, cyclists and athletes working out in the gym.
Shoes for high impact sports such as running are made in a multitude of designs for road and trail work. Shoes are designed specifically for runners with a variety of foot types, people with high or low arches and those who underpronate or overpronate. Cross-training shoes are available for use in a variety of sports. Shoes also are designed for specific activities such as basketball, baseball, wrestling, football and more.
There are a multitude of accessories available to enhance workouts. They include watches for runners that track laps and mileage, watches that incorporate GPS navigation systems and handheld GPS units that help hikers, bikers, trail runners and others find their way. Streamlined sunglasses designed for biking and running can reduce glare during workouts. Goggles for swimmers protect the eyes and allow for clearer vision underwater.
By: nito

Men's compression shorts

By: Ljupco Smokovski

Road cyclist wearing workout clothing.

By: Thorsten

Streamlined sunglasses can help protect the eyes while working out.

By: Maridav

Some running shorts are very short in length.

By: Maridav

Long-sleeved, tight-fitting shirts are appropriate for running in cooler weather.