Scrapbookers often use chipboard to embellish their projects. Sometimes known as paperboard, it is a thick paper or cardboard that can be decorated to add depth and dimension to a project. It works well on many different layouts, from casual and whimsical to sophisticated and elegant. These elements do add bulk to a scrapbook layout, however, so they are best used sparingly in order to keep the album from becoming too heavy.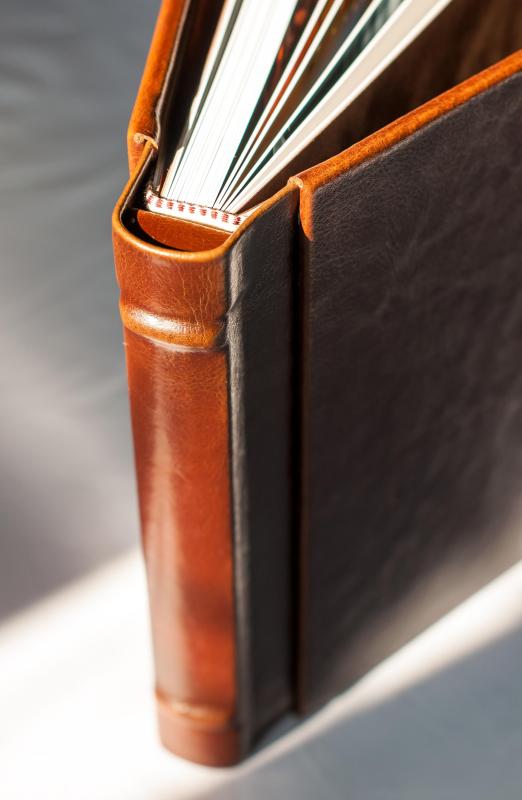 The easiest way to use chipboard on a scrapbook layout is to purchase a package of pre-made embellishments. In most craft stores, these embellishments are sold near the stickers, scrapbooking paper, or paper crafting supplies. Alphabet letters are the most commonly available design, although scrapbookers can also find a number of geometric shapes or accents to fit popular themes such as travel, family, children, and romance.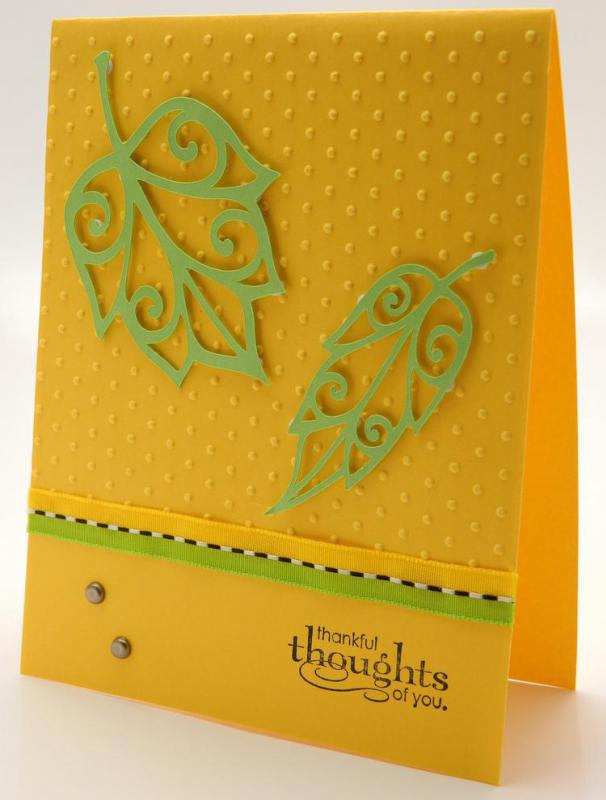 People on a tight budget, or who are simply feeling the urge to be more creative, can make their own elements from scratch. Blank chipboard sheets are available, and shapes can be cut with a craft knife or a scrapbooking die cut machine. Paint, ink, or markers can be used to decorate the cut out shapes. They can also be covered with scraps of patterned paper, then buttons, glitter, small charms, ribbon, or other accents can be added, as desired. People who have trouble finding blank sheets at a local craft store can try using the cardboard on the back of a cereal box, but projects made from this material will not be acid-free and may damage photos on the layout.
Because of its weight, chipboard cannot be attached with the same glue stick a person would use for attaching other elements to a scrapbook layout. To add it to a project, the crafter will need to use either a strong double-sided tape or glue dots. Some pre-made embellishments do come with adhesive already applied, however, and in this case, the backing can simply be peeled off, just like any other scrapbooking sticker.
Aside from creating scrapbook layouts, chipboard embellishments can also be used to add interest to handmade greeting cards or home decor projects. For example, crafters can try making their own refrigerator magnets by adhering a magnetic strip to the back of a favorite shape. Chipboard embellishments can also be glued to a painted canvas to make customized wall art or added to the edges of a plain wooden picture frame to create a one-of-kind accent piece for a room.
By: Sergey Mostovoy

Chipboard is used by scrapbookers to embellish their projects.

By: SilviuFlorin

Chipboard adds bulk to a photo album, so it is best used sparingly.

By: Designs by CnC

Chipboard sheets are sold for craft projects such as card making.