What is a Die Cut Machine?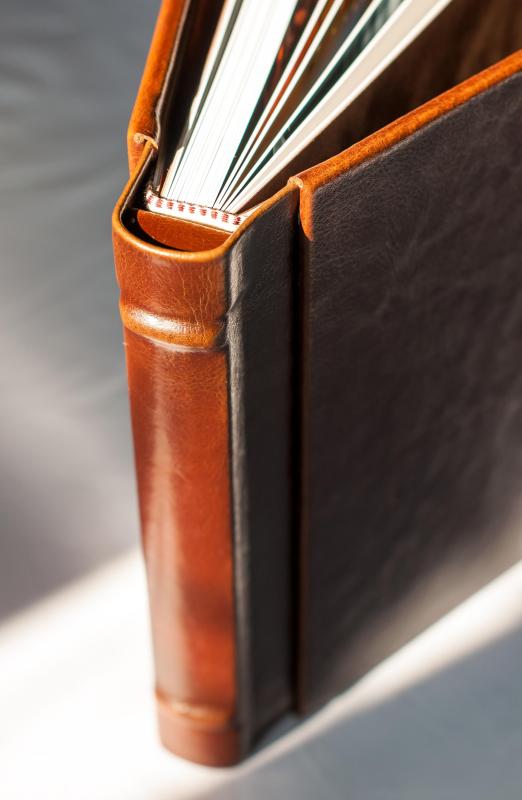 A die cut machine is used to cut out a variety of shapes, designs and fonts. These shapes, designs and fonts are then used on crafts and projects of any kind. Different materials can be cut depending on the project and the machine being used. These machines are often used by scrapbookers, card makers and teachers. Various projects that involve die cutting include bulletin boards, cards and envelopes, scrapbook layouts, party decorations or making craft kits.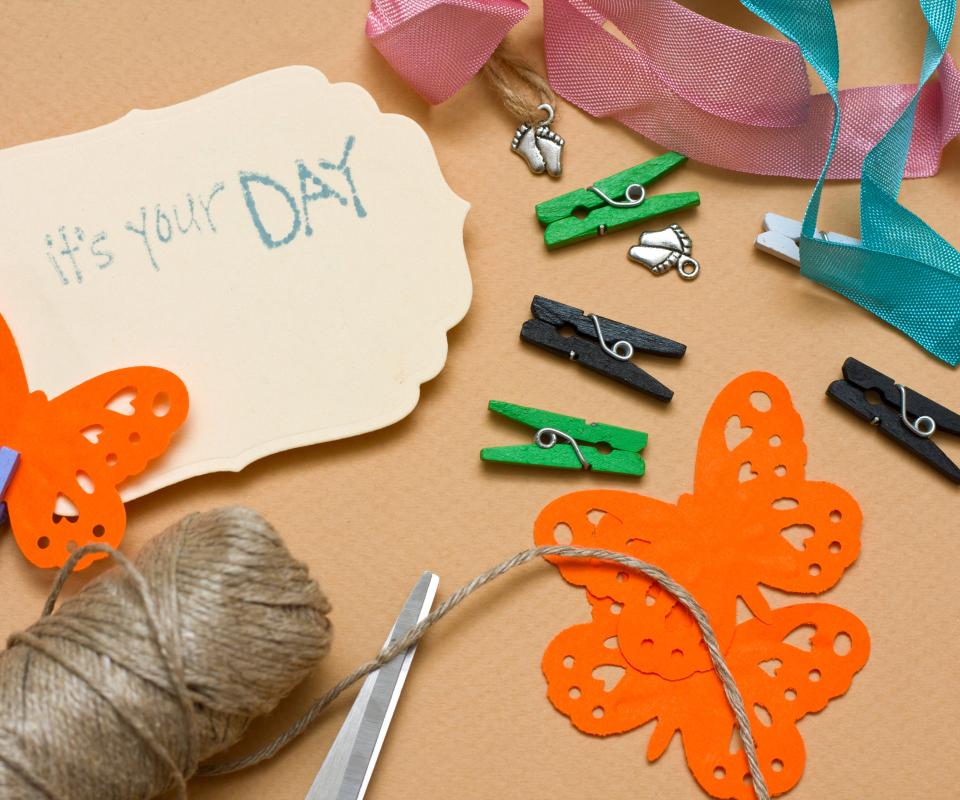 Every die cut machine on the market has different functions. Something to take into consideration when purchasing this machine is whether to buy one that needs a computer or one that can be used manually without the use of any computer knowledge. Certain machines are manual and require no computer, making them completely portable.
Portability is important to a person who does not want to be tied down to one area of their home while working. This allows them to pick the machine up and move it to the area they wish to work. Other die cutters are electronic but still require no computer, allowing them to be portable as well. Certain machines require a computer and Internet knowledge. While these machines tend to offer a much wider range of use, they are harder to work with and are not recommended for someone who is technologically challenged.
Manufacturers that create die cut devices usually have different machines to choose from within their company. Their purpose is to make their machines available to everyone and to continue making their products better. Sizzix™ is a company known for its manual die cut machines. A person places the die in the machine, then pushes the die through by rolling the handle. The die that is pushed through cuts out the design on the paper or makes an impression if an embossing die is used.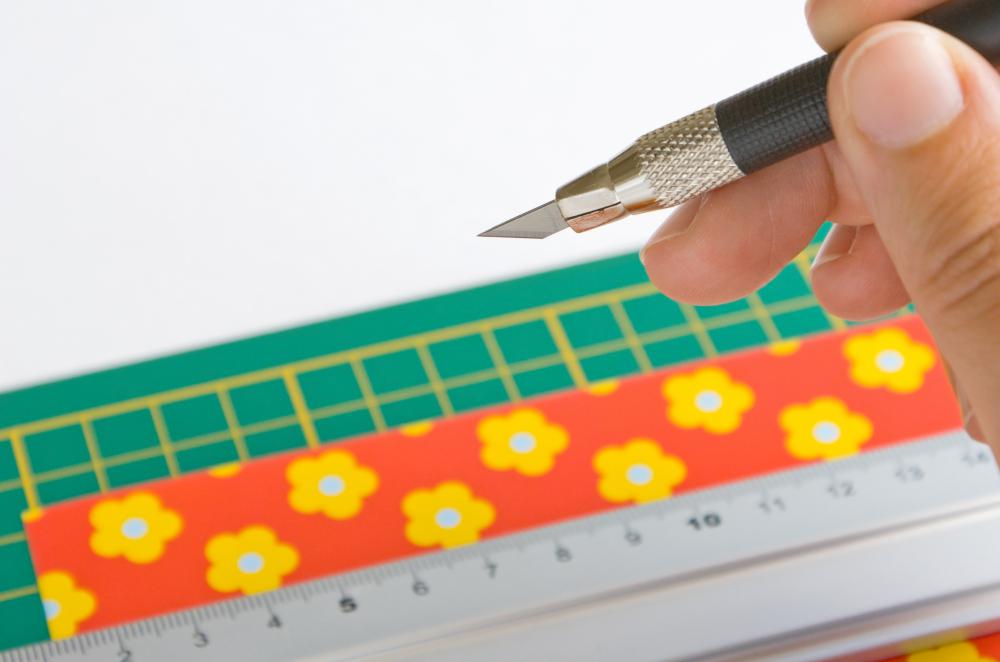 The BIGKick Machine is popular for making larger die cuts, and the Big Shot Machine is known for being the biggest of all machines made by Sizzix™. The Big Shot Machine is able to use all dies made by Sizzix™. Sizzix™ machines conveniently cut a variety of materials such as paper, fabric, felt, rubber and foam.
Xyron® is known for its Personal Cutting System. This system is small and requires the purchase of different books for the machine to cut. Each book shows the crafter how to program the Personal Cutting System to get the desired shape. This system is limited, however, and only cuts dies in three sizes. The Xyron® Wishblade® is computerized and requires the use of a computer to work. Whatever is downloaded on the computer is available for using with the Wishblade®, so there are no limits on the fonts that can be cut.
Provo Craft™ has several different die cut machines. The Cricut® stands alone and can be used without a computer. It is an electronic machine that needs plugged into an electrical outlet for power. Cartridges are bought with fonts or shapes and are plugged into The Cricut® for cutting. The Cricut Expression™ is a larger version of The Cricut®, cutting larger sizes with more functions. The same cartridges purchased for The Cricut® can be used in The Cricut Expression™.
The Cuttlebug™ is a manual die cut machine that cuts and embosses by using different dies similar to the Sizzix™ machines. The Cuttlekids™ Shape Maker is a miniature version of a die cutter and was specifically designed to be used by children. Its easy use allows children to cut out letters and images to use on school projects, bedroom doors, lockers, etc.
Quickutz® is known for the Squeeze Personal Die-Cutting System. This system is very portable but limits the user to only one size of die cut. The Revolution Machine is a large die cutter made by Quickutz® that is manual but allows large cuts.
The Silhouette™ is the most recent version on the market by Quickutz®. It is a digital die cut machine and needs a computer and Internet access to be used. All downloaded fonts and designs on a person's computer can be used with The Silhouette™, giving the person the freedom to cut any design in any size.
By: SilviuFlorin

The products of die cut machines are often used in scrapbook layouts.

By: Sergey Mostovoy

A die cut machine is used to cut out a variety of shapes, designs and fonts to be used for crafting.

By: Shirley Hirst

Die cut machines utilize stencils for precise patterns.

By: Theo Malings

Cutting paper by hand typically takes much longer than using a die cut machine.