What are the Different Types of Running Gear?
Good running shoes are the foundation of the sport of running. A variety of other running gear, such as running shorts and other clothes, running watches, monitors, bottles and hydration packs help keep runners comfortable on the road, track or trail. Running gear such as safety and reflective equipment, sun visors and sunglasses help keep runners safe from roadway hazards and the effects of the sun. Running strollers enable runners to bring their babies and toddlers along for a ride. Additional running gear includes compression socks, arm warmers, gloves and more.
Running shoes come in a wide variety of men's and women's styles that help ensure reduced stress on the body. Shoes are designed for running on the road or track, for running on trails or for cross-training that includes running. Some shoes are designed to help runners who have problems such as overpronation or flat feet run more comfortably and effectively.
Clothes for running, such as shorts, tops, singlets, pants and tights generally are made of breathable fabrics that wick moisture away from the body. Classic shorter running shorts help legs move more freely, and longer versions keep runners more covered up. Tops come in a variety of sleeve lengths from short to long, and sleeveless singlets keep runners cool. Pants and tights help keep runners warm on cooler days.
Watches for runners keep time, provide stopwatch capability to track times, memory recall to track progress and more. Monitors track heart rate, speed, calories burned and more. Lightweight bottles and hydration packs help keep runners from losing fluids and becoming dehydrated. Some hydration pack models also include pockets where runners can store keys, nutrition bars and other essentials.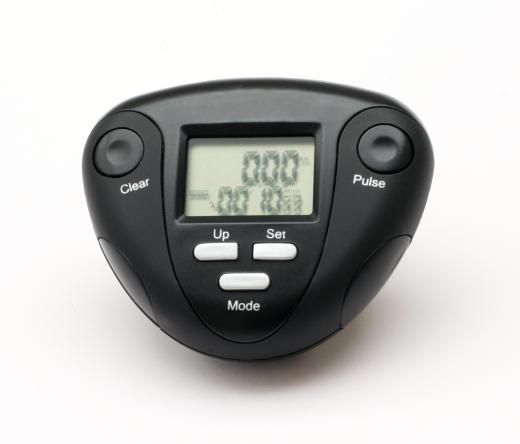 Some especially important types of running gear are vests and other items designed with safety in mind. Reflective vests, headlamps and other items allow runners to be seen from long distances at night. Self-defense sprays come in designs that wrap around the hand and can be sprayed a distance of several feet. Ice joggers that wrap around shoes help keep runners from slipping. When the sun is too strong, visors shield the face from its glare, and streamlined sunglasses keep eyes protected.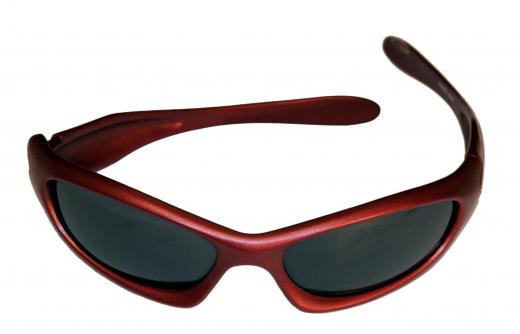 Running strollers provide a convenient way to train while bringing young children along. These strollers come in different models that can seat one, two or even three children. Strollers typically are designed to be lightweight and easily movable while also being comfortable and safe.
Compression socks are designed to increase circulation, reduce muscle fatigue, enhance muscle recovery after a hard workout and more. Arm warmers and gloves keep the arms and hands comfortable in cold weather. Hats and ear covers also provide warmth and comfort for people who run when it is cold.
AS FEATURED ON:
AS FEATURED ON:

Treadmills allow people to run at a predetermined rate while indoors.

By: TrudiDesign

Running shoes.

By: soundsnaps

A pedometer.

By: Thorsten

Streamlined sunglasses can help protect the eyes while running.

By: mezzotint_fotolia

A runner wearing compression socks.

By: Karen Roach

A running bra.

By: berc

Running clothes are made of breathable fabrics.

By: nito

Compression socks may help improve circulation.

By: Picture-Factory

A runner should dress in comfortable athletic clothing.

By: Maridav

Runners may use athletic watches to monitor their speed, distance, and heart rate.

By: Alx

Runners may utilize a stop watch to track their times.

By: Csák István

Runners often use an MP3 player and music to keep them motivated.

By: taka

Runners often wear apparel made of material that has moisture-wicking properties.