When Should I Buy New Running Shoes?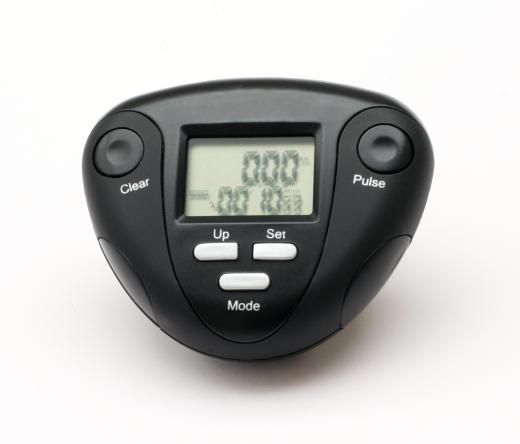 Many runners wonder how often they will have to buy new running shoes and this is a multi-faceted question. One standard piece of advice you should ignore is to wait until the soles of your shoes are worn out. The inside of your shoes, where the cushioning and support is, will wear out much faster than the soles. You should use other criteria to decide when to get new running shoes.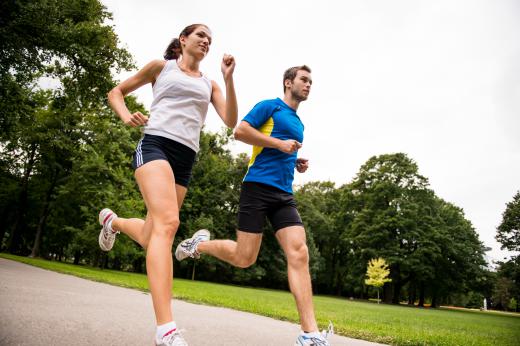 The standard suggestion is that you should buy new running shoes based on how much you run. If you keep a log of the frequency of your runs or jogs and the distance you travel, you'll get a sense of how much distance overall you've actually gone. Recommendations on when to replace your running shoes are that you should replace them every 350-500 miles (563.27 -804.67 km), or about every 3-6 months depending upon how often your run.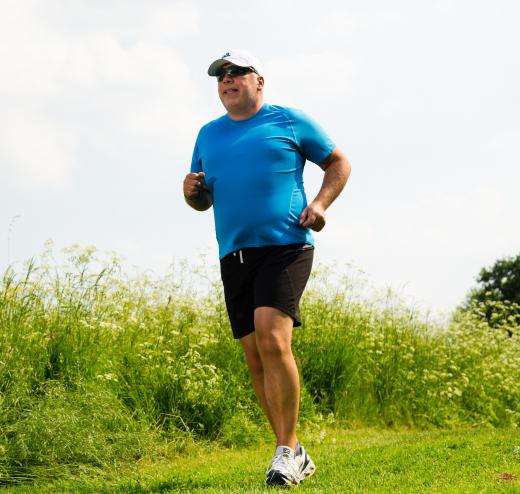 This suggestion works well if you use your shoes only for your running and jogging. When you use your running shoes for everyday wear, they will wear out faster. You can use an inexpensive pedometer to track how many miles you walk in your running shoes and add this amount to your running log. It's often recommended that you save your running shoes specifically for jogging or running and use other shoes for everyday wear. A good pair of running shoes can be pretty pricey and replacement can get expensive.
There are also some instances when you should get new running shoes earlier, perhaps when you've traveled about 300-350 miles (482.80-563.27 km). People who are heavier, even if they lose weight as they run, are typically harder on their shoes. You'll want to make sure you buy shoes that are designed for heavier runners or they will wear out very quickly.
This can be accomplished by visiting a quality athletic shoe store. Getting shoes that are suited to your weight will help the shoes last longer. However, most heavier people who run will need to use the more conservative estimate of when to buy new running shoes.
Some people just begin a running regimen without much regard to the quality of their shoes. It's really a good idea to get shoes specific to running. Running can be exceptionally hard on the feet, legs and back, especially if you're not a trained runner. Having quality shoes that are comfortable and supportive can reduce potential for injury. If you're running in an old pair of shoes or ones that don't feel comfortable, it's definitely time to buy new running shoes.


By: soundsnaps

A pedometer for running.

By: Martinan

Runners should have shoes that are specifically designed for jogging.

By: Picture-Factory

A person who is running on old shoes that no longer feel comfortable should consider buying a new pair.

By: Igor Yaruta

Deterioration of a shoe's treads can be a clue that it's time to get a new pair.

By: Deklofenak

Running shoes should be replaced about every 350-500 miles, or every 3-6 months depending on how often a person runs.