What Are the Benefits of Economic Development?
Economic development is an all-encompassing term that may refer to the efforts and initiatives by both the policymakers and the citizens of a region to promote factors that will lead to the development of that region. The benefits of economic development are drawn from factors like improvement in human capital, solid infrastructure, environmental awareness and health, and a good welfare system. Another aspect that can be seen as a benefit is an improvement in the competitiveness of the country with others in the region or the world.
One of the benefits of economic development is an improvement in human capital, which means an improvement in the skills, talents and education of the general population through the provision of good schools, quality learning environments and materials. Human beings are the main drivers behind economic development, which they can achieve through the application of their skill, knowledge and experience toward the development of the nation. In order to acquire this education, they must receive training or formal instruction from well-equipped schools with modern laboratories and other learning aids. Sometimes the training is acquired on the job as they learn and grow from experience. This knowledge is referred to as human capital because it is an investment in people that is expected to pay dividends over time.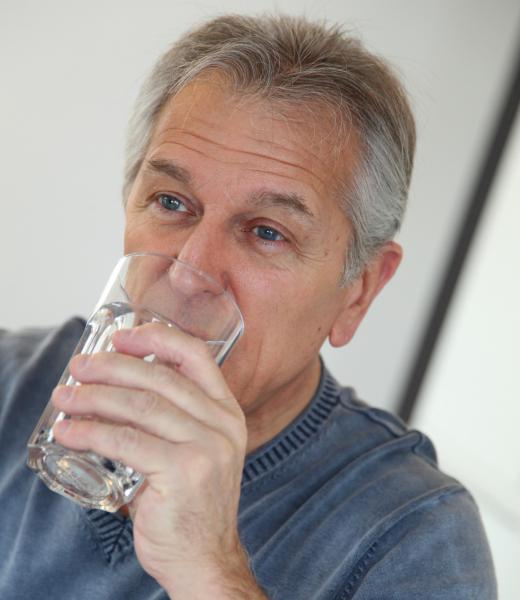 Another inclusion in the benefits of economic development is the construction of a solid network of infrastructure in the country. This includes objects like good roads, functional sewages and canals. It also includes the construction of good airports and seaports as well as other amenities like constant electricity and good drinking water. Economic development will also lead to the provision of social amenities like functional libraries, a good transportation system, and other facilities like theaters and sports centers.
An important part of the benefits of economic development is the provision of a good welfare system for the citizens. The importance of this is that it ensures the economically challenged, emotional challenged, mentally challenged, very young, and even old and destitute members of society will be provided for. This is not an option in less-economically developed countries where people do not receive such benefits or consideration. Also, economically developed countries have good healthcare systems that include the provision of necessary medical equipment and trained doctors to attend to the needs of patients. Some countries, such as the United States, have a welfare program for people who cannot afford to pay for their basic healthcare.
AS FEATURED ON:
AS FEATURED ON:

By: goodluz

Economic development helps ensure a safe drinking water supply.

By: Sam Spiro

Developing a region's economy may involve the construction of new commercial spaces.

By: francoisloubser

Some locations might be considered as being in the first stage of economic growth and development, with limited use of technology.

By: Oleksii Nykonchuk

Distribution of resources to areas like the military often occurs in the final stage of economic growth.