What is the European Economic Community?
The European Economic Community is the name of a treaty between Italy, France, and Germany that was signed in Rome in 1957. Also included in the treaty were Belgium, Luxembourg, and the Netherlands, which at the time were know as the Benelux countries. The European Economic Community treaty was meant to bring the member countries together to help strengthen their military and economic powers. The member countries put in place a parliamentary assembly to manage the treaty. The European Economic Community eventually came to be known as the European Union (EU).
One of the primary goals of the European Economic Community was to establish trade relations within the member countries. It was believed that the treaty would lead to fair trade and bring prosperity to underdeveloped regions. The member countries agreed to trade policies that would restrict commercial trade to countries outside their union. In this way, they hoped to be able to exercise some control over pricing and job creation. The economic development that the member countries hoped to achieve was based on what came to be called the "four freedoms," which would ensure the free transport of people, goods, money and services between the member countries.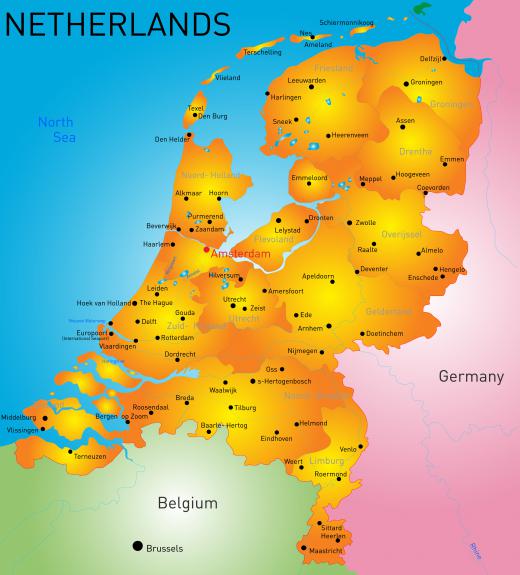 Another major goal of the European Economic Community was related to the development of atomic energy. During that time, many countries were trying to develop atomic energy both for domestic and military use. Together they formed the European Atomic Energy Community, which later came to be called Euratom. Unlike many other nuclear programs, Euratom had the stated goal of developing nuclear energy only for peaceful domestic purposes. None of the original six member countries was wealthy enough individually to launch such a program, but by pooling their resources, they were able to join the nuclear community.
Between 1957 and 2005, the European Economic Community went through many changes and added many new members. One of the most important events in relationship to the treaty was the addition of Denmark, Ireland, and the United Kingdom. These countries signed the treaty in 1972 and were followed by Greece in 1979. By 1994, Spain, Portugal, Sweden, Finland, and Austria had signed onto the treaty, which increased the total member states to 15. By 2005, a large block of Eastern European countries also signed the treaty, which brought the total membership to 27.
The 27 countries that formed the European Economic Community became to be known as the EU. The EU is considered one of the most powerful unions in the world. They share a common market and are considered strong military allies. The trade policies of the European Union are considered some of the most successful trade policies ever created.


By: Hugh O'Neill

Luxembourg is a member of the European Economic Community, which was implemented by treaty in 1957.

By: wlad074

The European Union was originally known as the European Economic Community.

By: Ruslan Olinchuk

The Netherlands is a part of the European Economic Community.