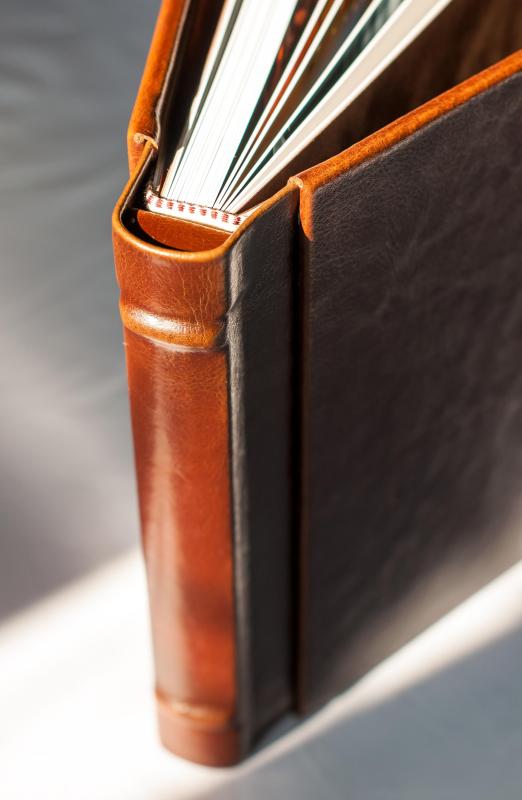 Die cuts are shapes and letters cut from pieces of cardstock paper, most often by using a special machine. These shapes are mainly used in paper crafts to decorate cards, scrapbook layouts, and other projects. Although many other embellishments have come out on the market, they are still used on a regular basis by paper crafters everywhere.
The shapes can be printed at home on cardstock by using a computer and printer. The image is usually downloaded onto the computer from the Internet, then sent to the printer for printing. The paper crafter then cuts the shape out by hand with a pair of scissors.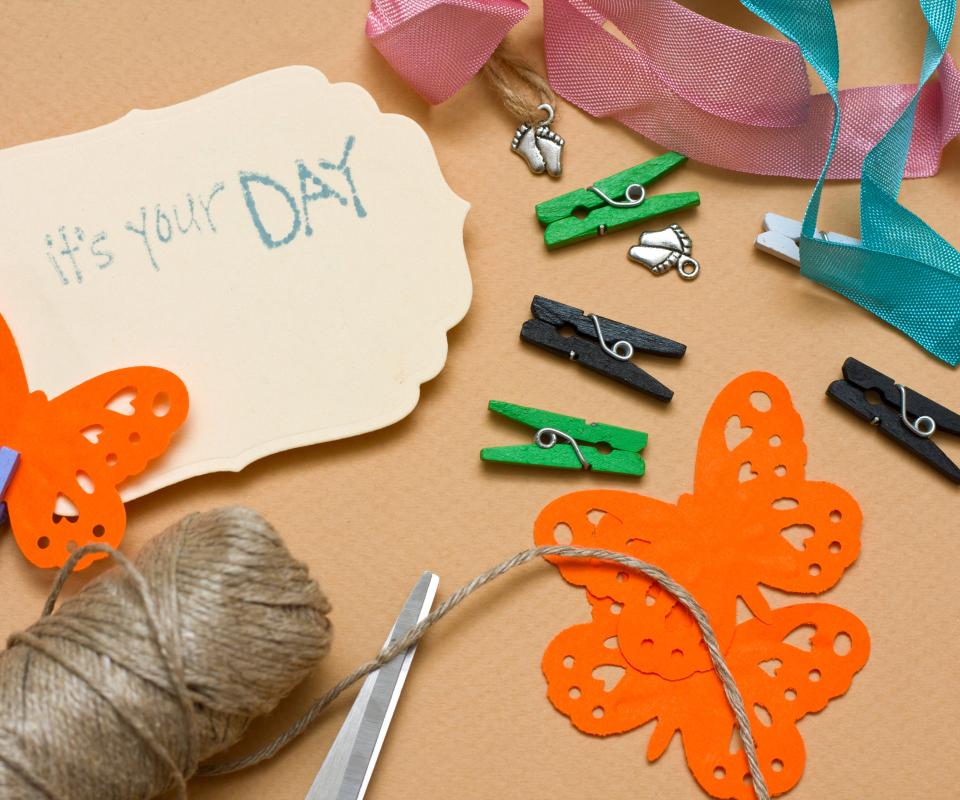 Die cuts can be pieced together, called paper piecing, to create larger images, or they can be used by themselves. They can be decorated with markers and pens or used plain. The shapes can be stamped and colored with color pencils or other inks for a more dimensional effect, and the edges can be distressed to give it a more distinct look.
Scrapbooking and craft stores often carry these shapes as pre-cut images, and they are relatively inexpensive to purchase. When buying them in a store, a shopper is typically limited in terms of which sizes, colors, and images are available. Another option is to cut them at home using a die cut machine, and many models are available in stores. The shapes it makes can be punched out by hand. These type of machines are portable, do not require electricity, and make crafting convenient for teachers or scrapbookers that do crafts in places other than their home.
Electronic die cut machines need to be plugged into an electrical outlet and use cartridges to cut out specific fonts and shapes in various sizes. Some need a computer and use of the Internet to have the full use of the machine available to the crafter. Crafters who are interested in buying a machine for this purpose should do their research, since there are several different kinds made by various companies. An easier route, if a crafter doesn't want to cut the shapes out, would be to purchase them at a nearby scrapbooking or craft store.
Die cuts are often incorporated into scrapbooks.

Scrapbook die cuts are usually made of cardstock.

Die cut machines utilize stencils for precise patterns.

Cutting paper by hand typically takes much longer than using a die cut machine.