Why Do People Give Gift Certificates? (with pictures)
Gift certificates make a highly convenient gift. Most people feel that they're a step above handing someone cash, since they take a little more thought and effort to acquire, but they still give recipients the benefit of choosing their own gifts.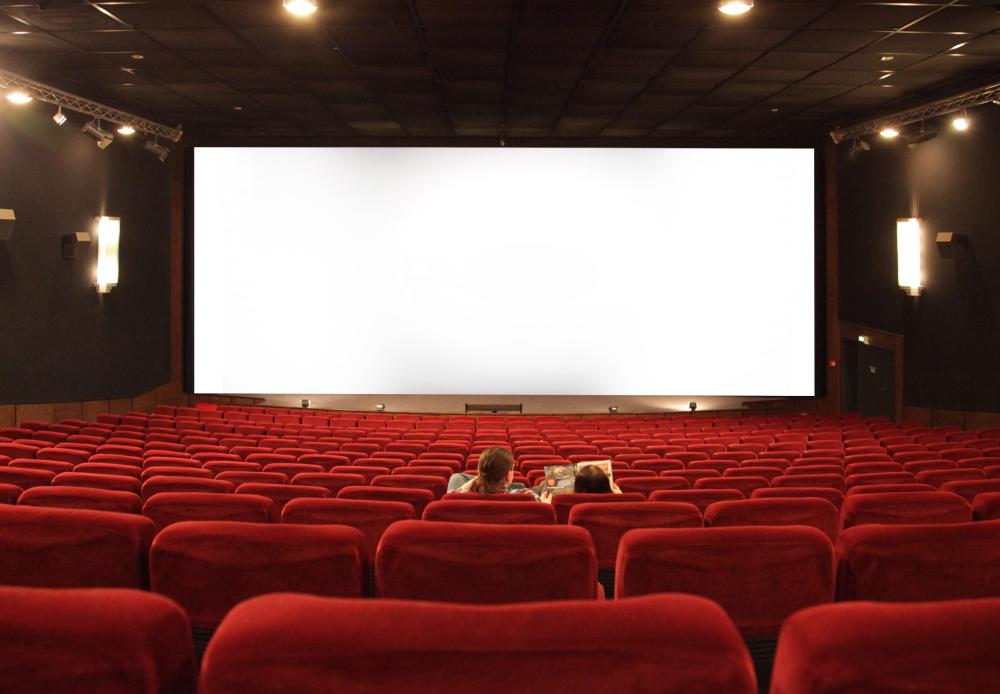 You can purchase gift certificates almost anywhere. Movie theaters, department stores, spas, restaurants and just about any other place that serves customers offer gift cards. Some places even allow you to buy gift cards online, so you never have to leave home to do your shopping. You can buy very specific gift cards, like one redeemable for a single movie ticket or more generic versions, like a $20 gift card good at any store in the mall.
Gift certificates are a safe choice when you don't know the person very well. At the same time, gift cards don't have to be impersonal. Since there are so many types of gift cards available, you can find the perfect one for anyone's interests.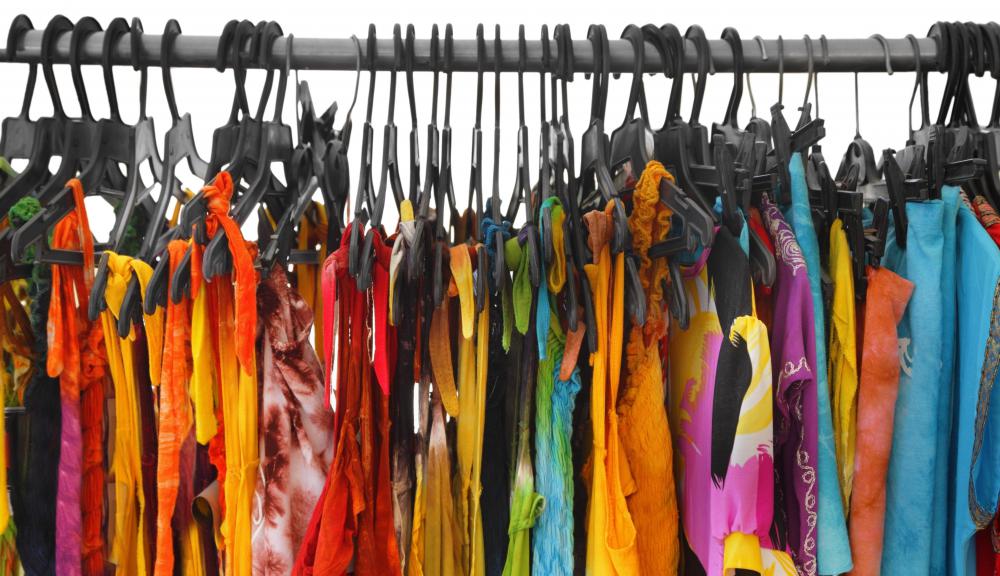 Gift certificates are also great for people you know are picky or for the person who seems to have everything. If you're going to include a gift receipt with the item anyway because you know they're going to return it, why not save everyone the hassle and just give a gift card?
Gift certificates are especially useful when you have to give a large number of gifts at once, like during the holidays. Save valuable time by choosing gift cards for everyone on your list. Similarly, they are great options when you are buying gifts for many members of a group; if you want to thank your coworkers for helping on a particularly arduous project, you can give each of them a gift card.
The downside to gift cards is that if you are actually close to the recipient, they might feel hurt that you didn't buy them a more personalized gift. Most people, though, will appreciate the chance to buy something they really want or to enjoy a special treat while someone else is paying the bill.
You can also embellish a gift certificate by presenting it in an attractive envelope or even in a box with a special bow. This way you convey to the gift-giver that you put in a special effort, but they still benefit from all the advantages of gift cards.
Certificates to a movie theater are a great gift for film buffs.

Gift certificates to a person's favorite clothing store may be given as a present.

Gift certificates provide a more personal alternative to cash gifts.

Gift cards can be for a specific place or be usable at any store in a shopping center.

Gift certificates can be spent on a variety of items.

Gift certificates to local coffee houses are good presents.

Some recipients prefer gift certificates so that they can select their own items at a favorite store.