What are Some Good Last Minute Christmas Gifts? (with pictures)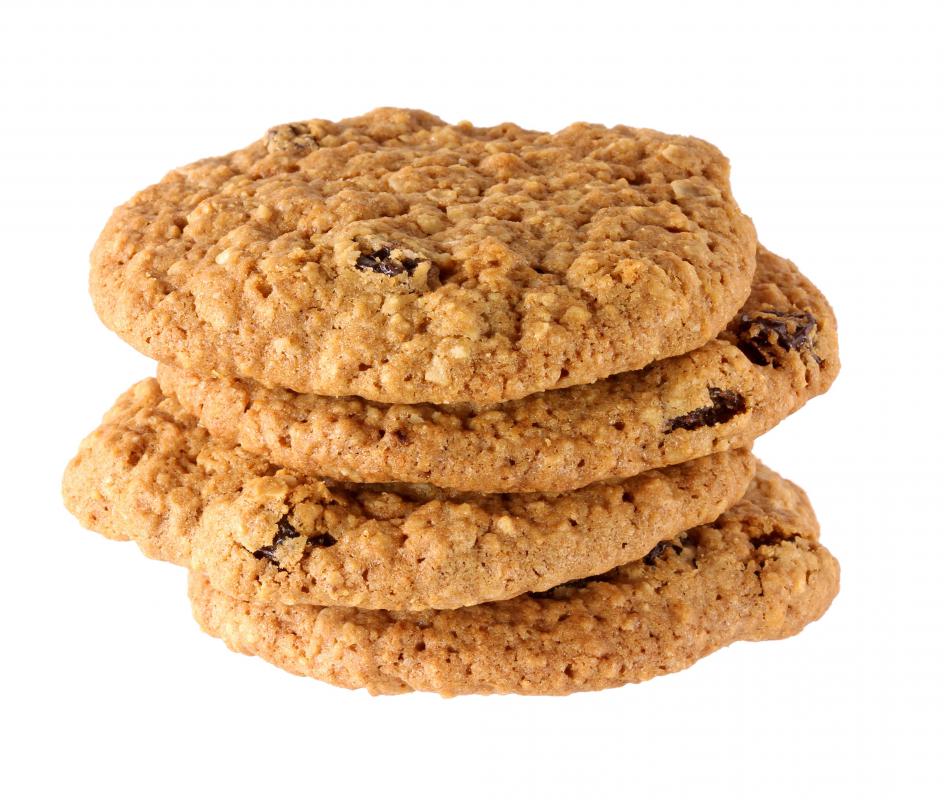 During the Christmas season, the exchange of gifts is traditional all over the world. Despite the best efforts on the part of gift givers, the purchasing of some Christmas presents is left until the last minute. A well organized shopping list can help to reduce the number of last minute Christmas gift purchases, but there are a variety of thoughtful and creative solutions for the problem of last minute Christmas gifts.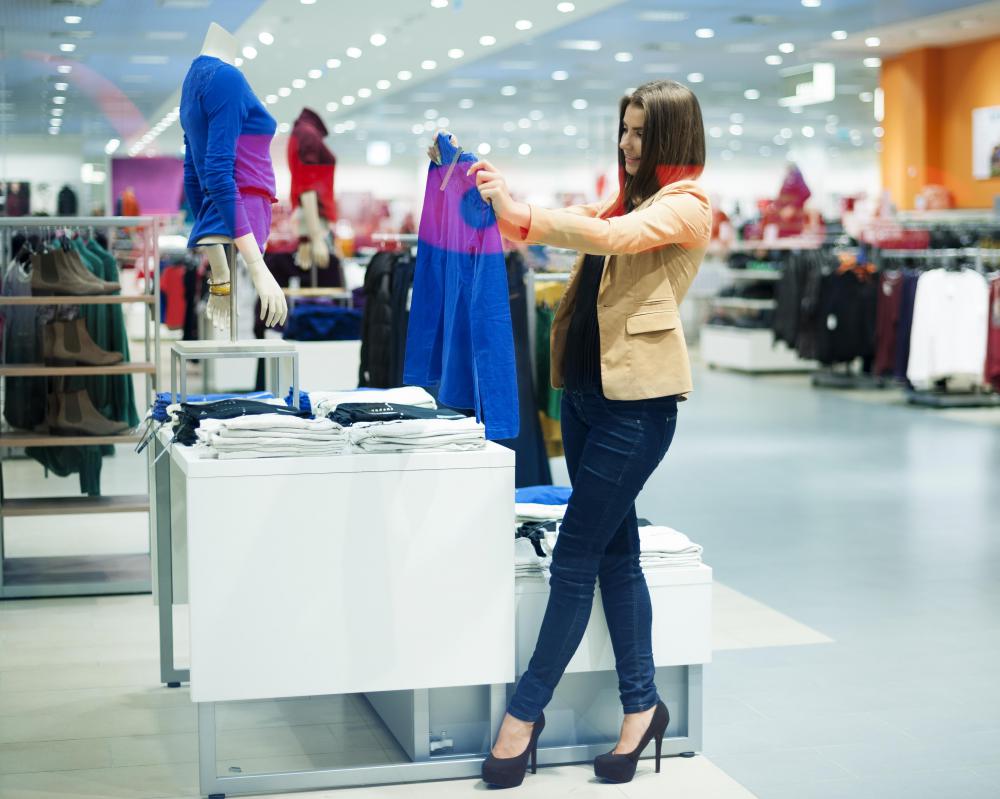 To begin with, many stores are open on Christmas Eve so that patrons can pick out the perfect last minute gift. Although stock may be greatly reduced, gift givers can use their creativity to find an interesting and unique gift. Shoppers may want to think about unusual colors of scarves and similar accessories that might flatter the recipient, or keep an eye out for something whimsical. The gift can be small, as long as it was thoughtfully selected with the recipient in mind.
Another solution is online Christmas shopping. Thanks to numerous next-day-air services, it is possible to order presents as late as the 22nd of December for Christmas Eve delivery. Should the parcel become delayed, the tracking number can always be written on the inside of a Christmas card and given to the recipient, explaining that the complete present is on its way. Online shopping for a last minute Christmas gift offers a wider range of options than shopping on Christmas Eve, as many online stores have large warehouses of stock. Many stores also have phone numbers that can be called to make sure that an item is in stock or get recommendations to replace a sold out item.
A last minute Christmas gift can also be a card or certificate for a future gift. For example, the gift giver may offer to take the recipient shopping for something he or she has been wanting. For some presents, it is best to get the input of the recipient anyway, so this can be an excellent solution. Gift certificates are also always an option for last minute gift giving, allowing a recipient to pick something out at his or her leisure.
Monetary gifts are also almost always appreciated, especially by students. Putting cash in a nice card makes an excellent last minute Christmas gift. When enclosing cash or a check, the giver should spend the time to write a personal greeting inside the card, indicating the giver's appreciation for the recipient and hope that he or she will do something fun with the cash.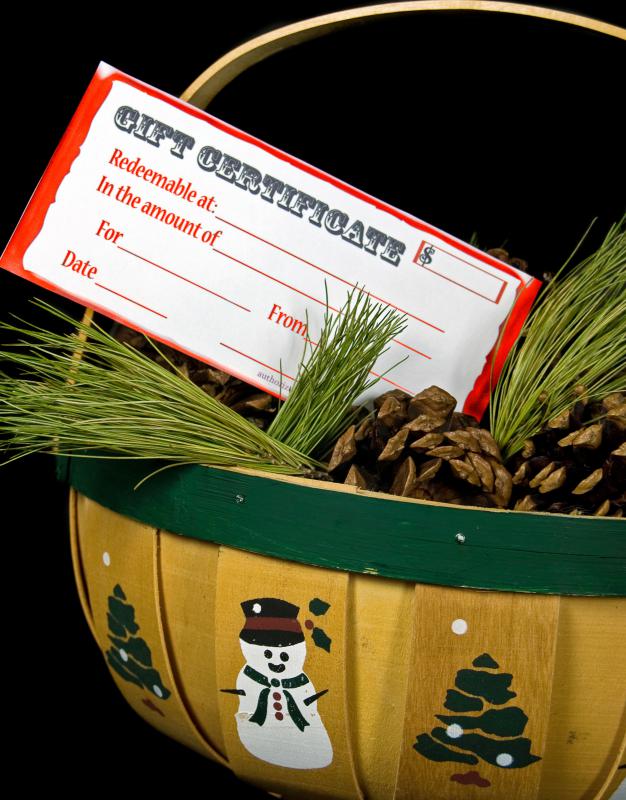 Craft gifts are also an option. Baked goods, knitted hats or scarves, and art can make greatly appreciated last minute Christmas gifts. Holiday cookies can be a thoughtful and excellent present, especially if they are made with unusual flavors or decorations. If there is not time to knit something or make art, the giver can give the recipient a certificate entitling him or her to help pick out yarn or suggest a subject for an art piece.
Another option is to stock up on small presents throughout the year. Maintaining a treasure chest of last minute presents in storage can eliminate the last minute gift giving problem. Get an assortment of useful, peculiar, or fun items to give out, and keep a stock of wrapping paper on hand as well.
At Christmas, it is the thought behind the present which counts. A thoughtful card, offer of flowers, or another similar gesture can make a big impression on a recipient. When looking for a last minute Christmas gift, the buyer should think about his or her connection with the recipient, and what kind of presents would delight the recipient and deepen the relationship.
Cookies and other snacks can be a nice holiday gift.

Many stores are open on Christmas Eve so that shoppers may purchase last-minute gifts.

Christmas ornaments make lovely gifts.

Cash inside a Christmas card can be the perfect last minute gift.

Online shopping may be convenient for purchasing a last minute Christmas gift.

Gift certificates are a popular last minute option.

A small bottle of perfume is a good idea for a last minute gift.

Flowers are always a good gift idea for women.

Knitted hats make nice last minute Christmas gifts.

Many children enjoy playing video games.

A lot of people appreciate a nice espresso machine as a Christmas gift.

Warm boots are a great Christmas gift idea.

Gloves are a great last minute gift buy.