What Should I Consider When Buying a Tool Belt?
Sometimes described as a miniature toolbox that you can wear, a tool belt is almost as handy as the tools it carries. It keeps everything within easy reach whether you need tools for work, hobbies, or home improvement projects. There are different types of tool belts for different needs, including specialty belts made to fit specific tools precisely, such as an electrician's tool belt.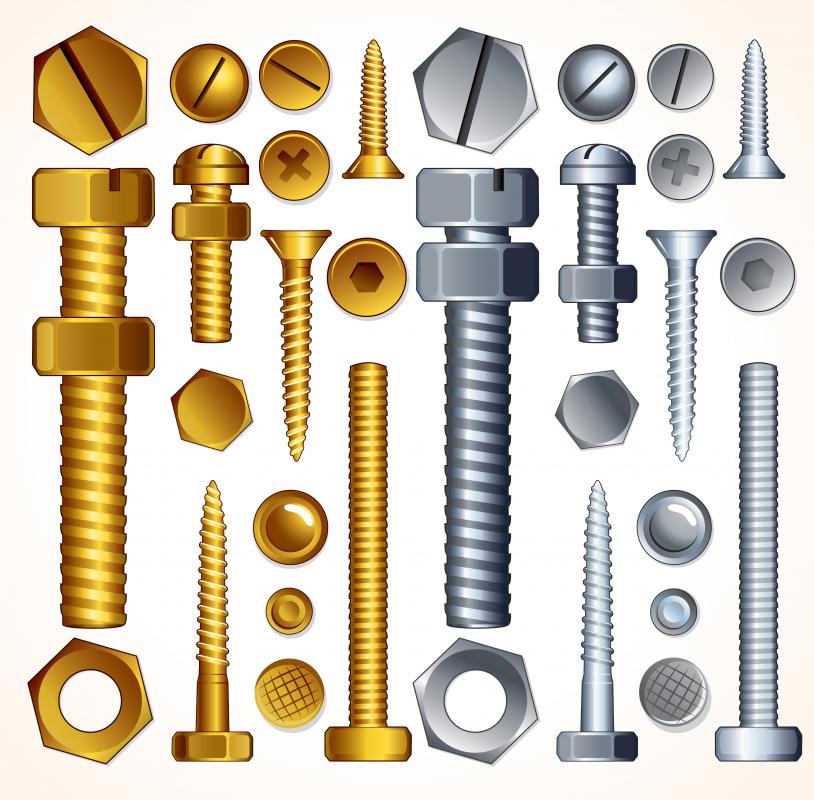 Other styles are very basic and provide pockets and loops for general use tools such as a hammer or a screwdriver, so deciding which tool belt to purchase depends a lot on what type of projects you plan to do. For special projects, you can purchase a separate tool belt and add pouches and pockets as you need them. You can also select special pouches to hold nails, screws, and other fasteners that you need to keep within reach.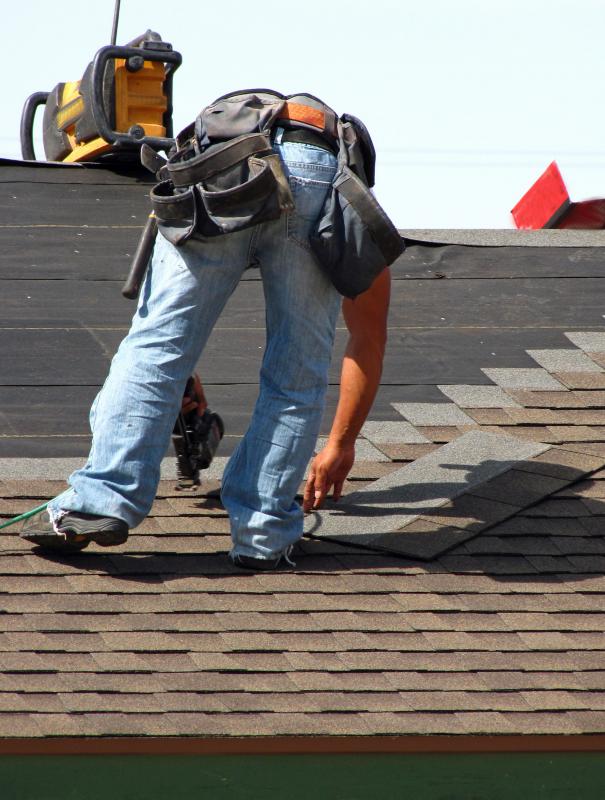 You can find tool belts made from a variety of materials, such as nylon, canvas, suede, and leather. If you tend to get dirty while working, you may want to select a tool belt made from washable fabric. You can also choose from an assortment of different colors, besides the usual tan or brown. Tool belts also come in black, blue, purple, and even pink for the handy woman, much like those seen on television's Extreme Makeover Home Edition.
One of the most important considerations should be how the tool belt fits. You shouldn't necessarily go by your waist measurement, unless you intend to wear the belt precisely at waist level. Most people wear tool belts a bit lower. If you plan to wear the tool belt on the hips or between the waist and the hips, measure that area or be sure to try the belt on.
Also important is the way the tool belt is balanced. Pockets, pouches, and loops should be evenly placed on the belt. You don't want all the large or heavy tools on one side, as this can lead to back pain or injury. If you already have a bad back, look for a tool belt that offers back support. Some belts are specially designed to provide extra support.