What Basic Tools Should I Have in my Tool Box?
Do-it-yourself home improvement has become quite popular. Even if you're not exactly a DIY kind of guy or gal, there are some basic tools you should have in your tool box. Making minor repairs or improvements can save you a lot of money and can also add value to your home. Doing so can also help you avoid incurring major repair expenses, by not allowing minor problems to grow into larger issues. Tools are also helpful in many home decorating projects.
Every homeowner needs to keep at least a few items handy. A hammer is a good place to start, although you may want more than one. A lightweight hammer is quite versatile for various projects and repairs from removing a bent nail to hanging a picture, but a heavier option may be necessary to tackle bigger jobs.
Screwdrivers are another essential. While you don't necessarily need an elaborate set, it is important to have a good assortment. You will need both flat head and Phillips screwdrivers for various tasks. It's also good to have different sizes from which to choose. You can find a basic screwdriver set at any hardware store.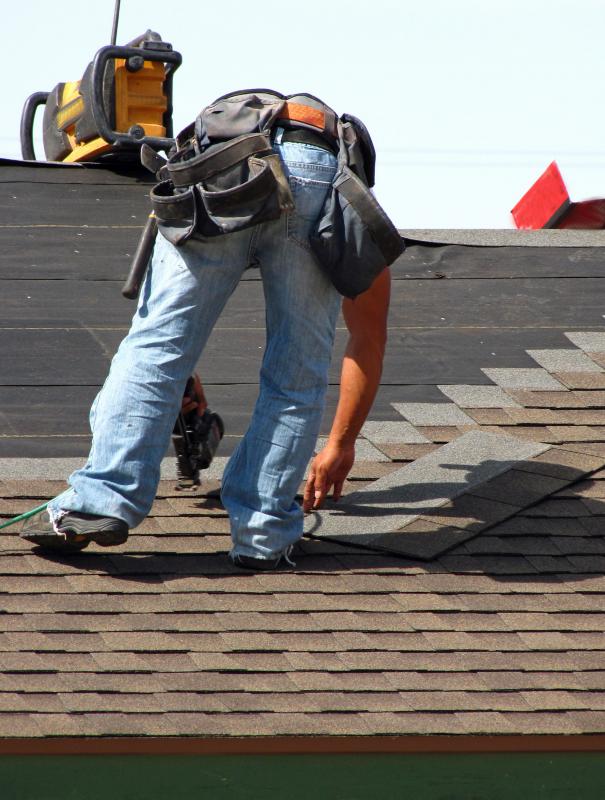 A sturdy set of pliers should also be included when building up your toolbox. Pliers can be used for many different things both inside and outside the home, such as loosening, tightening, bending, and grasping different objects. Don't forget a pair of needlenose pliers for more delicate jobs. Tin snips and wire cutters are also good ideas when filling up a new tool box.
Wrenches are another good option when it comes to loosening and tightening nuts as well as other fasteners or connectors. Include a decent crescent wrench as well for minor plumbing projects and repairs, such as minor leaks or clogs.
Something many people don't consider is adding a tool belt to the basic tools you should have in your tool box. With a tool belt, you won't have to carry the entire toolbox with you as work; you can simply grab the items you need and place them in the belt. This is especially helpful if you're going to be climbing up and down a ladder.
Wrenches should be in a toolbox.

Wire cutters are handy to have in your tool box.

Some people wear a tool belt to hold the basic tools they need.

Diagonal pliers, which are used for cutting wire, and recommended tools for a tool box.

Hardware stores often carry basic tool sets.

Crescent wrenches are commonly needed for basic plumbing repairs.

Wrench sets are typically considered standard items for tool boxes.

Every tool box should have a reliable hammer.