Retail therapy is a term for buying things in order to cheer up, boost self confidence, or avoid a depressing or stressful situation. It is a very common practice in modern society, and is not necessarily harmful in moderation. Obsessive retail therapy is sometimes referred to as retail or shopping addiction, and may indicate severe depression of psychological problems, as well as leave shopping addicts with mountains of debt.
Since the advent of credit lines, shopping has become easier and far less need-based. People shop to stay up on trends, impress others, or affect their own feelings. The abundance of products and effectiveness of advertising both send the message that shopping can be entertaining and fulfilling as well as simply resulting in purchasing necessities. The culture of shopping as an activity can be said to have created the concept of retail therapy.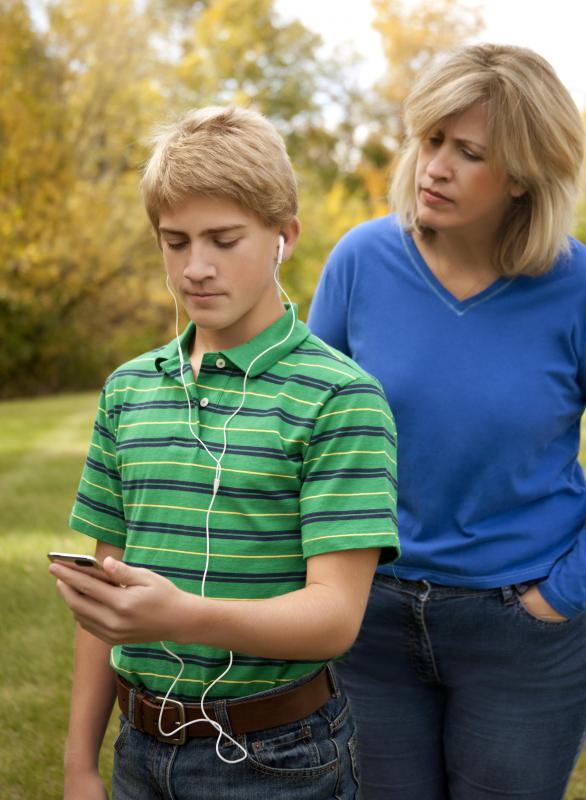 People seeking retail therapy are usually trying to brighten their mood or improve their lives, even if only temporarily. The practice can take many forms, with both positive and negative effects. Some people shop to reward themselves for losing weight, getting a promotion, or scoring high on a test. People in unsatisfactory relationships may indulge in the practice to cheer themselves up, and also to anger significant others about spending money. Still others enjoy retail therapy as a way to escape stress in daily lives; problems at work, impending finals, or difficult family situations may all seem more manageable after a break to go out and have a shopping treat.
Retail therapy usually involves purchasing items for personal use. Clothing, electronics, gadgets, and beauty products are all examples of products that may provide mood boosts and instant gratification. Some people may get a kick out of purchasing luxury designer items, while others will feel better and more gratified if they come away with a great bargain or unexpected sale items.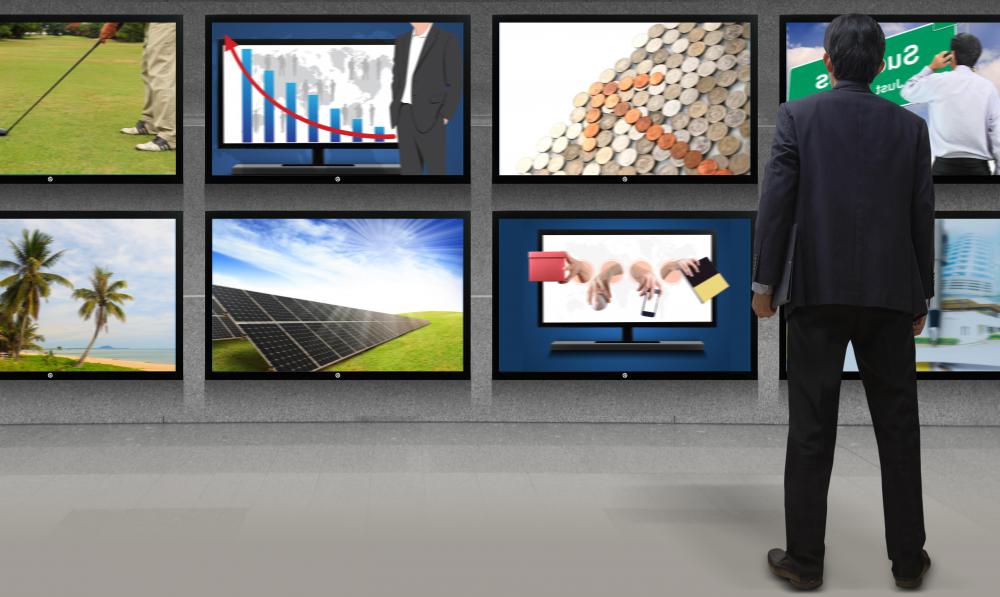 The line between occasional retail therapy and shopping addiction is somewhat blurry. People that are addicted typically will accept the short-term mood boost in the face of long-term, more devastating consequences. Without a realistic budget, people can quickly overspend and turn to credit cards, delaying payment but usually increasing the total amount paid when interest is included. Worse, overspending can actually amplify stress and unhappiness, leading to a greater compulsion to temporarily avoid pain by shopping.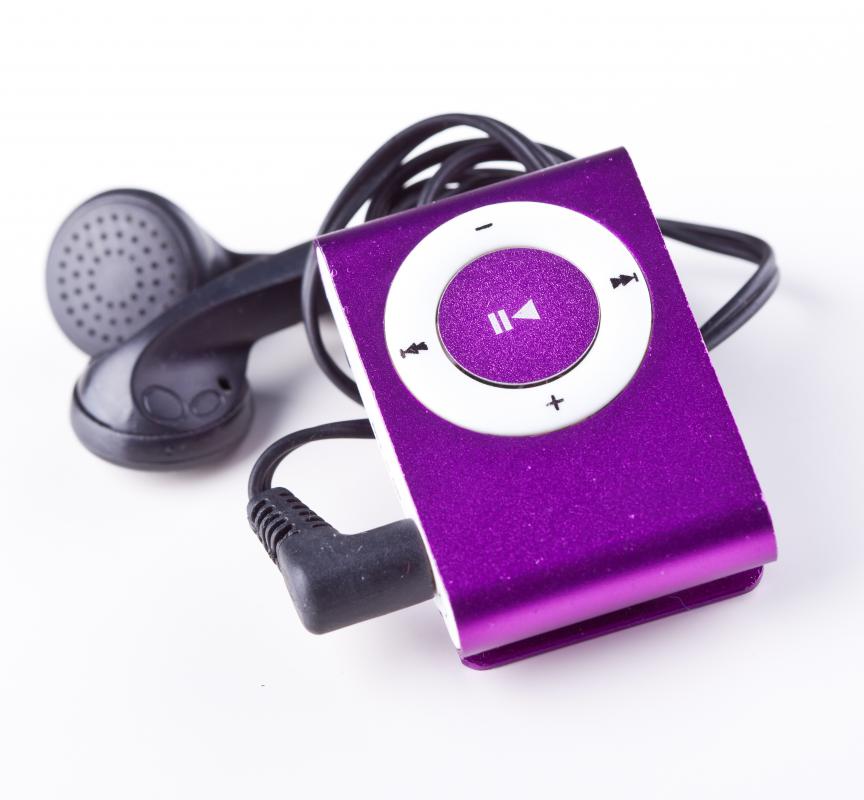 People suffering from shopping addiction may need financial and psychological counseling before they destroy their credit, savings, and future. Although it is easy to think of shopping addicts as vain and out of touch, they are often suffering genuine pain and feel that there is no escape other than to shop. Through professional therapy and discipline, shopping addicts can overcome their spending problem and find new outlets to relieve pain and depression.
In order to indulge in retail therapy without venturing toward debt or addiction, set realistic guidelines. Make a monthly budget to determine how much spending money can be used for non-essential shopping, and stick to it. Try to indulge the desire to shop during yearly sales; post-Thanksgiving and Christmas sales are legendary, and can be a good way to shop all day but not overspend. Take friends with similar budget restrictions and challenge one another to find the best deals.
If there is no money in the budget for extra spending, look for other forms of personal reward or mood enhancement. A long walk, free yoga class, or hot bath can help some people de-stress. Arrange a closet-switch with a group of friends and walk away with a whole new wardrobe. Take old books to a secondhand bookstore and trade them for a brand new library. Even going to the pound or pet store and hugging a lonely puppy can give a temporary mood boost.
The social experience of shopping usually provides a more authentic morale boost than the actual buying of goods.

Shopping is used by some people as a form of therapy.

Purchasing electronic gadgets, like iPods, may provide mood boosts.

Seniors may engage in retail therapy as a means of getting out of the house.

Retail therapy involves purchasing things, like electronics, for personal use, in an attempt to cheer oneself up.

Retail therapy can include buying the latest gadgets.

Narcissists may use retail therapy as a way to reward themselves.

Access to credit cards can often encourage retail therapy.