What Is a Mexican Casserole?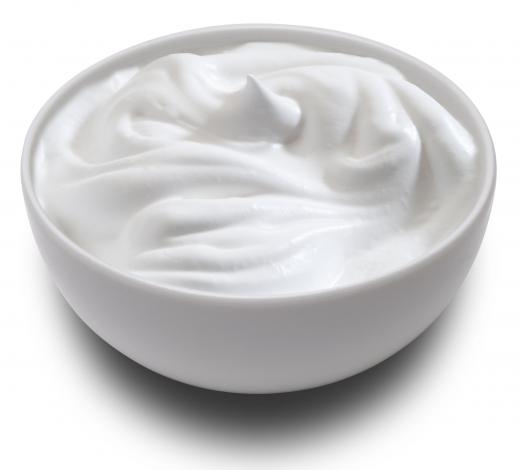 A Mexican casserole does not refer to a specific recipe per se, but is a broad term that describes a type of hot dish containing Mexican-style ingredients and flavorings. Ingredients are typically layered or mixed together and baked in an oven. A typical Mexican casserole may contain some combination of seasoned meat, black beans, or refried beans and cheese, like cheddar or Monterey jack. Rice, tortillas, or both are frequently used in between layers. Frequently, they contain vegetables like corn and may be topped with lettuce, sour cream, or salsa. The variations on Mexican casserole are virtually endless.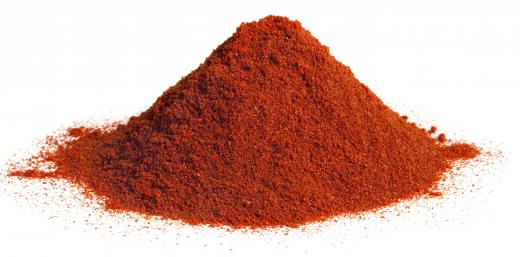 Convenience is the main reason for preparing a Mexican casserole. Many Mexican recipes can be time consuming to prepare, as tortilla are rolled, sauce is prepared, and toppings chopped and served. A Mexican casserole represents an entire meal in one dish. For cooks who are too busy during the day to prepare for dinner, a Mexican casserole can be prepared the night before or in the morning and stored in the refrigerator during the day until it is time to put into the oven. Leftovers can be easily stored in a refrigerator until the next day with no decline in quality.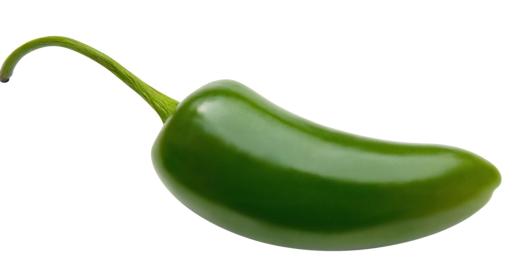 Mexican casseroles tend to be seasoned with chili powder, cumin, or garlic. Some add jalapenos or red chili powder for spicy heat. Cooks in a hurry can use packaged taco seasoning. These seasonings are usually mixed with the beef, pork, or chicken and may or may not contain either green or red enchilada sauce. In vegetarian Mexican casseroles that are based on refried pinto or black beans, the seasonings can be mixed with the beans before adding to the Mexican casserole mixture.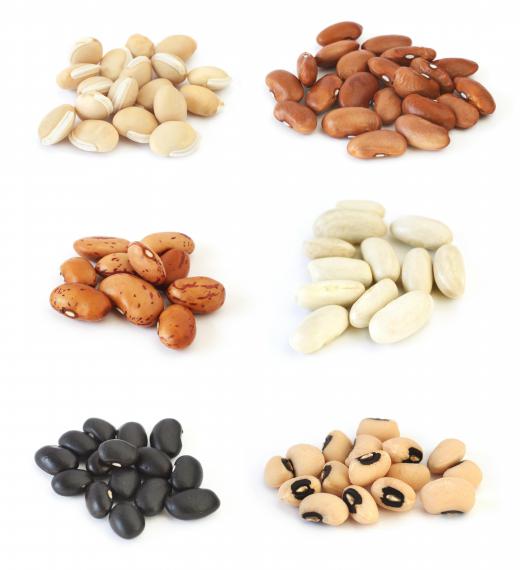 Cheese is usually present in Mexican casseroles. Cheddar and Monterey jack cheese are perhaps the most commonly used, with sharp cheddar giving a more intense flavor than mild cheddar. Pepper jack can be a spicy substitute for Monterey jack cheese. Some recipes call for cream cheese mixed into the dish.
Many Mexican casserole recipes call for ingredients to be layered, lasagna-style, alternating between layers of corn or flour tortilla, beans, ground beef, and cheese. Sometimes enchilada sauce may be added for an extra punch of flavor. These types of Mexican casserole tend to be topped with cheese. Often cool ingredients, like sliced black olives, lettuce, or salsa, are placed on top of the melted cheese layer. Crushed tortilla chips are one of the most common toppings, as they give a crunchy texture. They do not stay crunchy for long and may soften if the casserole is not eaten immediately.


A bowl of sour cream, which is often used in Mexican casserole.

Chili powder is often used to season Mexican casserole.

By: epantha

Jalapeno peppers are a common ingredient in Mexican casseroles.

By: tfazevedo

Black beans, on the bottom left, and pinto beans, on the middle left, are popular additions to Mexican casseroles.

By: Subbotina Anna

Black olives are often used in Mexican casseroles.

By: Jiri Hera

Layers of flour tortillas can be used in a Mexican casserole.

By: al62

Most Mexican casseroles are made with highly seasoned meat or beans.

By: JJAVA

Robust salsa is a perfect accompaniment to a savory Mexican casserole.