What Are the Different Types of Noodle Casserole?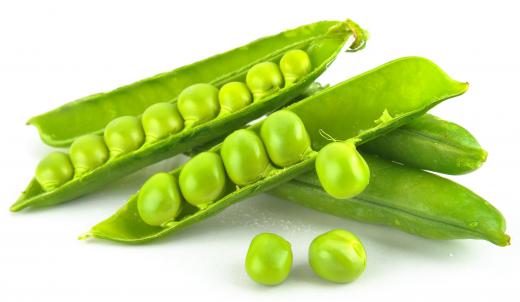 Homemade noodle casserole dishes can be prepared in one of many ways and be flavored with all types of seasonings. Tuna noodle casserole is a popular dish typically made with canned tuna fish. For this recipe, canned tuna packed in oil works well. Alternately, salmon noodle casserole is typically made with fresh or canned salmon. As a main entree, chicken noodle casserole is a dish made with cubed or diced chicken pieces and homemade chicken stock or gravy.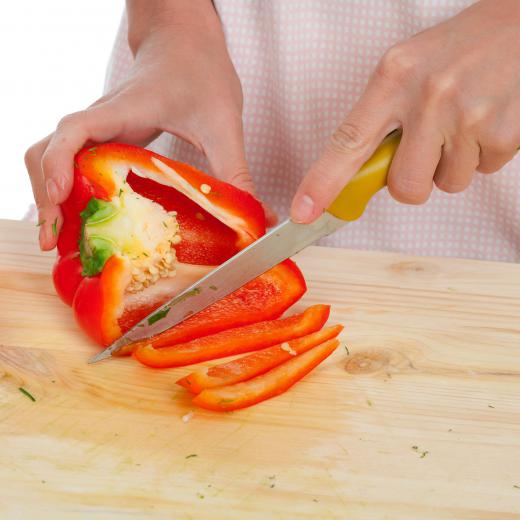 When preparing any type of homemade casserole dish, it is common to include vegetables in the recipe. Turkey noodle casserole is typically made with broad egg noodles and leftover pieces of chopped or diced turkey. Other ingredients such as celery, parsley, peas, and diced carrots may be added. A sauce may be made with melted cheese or a cream-based soup, such as cream of mushroom or cream of chicken. It's fairly common to substitute cubed ham for chicken or turkey when making this type of casserole.
Baking casseroles using noodles can be prepared in various ways, although fish, poultry, or beef are often the most common protein elements in these dishes. A Mexican dish known as taco noodle casserole is made with noodles, grated Monterey Jack cheese, taco seasoning, and ground beef. Condensed tomato soup can be added to make a hearty sauce, and sour cream is an optional ingredient that adds thickness.
Noodle and cheese casserole dishes are made using various types of cheeses. Ricotta, mozzarella, and cheddar cheese will most often be used for this type of noodle and cheese casserole. Optional ingredients are bacon bits and peppers.
An Italian style dish known as noodle and sausage casserole is made with egg noodles and Italian sausage, cut into small pieces. Red bell peppers may also be added to the recipe, along with a layer of sharp cheddar cheese. Pasta sauce may be poured on top before baking in the oven.
Although meat, fish, or poultry may be used for various noodle casserole dishes, an alternative may be vegetarian noodle casseroles. This type of casserole is typically prepared using any type of noodles and a cream based mixture for the sauce. Added to the recipe will be various vegetables, such as celery, onions, peas, carrots, or corn.
Spinach noodle casseroles are made with melted cheese and chopped spinach. Alternately, collard greens, kale or escarole may be used. Onions and scallions may also be used for the cheesy noodle and spinach casserole.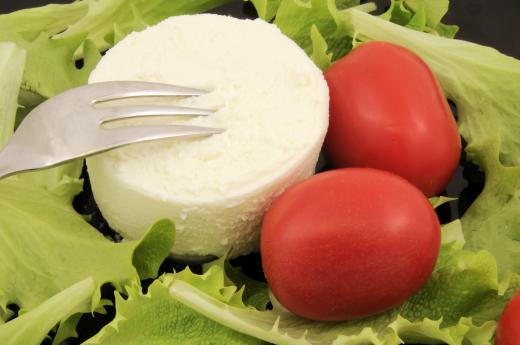 Recipes for noodle casserole dishes may be found on various recipe websites. Additionally, many cookbooks feature casserole recipes that use noodles as a main ingredient. When preparing noodle casseroles, there is no right or wrong in terms of ingredients to use, as one is only limited by the imagination.


By: sevenk

Green peas are a common addition to noodle casseroles.

By: Fanfo

When making an Italian noodle and sausage casserole, small pieces of red bell peppers may be added.

By: SunnyS

Salmon goes well with a white sauce and can be used in a noodle casserole.

By: andersphoto

Celery is often added to noodle casseroles.

By: Roberto Fasoli

Ricotta cheese is a common ingredient in noodle casseroles.