What Is a Home Office Hutch?
A home office hutch is a type of home furniture used for storage, that is typically placed on top of a computer or writing desk. The home office hutch will have shelves often used for holding books, home office equipment, or small knick-knacks. Some home office hutches have a cabinet or two in addition to shelves. Most often, the home office hutch will be constructed of oak, maple, or cherry wood, and will coordinate with a matching desk or home workspace. A home office hutch is a functional piece of furniture to hold necessary home office supplies, whereas a dining room hutch may be used to display collectibles or china.
Some cabinet doors are made of glass, allowing contents to be seen without opening the door. When placed on top of a computer desk, this type of hutch is convenient for holding computer equipment, such as a printer or scanner. The shelves may hold floppy discs and files or computer software.
A home office hutch that is used with a writing desk may hold books or a telephone. Some prefer to place a desk-top calendar on an office hutch. Note pads, notebooks, or other office supplies may be stored on shelves.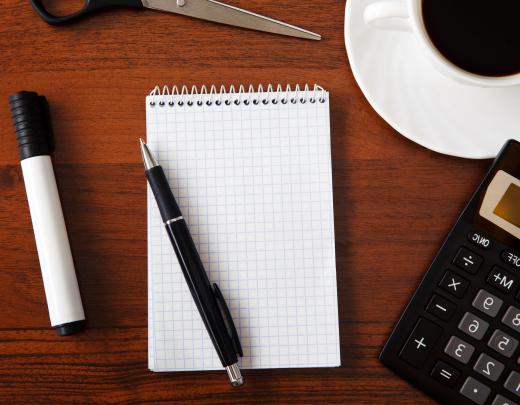 Many people who have a workspace at home enjoy a home office hutch because it makes the work area efficient. Not only does an office hutch help keep supplies neatly organized, it adds extra space to store a variety everyday office needs. The home office hutch may be a do-it-yourself project that can be built from scratch, or custom made to specifications. Many office furniture manufacturers offer this service. The dimensions of a home office hutch may vary, although the width typically ranges from 50-60 inches (127-152 centimeters).
Some home office cabinet and hutch sets are free-standing, rather than made to be placed on top of a desk. For mobility, this type of furniture may be on wheels. Some office hutches feature a file cabinet drawer as well.
Not all home office hutches are large or extravagant. Some hutches are small, to accommodate a corner desk that is placed in a small office or den. This type of addition is often referred to as a mini hutch. The mini hutch may easily attach to a small desk, with no tools or minimal assembly required. Some of the smaller hutches have side pockets to store pencils and pens or mail.
AS FEATURED ON:
AS FEATURED ON:

By: serkucher

Basic office supplies can be stored the shelves of a home office hutch to maximize space.