A cheeseburger, a hamburger topped with a slice of cheese, is often considered to be part of the classic American meal. Even though this sandwich is frequently criticized as a major factor in the United States obesity epidemic, it's an indulgence that doesn't appear to be disappearing in the near future.
Unfortunately, there seems to be a bit of a debate as to who deserves credit for inventing the cheeseburger. According to Time magazine, Lionel Sternberger invented the cheeseburger in 1924 when he was a high school student working part-time at his father's grill in Pasadena, California. However, Kaelin's Restaurant in Louisville, Kentucky and the Humpty Dumpty Barrel Drive-In in Denver, Colorado also claim to have invented this American favorite.
Cheeseburgers are available from a variety of sources, but finding a burger that suits your tastes can require some experimentation. The cheeseburgers served at fast food restaurants such as McDonalds® or Burger King® and the pre-cooked microwaveable burgers available at gas stations or convenience stores are convenient, but they're in a completely different culinary class than the homemade cheeseburgers cooked up by amateur chefs at backyard barbecues or the specialty burgers served at certain upscale eating establishments across the United States.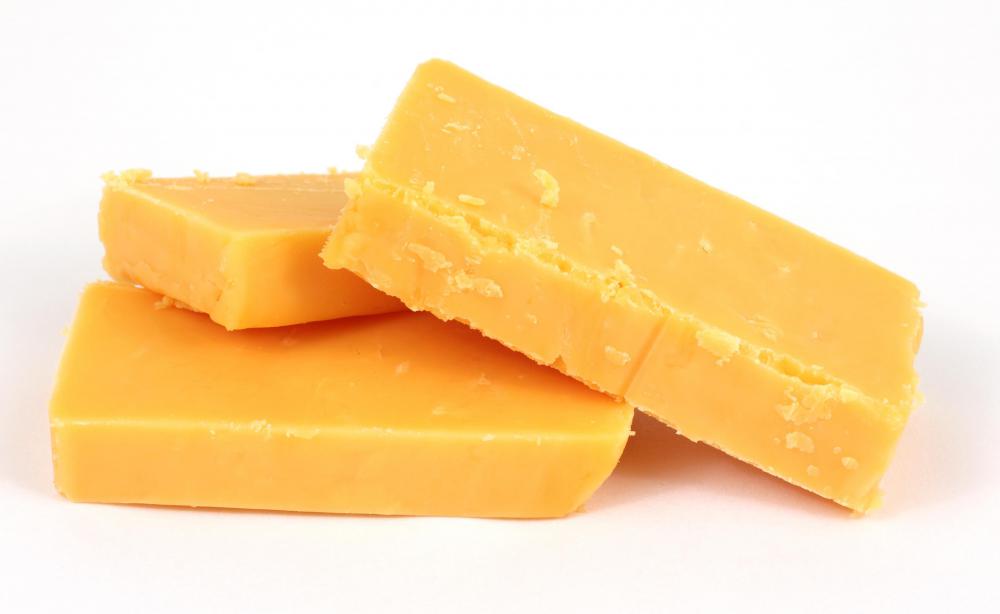 Although a simple cheeseburger consists of a bun, ground beef patty, cheese, lettuce, tomato, and onion, this sandwich leaves plenty of room for creativity. Experimenting with additions such as mustard, ketchup, barbecue sauce, and mayonnaise can help add a different flavor to your burger. A bacon cheeseburger is also a popular variation, as are burgers that use mozzarella, pepper jack, or other specialty cheeses. The "Juicy Lucy" — a cheeseburger in which the cheese is placed inside the raw meat patty before cooking — is another fun alternative.
If you're watching your weight, it's a good idea not to make cheeseburgers a regular part of your diet. However, you don't have to give up your favorite food completely. Using ground turkey instead of ground beef and substituting reduced-fat cheese can make your burger more nutritious. Some people even ditch the cheeseburger bun entirely to create a low-carb alternative.
Since the cheeseburger is a popular favorite with young children, enterprising parents have created a number of similar dishes in an effort to add mealtime variety. The cheeseburger casserole is a one-dish meal that combines ground beef, cream of cheddar soup, cream of mushroom soup, frozen French fries, and assorted seasonings. Cheeseburger spaghetti is another child-friendly dish that uses ground beef, tomato soup, bacon, and shredded cheddar cheese.
By: Viktor

French fries are often served with cheeseburgers.

By: Gena

A cheeseburger.

By: Bert Folsom

Cheddar cheese is often used to top burgers.

By: sparkia

Many people like to add bacon to a cheeseburger.

By: Bert Folsom

Some people prefer pepper jack on their burgers.

By: Louella Folsom

Most cheeseburgers include pickles as a topping.

By: Jasmin Merdan

Using alternatives to ground beef can make a cheeseburger more nutritious for someone concerned about their health and weight.

By: Bro. Jeffrey Pioquinto, SJ

Cheeseburgers are one of the primary items available at McDonald's, although the quality is quite different from cheeseburgers a person prepares at home.