What are the Most Common ADHD Medication Side Effects?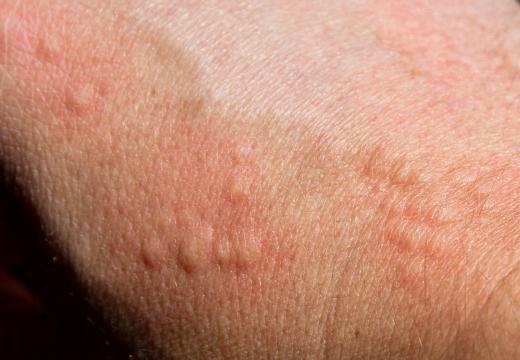 Despite the fact that there are various medications available to treat attention deficit hyperactivity disorder, or ADHD, there are some added symptoms that many treatments appear to have in common. This is likely because most drugs that treat this issue are stimulants that strive to decrease the hyperactivity and inattention that come along with ADHD. Most of the ADHD medication side effects include nausea, insomnia, headaches, dizziness, and loss of appetite, leading to weight loss. Of course, certain drugs also cause less common effects, such as mood swings, psychosis, and heart problems.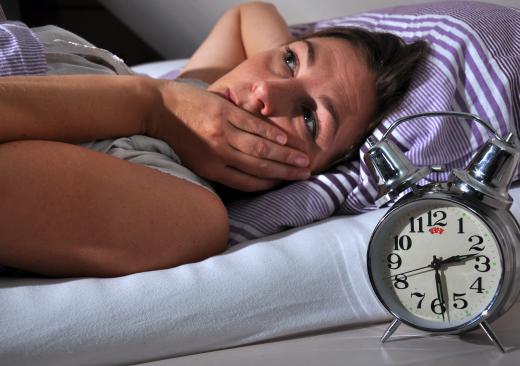 Ritalin is one of the most well-known medications for this issue, so it is not surprising that it results in some of the most notorious ADHD medication side effects. Nausea and headaches can occur, as can lethargy and eventual weight loss. Many people taking Ritalin also find themselves feeling anxious and unable to sleep at night, often with heart palpitations. In fact, the pulse and blood pressure may appear to change frequently for no apparent reason, sometimes accompanied by angina and dyskinesia, resulting in the reduced ability to move voluntarily, as well as sudden involuntary movements. Some might find that their bodies are overly sensitive to this drug, resulting in dry skin, a rash, and a fever, while those completely allergic to it usually get hives and joint pains, as well.
Like Ritalin, Adderall often causes a feeling of restlessness and anxiety, as well as headaches and insomnia. Other ADHD medication side effects experienced by those taking this drug include dry mouth, a bad taste in the mouth, and dizziness. Intestinal issues may also show up, such as constipation or diarrhea. Additionally, some people using this medication suffer from either a lowered or increased sex drive, and possibly even impotence.
Strattera is another drug that often causes various ADHD medication side effects, including nausea, vomiting, and constant fatigue. Similar to Ritalin, weight loss may occur over time since this drug often causes decreased appetite. Other common side effects also include dizziness and sudden mood swings. Those allergic to this medication might display swelling or hives, in which case they should discontinue the drug and contact their doctor.
Finally, Concerta is another drug that may cause some ADHD medication side effects, with the most common being upset stomach, insomnia, headache, and loss of appetite. Not surprisingly, weigh loss may eventually occur with this drug, too. Dizziness, anxiety, increased blood pressure, and even hallucinations may also occur. Additionally, some people also find that they are allergic to the medication and need to stop taking it immediately.


By: Jürgen Fälchle

Hives may indicate a medication allergy.

By: Dan Race

Insomnia is a common side effect of ADHD medication.

By: Julija Sapic

Concerta is an ADHD medication that might cause an upset stomach.

By: sepy

Ritalin may cause feelings of restlessness.

By: Jaimie Duplass

Problems at home between parents may cause a child to become hyperactive.

By: memo

Headaches and nausea are two common side effects of many ADHD medications.