What Is Lisdexamfetamine Dimesylate?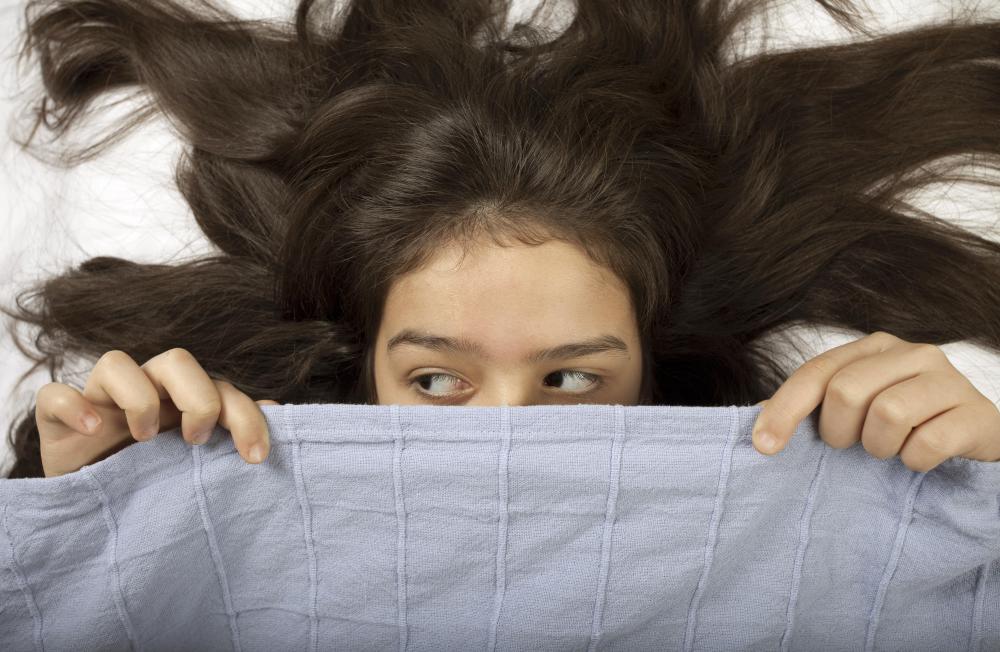 Used to treat attention deficit hyperactivity disorder (ADHD), lisdexamfetamine dimesylate calms restlessness and increases concentration in patients. The drug acts directly on the brain to regulate signal chemicals. It is a daily drug for longterm use.
Lisdexamfetamine dimesylate can be a medical complement to a treatment regimen that includes behavioral and psychological modification. It comes in the form of a capsule. A typical dose of the drug is one capsule in the morning, whole or with the contents poured out and mixed with water.
This dose is repeated daily, but a doctor can raise or lower the dose prescription over time if the drug dosage needs tweaking to suit the patient. The drug is best taken in the morning, because it is a stimulant and can keep the consumer awake at night. Both adults and children over 6 years of age can safely take lisdexamfetamine dimesylate. A typical dose for ADHD patients begins at 30 milligrams per day, although a doctor might prescribe as much as 70 milligrams per day.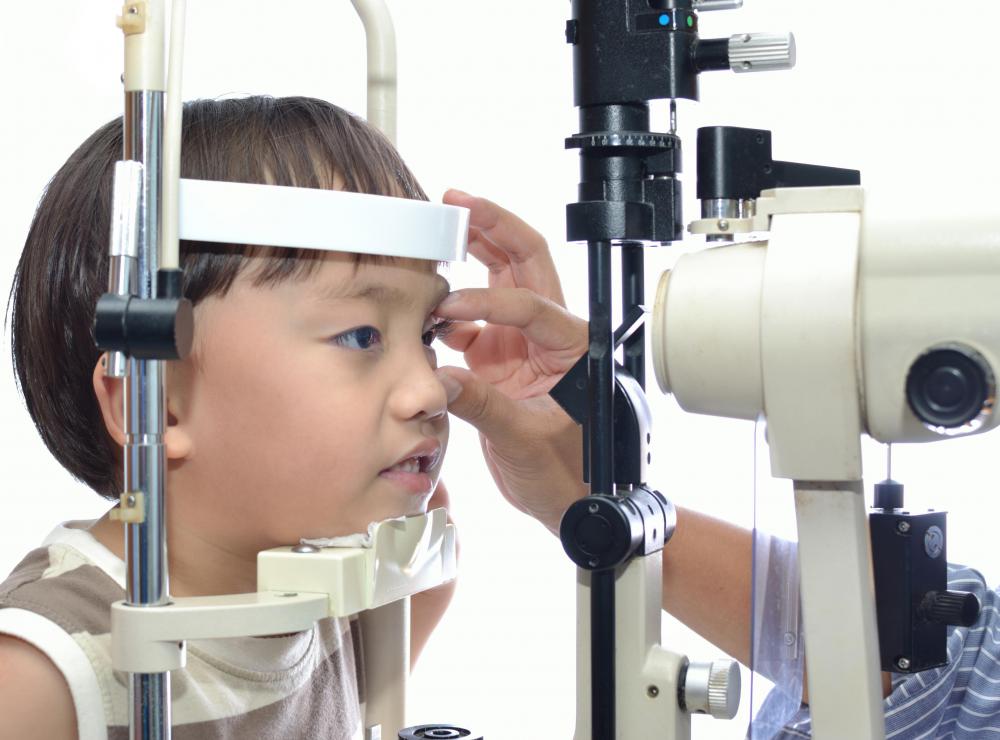 Lisdexamfetamine dimesylate regulates levels of chemicals in the brain that cause people with ADHD to have undesirable behavioral issues, such as short attention spans and abnormal impulsivity. An unusually high level of activity and a tendency to become easily distracted are also hallmarks of ADHD. These behavioral symptoms are improved by the drug. Although it is a stimulant, it helps to calm down the patient and can help him or her become more attentive to work or school.
Pregnant women, breastfeeding women or women who might become pregnant should consult their doctor before taking the drug. Lisdexamfetamine dimesylate can be addictive, so people who have been addicted to drugs or alcohol might not be suitable candidates for the drug. Drugs such as some antidepressants, blood pressure medications or anti-seizure drugs, among many others, can interact adversely with lisdexamfetamine dimesylate. Pre-existing medical conditions such as heart problems, glaucoma or previous strokes might be worsened by taking the drug, and death might even result.
Other possible serious side effects of the ADHD medication include mental issues. This is especially important for patients who already suffer from depression, psychosis or bipolar disorder. Paranoia, hallucinations and changes in mood, such as aggression and excessive excitement, can occur. In children, the drug can stunt growth, so regular checkups are necessary.
Paranoia and hallucinations are serious side effects of lisdexamfetamine dimesylate.

Drugs used to treat blood pressure problems may interact adversely with lisdexamfetamine dimesylate.

Unteated vision problems in children can elicit many of the same signs commonly attributed to ADHD.