What are the Different Types of Vegetarian Breakfast?
A vegetarian breakfast can vary depending on the strictness of the diet. Some vegetarians, known as lacto-ovo vegetarians, avoid meat but still eat eggs and dairy products such as milk, cheese, and yogurt. A stricter vegetarian, or a vegan, might completely avoid animal products altogether. A vegetarian breakfast can still be healthy and delicious while satisfying special dietary needs.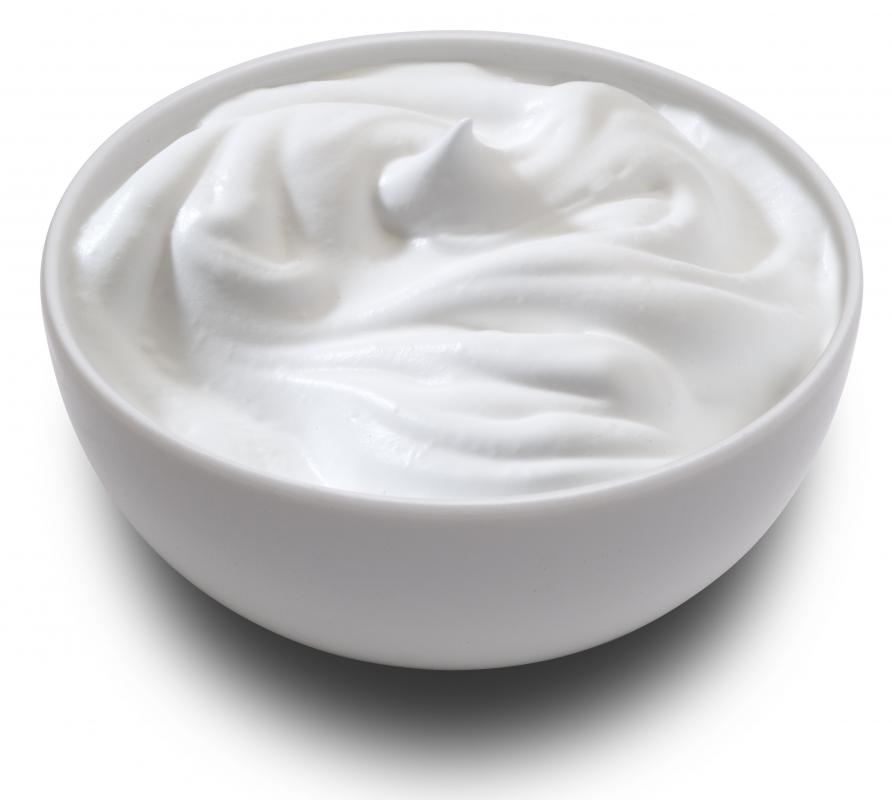 A lacto-ovo vegetarian has a number of vegetarian breakfast options. Eggs may be cooked in any favorite way, including scrambled, sunny-side up, hard boiled, or over-easy, among others. One might choose to create an omelette and add vegetables and cheese for extra flavor; salsa can make an especially good omelette. Adding black beans can add additional protein and fiber as well.
Of course, cereal with milk is always an option as well, and the milk can be replaced with soy milk, rice milk, or almond milk for a vegan alternative. Granola or wheat germ may be added to yogurt as well for some additional benefits. For a vegetarian breakfast that is completely free of animal products, oatmeal can be a great choice and contains some protein, which is important. Try adding fruit to the oatmeal such as blueberries or strawberries, or topping it with some wheat germ, cinnamon, brown sugar, or honey.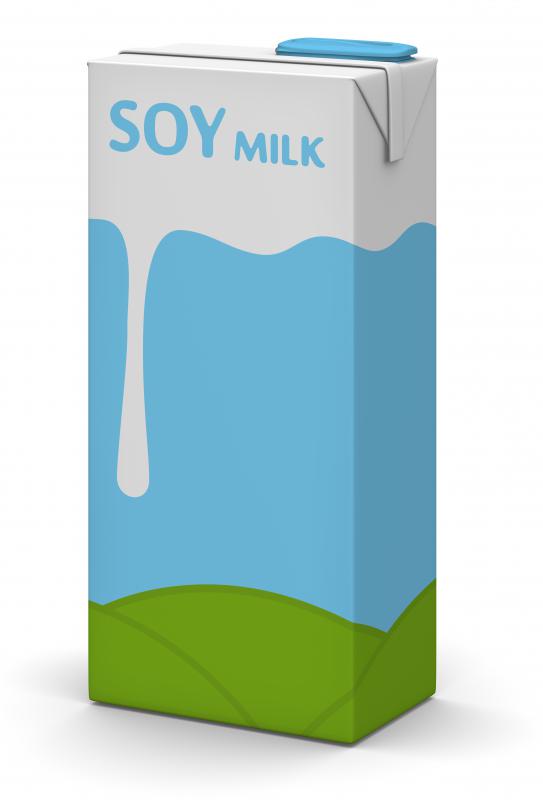 Vegetarian breakfast meats can be found in many grocery stores as well. These are designed to taste like sausage or bacon, for example, but are really made from soy, and are completely free of animal products. If one prefers a vegetarian breakfast made of baked goods, there are a number of recipes to be found in cookbooks and online that substitute animal products with tofu and soy milk. Tofu can be scrambled with vegetables and seasonings for breakfast as well.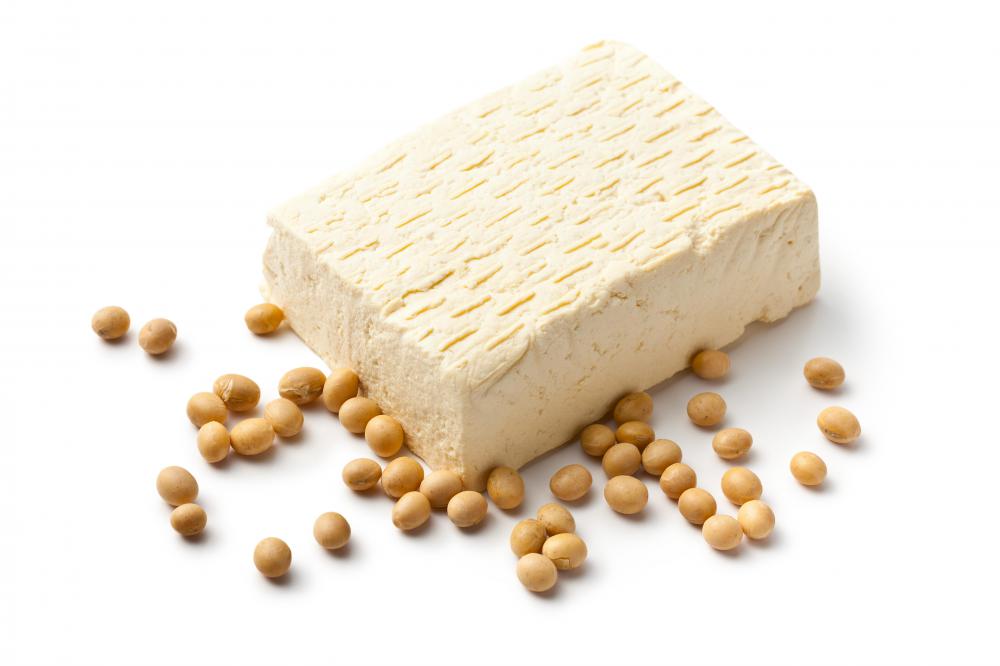 A simple breakfast of fruit can be a great vegetarian breakfast as well, or a fruit smoothie made with soy milk. Additions like protein powder, flax, wheat germ, or even spinach can be added to the smoothie, and often cannot be tasted at all. These additions will help to ensure that one's breakfast is healthy, nutritionally complete, and provides energy throughout the entire day. One might also choose to take a multivitamin supplement with breakfast as well.
Creating a vegetarian breakfast may require a bit of creativity. It is important to eat breakfast every day, however, in order to boost metabolism and energy levels. Trying different things every day can be a great way to discover new favorites.