What Are the Different Types of Ground Beef Stew?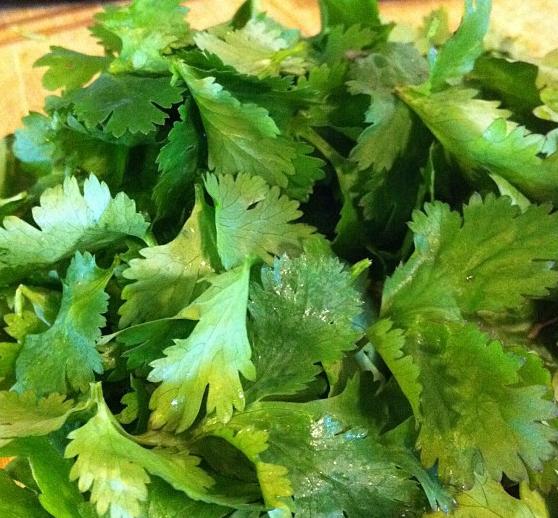 Common stews containing ground beef often contain a number of fresh vegetables like carrots and potatoes, and are often thicker in texture than basic soups. Flour and cornstarch are common thickening agents in a stew with ground beef, and liquid ingredients like cream, milk and broth are also commonly used items. A Mexican-inspired ground beef stew will often contain some type of tomato sauce, and may also contain spices such as cayenne and chili powder. Italian stews featuring ground beef may contain other types of ground meat, as well as diced tomatoes and some type of small pasta.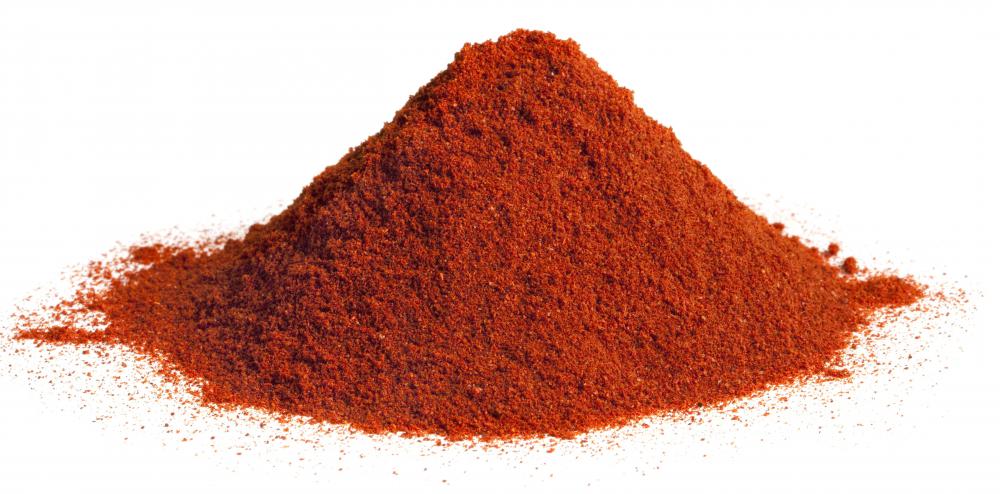 A basic ground beef stew contains various vegetables like green beans, potatoes and diced carrots, as well as beef broth to add flavor and aroma. Diced tomatoes and tomato paste also provide bulk and flavor to this ground beef stew and help provide a thicker texture to the recipe. Herbs like tarragon and bay are infused in a stew containing ground beef and vegetables, and fresh garlic and onion help enhance the flavor as well. To create a thicker texture to a vegetable beef stew, a blend of water and cornstarch is often added to the recipe, then the stew simmers until thick and bubbly.
Cream-based stews often contain ground beef, diced potatoes, celery, onion and garlic, as well as other various herbs and spices. Heavy cream, milk or half and half are often used as the creamy liquid base, all of which provide a thick texture to the dish. Chicken, beef or vegetable broth is also added to the stew to enhance the flavor of the recipe, and bay leaf is also commonly added to provide a more complex flavor. A little flour or cornstarch may be added to a cream-based ground beef stew to provide thickness.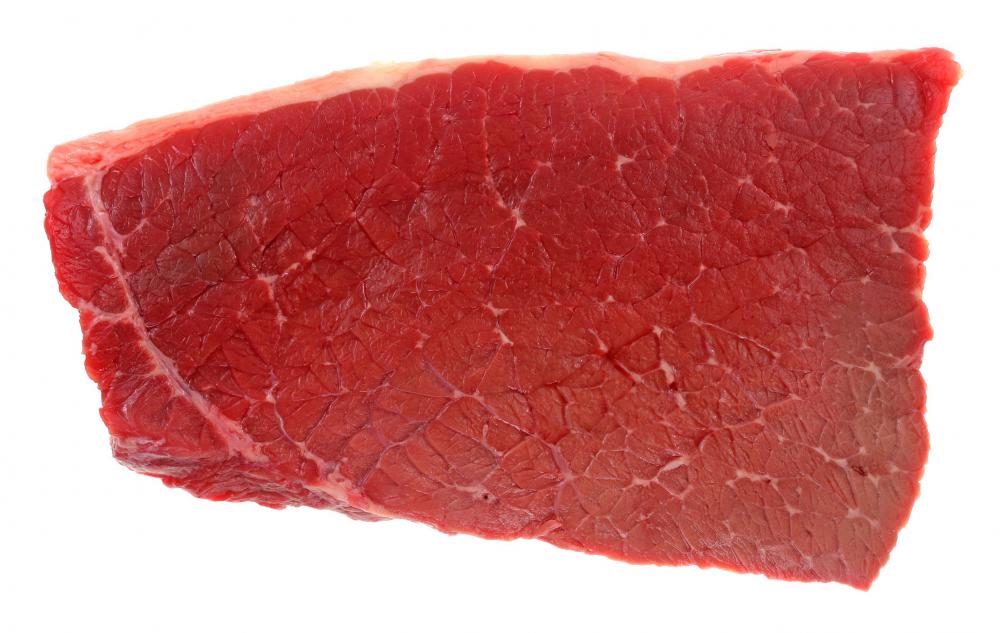 Many Mexican-inspired stews also contain ground beef, and often use enchilada sauce, fresh salsa and cilantro as their main ingredients. These types of stews are reminiscent of enchiladas in flavor and may contain freshly milled corn flour as a thickening agent and flavor enhancer. An Italian ground beef stew may also contain ground pork or chicken, blended with fresh cream or milk as a base or diced tomatoes and freshly made tomato sauce or puree. Oregano, basil and Italian seasoning are popular seasonings added in an Italian stew containing ground beef, and may also contain pasta like fettucini or macaroni.
By: Amber DeGrace

Cilantro is often used to flavor Mexican-style ground beef stew.

Chili powder can add a kick to ground beef stew.

By: James Martin

Potatoes are a common ingredient found in ground beef stew.

By: Louella Folsom

Taking a long time to cook properly, round steak is ideal for stew.

By: MSPhotographic

Ground beef is used in many stews due to its convenience and quick cooking time.

By: Viktorija

Beans, vegetables, tomato sauce, and ground meat are added to ground beef stew to build a thick texture.

By: Magdalena Kucova

A hearty winter stew can be made with ground beef, potatoes, carrots, and other vegetables.

By: Igor Dutina

For a bold flavor, add chili powder or cayenne pepper to a ground beef stew.