Irish stew is a rich stew made with a meat such as lamb or beef and cooked with vegetables like potatoes, parsnips, and turnips. The stew is ideally slowly cooked so that it develops a complex, hearty flavor, and it is generally served hot with foods like bread. The ingredients in Irish stew are simple and usually cheap to obtain, so people tend to associate it with basic peasant fare. In the winter, Irish stew is a very warming dish, especially in cold regions of the world.
Many nations have some version of stew, usually using tough meat and heavy duty vegetables. These stews were often consumed by the lower classes since these ingredients were cheap and available. Many peasants could grow their own root vegetables, for example, which is why they became popular fillers for stew. When made with a good balance of meat and vegetables, such stews are actually fairly nutritionally sound as well, since they contain an assortment of useful vitamins and minerals.
In Ireland, such stew may be known as stobhach gaelach, the Gaelic for "Irish stew." Variations on Irish stew are often available in pubs and other businesses which focus on simple, filling food, and some families like to make large pots of stew for special occasions or cold winter days. Making Irish stew at home is very easy, and you can alter the recipe in a range of ways to incorporate new flavors or unusual ingredients like squash or to make it vegan-friendly with seitan.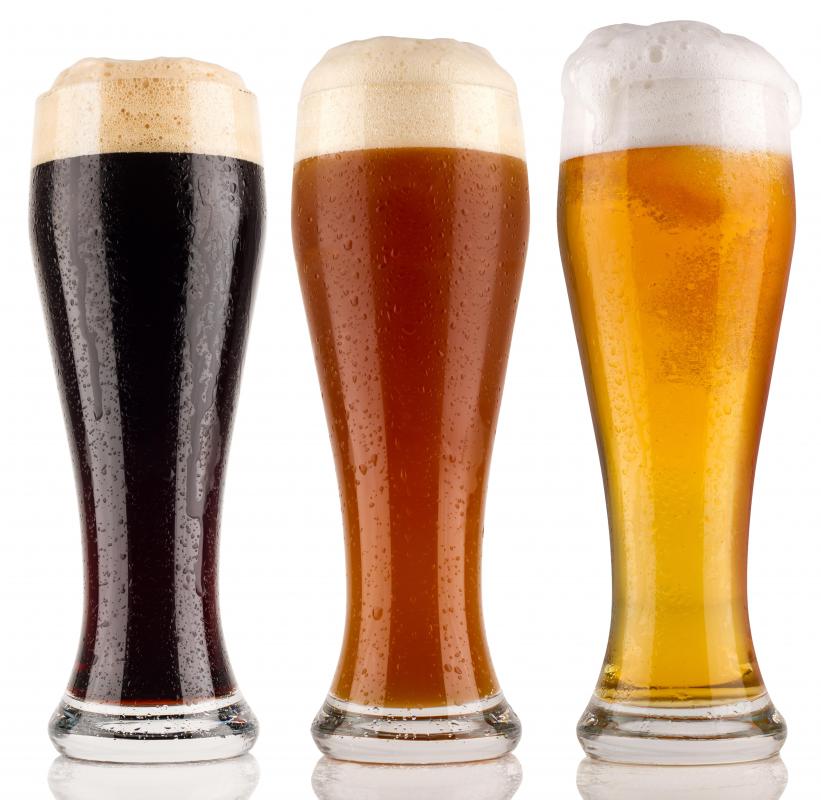 Start by selecting stew meat. The classic choice in Ireland is mutton, meat from sheep over two years of age. You can also use lamb or a tough cut of beef. Cube the meat and saute it with garlic in a large pot, making sure to turn it so that it browns on all sides. Add herbs like thyme and bay leaves along with a dash of sugar and enough beef stock to cover. Also add wine; around one cup of wine to every six cups of stock, or you can use a dark beer such as Guinness. Be aware that beer may make your stew more bitter. Bring the stew to simmer and cook it, covered, until the meat starts to soften, around an hour.
In a heavy pan, saute onions, cubed potatoes, carrots, turnips, and other vegetables of choice. Add these vegetables to the pot with the softened meat and cook for another 40 minutes or so, until all the ingredients are tender. Serve hot, sprinkled lightly with parsley. You may want to have a loaf of dense, crusty bread on hand as well. Irish stew refrigerates well for several days, or you can freeze extra servings to eat later.