What are Some Indian Snacks? (with pictures)
Indian snacks, also sometimes known as chaat, are incredibly varied. Each region of India has specialties which can be found nowhere else, and cooks usually have their own special versions of Indian snacks. As a result, listing every Indian snack on Earth would be an impossible task, and any list undoubtedly leaves out some well-known regional favorites. Restaurants outside of India offer many of the snacks listed below, in addition to other regional specialities.
In India, snacks are eaten at all hours of the day. Chaat wallahs carry deliveries of snacks across Indian cities during the lunch hour, and people also eat these snack foods on breaks, before dinner, or as side-dishes. Street stalls often offer an assortment of such snacks, cooked fresh to order in large vats of oil, and many Indian restaurants also offer a spread of snacks, some of which get quite elaborate. Indian snacks are eaten with tea, known as chai, and served in train stations, airports, and other community hubs.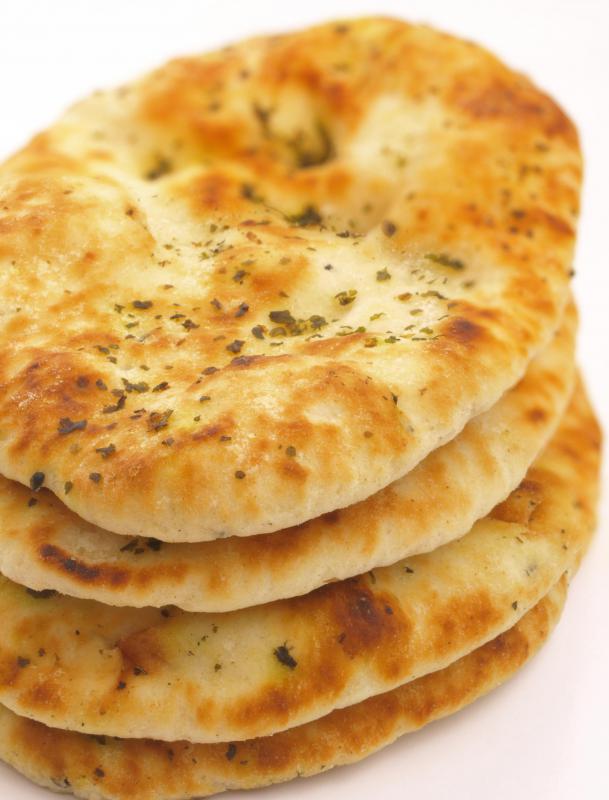 Some of the best known Indian snacks include various breads like chapati, simple flatbreads; bhelpuris, fried crisped breads; parathas, breads stuffed with everything from lamb to potatoes; naan, a simple flat bread; and papads, crispy wafers made from lentil flour, bean flour, and a variety of other flours. These breads can be eaten on their own, or served alongside various stewed lentil, vegetable, and meat dishes also eaten as snack foods in India.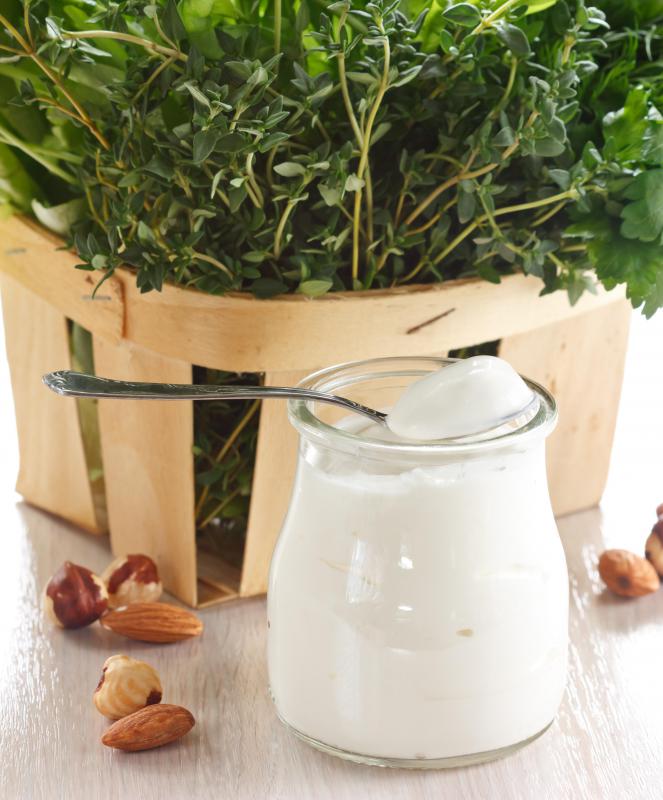 Many Indian snacks are vegetarian, reflecting the large Hindu population. Pakoras are mixtures of vegetables which are coated in batter, fried, and served crispy and hot. Bhaji, or fried onions, were originally used as a garnish, but are commonly eaten as a snack today. Samosas are savory pastries stuffed with spiced vegetables, and panipuris are made from oversized bhelpuris which are cooked and then filled with various vegetable ingredients.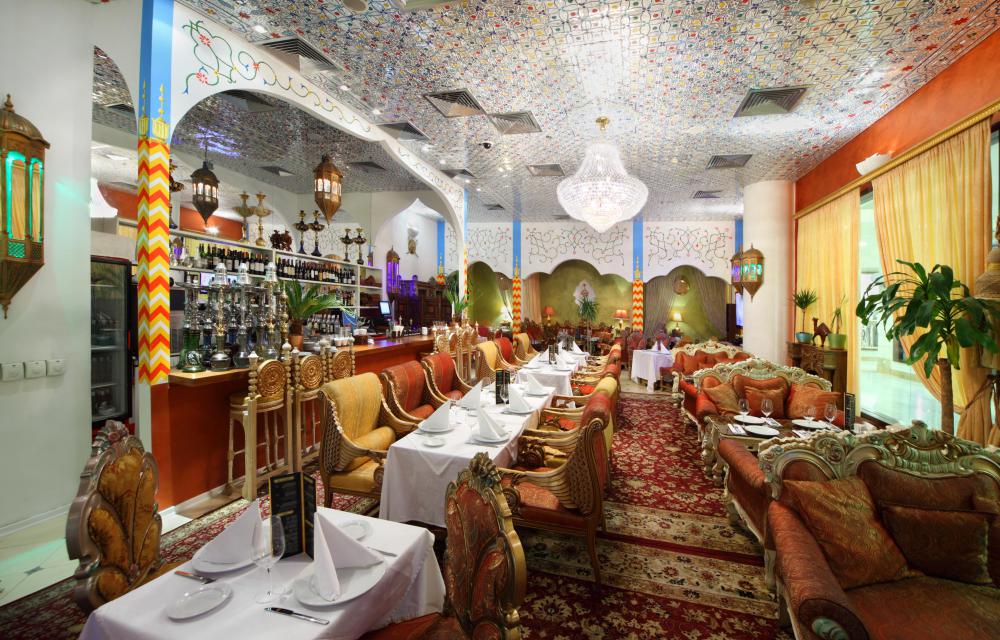 Indian snacks can also be more hearty. Biryani is a popular Indian snack made from rice cooked with vegetables or meats, and commonly served with a side of chapatis or naan. Muri, or puffed rice, is another popular snack food in India made with rice. Baingan bharta is a popular spiced eggplant dish, and it is also possible to find a variety of potato, spinach, cauliflower, and tomato-based dishes served as Indian snacks, along with grilled or roasted meats. Vadas, the Indian answer to donuts, are made with savory fried doughs, and sometimes soaked in yogurt to make dahi vadas.
Chai tea, which is often served with Indian snacks.

Different regions of India have their own snack specialties.

Naan is a particularly well-known Indian bread that can serve as a snack.

Aloo gobi, a popular snack, can be served with creamy yogurt to cool the dish's spiciness.

Many Indian Restaurants offer rather elaborate snacks.

Biryanis are typically made up of rice, vegetables and a type of meat and are often eaten as a hearty snack.

In India, bhel poori and other street foods are sold at outdoor markets.