What are Some Good Gift Ideas for a Teacher? (with pictures)
Teachers, like most people, often have too much clutter, so when considering what gifts to buy for them at the end of the year, students should think about purchasing something useful, helpful, or geared toward a teacher's hobbies. Gift certificates make great teacher gifts. These can be for a local educational supply store, an office supply store, or for companies that offer a number of choices. Since teachers frequently need to dip into their own pockets to fund supplies for classrooms, such gift certificates are both useful and helpful.
Another type of gift certificate that makes a great gift is one that will help the teacher pursue his or her hobbies. A teacher who is an avid golfer might like a gift certificate to a local pro-shop. Other options include certificates for things that will promote relaxation, like a day spa, or to the local movie theater or a nice restaurant.
Teachers usually also have a class library, and often cannot afford to stock that library with the latest books. A set of popular books, like the Harry Potter or the Narnia series, may make perfect teacher gifts if they are age appropriate for the classroom.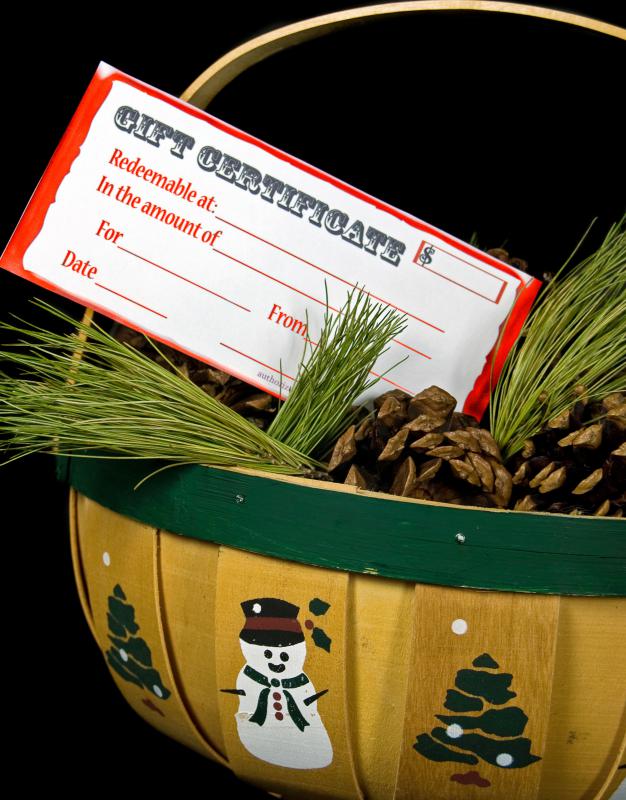 Some parents like to give gifts to teachers that have a more personal touch, but they can still be useful. A well-bound collection of poems written for the teacher by the students can also make for classroom reading and inspiration for future students, as well as providing memories of a particular class.
Gift baskets are often welcome teacher gifts. A gift basket could reflect the summer months and have a "day at the beach" theme with sunscreen, sunglasses, a sand bucket, and a nicely made beach towel. A parent could include a season pass to national or state parks that could be used year round.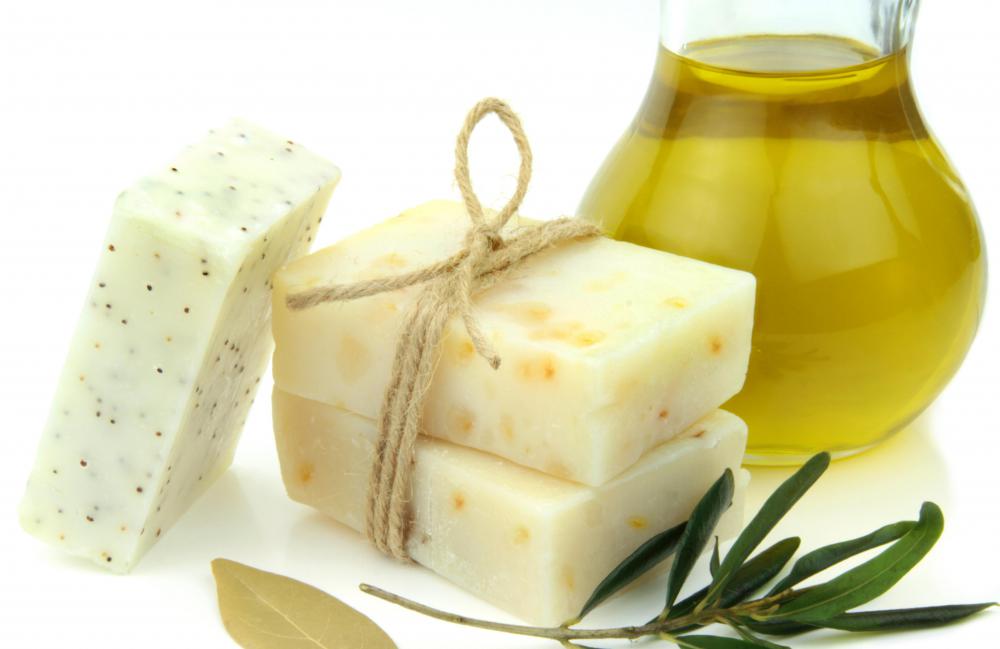 Another type of gift basket that many teachers welcome is the ice cream sundae emergency kit. This includes a couple of nice ice cream bowls, an ice cream scoop, several toppings, and a gift certificate for a local ice cream store. To personalize this gift, the cups or bowls could be replaced with mugs bearing the class name.
When teachers have been teaching for a long time, they may prefer gifts that will benefit the school. These could include donations to the school library of popular or more expensive books in the teacher's name, or a piece of necessary furniture for a classroom or school office.
When considering teacher gifts, especially if the class plans to contribute to a gift as a whole, parents or students should remember that not everyone can afford to make equal donations. It is fantastic if a few people want to donate quite a bit, but everyone should consider the economic status of the people donating the money. Even if each parent or student can only afford a few dollars, a thoughtful gift can be found. People who are organizing a gift should not set a minimum contribution, as this may keep some parents from contributing anything at all.
Many teachers appreciate gift baskets.

A set of popular books, like the Harry Potter series, may make an ideal gift for a teacher.

Teachers find gift certificates useful.

Teachers may like handmade soap.

Teachers often spend thousands of dollars of their own money on classroom supplies.