What are Short Term Vacation Rentals?
Short term vacation rentals refer to a variety of properties where people who wish to relax may reside. They are named for the time vacationers stay in them and the type of properties they include. Travelers can find short term vacation rentals almost anywhere in the world.
Almost any property a traveler stays in, which is not a hotel, motel or bed and breakfast, can be considered a short term vacation rental. Some examples are private villas, condominiums, private residential houses, townhomes and cabins. The main characteristic that separates short term vacation rentals from hotels, motels and others are amenities. Although there are some exceptions, especially in reference to luxury vacation rentals, short term rentals typically do not include the use of restaurants, maid service, laundry service and some of the other features found at other rental properties that offer nightly rates.
Short term rentals are meant to replicate the comforts of home and usually come completely furnished. They typically come equipped with partial or full kitchens so vacationers may prepare their own meals. Similarly, many have a washing machine and dryer or have nearby laundry facilities. Although it is rare, some budget short term vacation rentals may require guests to bring their own linens, which would include towels for bathing and bed sheets. Guests must also furnish their own toiletries such as shampoo, soap and lotion.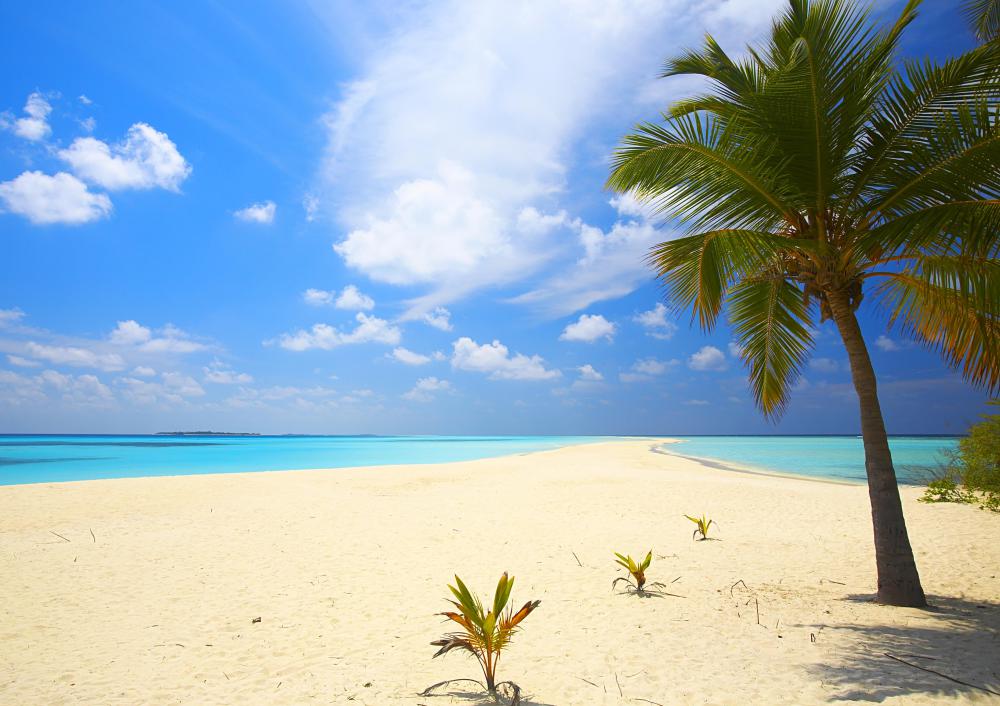 The length of stay is the other component of short term vacation rentals that differentiates it from a hotel and other nightly properties. Vacationers seeking a short term rental will almost always be required to stay for one week. In some cases, the owner or property management company may require a two-week commitment. Regardless of the required commitment, vacations will almost never be able to rent a short term vacation rental by the night and can possibly rent a property for up to six months.
Short term vacation rentals can be found in popular vacation areas and sometimes in obscure locations the average public doesn't visit. Owners trying to rent their vacation properties advertise in newspapers, magazines and online, but asking friends or family for a referral may sometimes be the easiest way to find the perfect vacation property. Prices will vary based on the type of property and how long guests stay. In some cases, owners will offer discounted prices for extra weeks.
By: luisapuccini

People on a tropical vacation may find short term vacation rentals beneficial.

By: pk7comcastnet

Some people prefer a short term vacation rental instead of a traditional hotel.

By: Malbert

Vacation rentals with a view of the beach are ideal for short term renting.

By: JackF

Short term vacation rentals typically have partial or full kitchens.

By: HappyAlex

In some instances, it may be wise to purchase vacation rental insurance for your trip.

By: rolf_52

Short-term vacation rentals can be found in almost any setting.