How do I Find the Best Short Term Housing Rentals?
If you are going to be away from home for more than a few days but less than a year, you may be considering your living arrangements. An option to consider is short term housing. Two of the best ways to find short term housing is to use the Internet or to contact a real estate agent.
When people think of real estate agents, they commonly think of individuals who are only in the business of selling houses. That is far from the truth. Real estate agents are commonly involved in the rental market. Some of their clients came to them particularly for the purpose of renting their properties.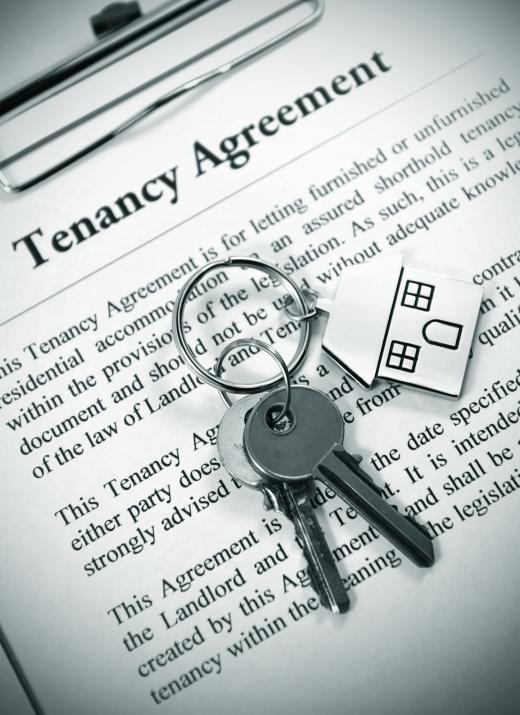 In other cases, people want to sell, but it may be taking time and they decide to generate revenue as they wait for buyers. When this is the case, you are likely to have the advantage of bargaining power. Such short term housing rentals are often a sign of financial difficulty. The person may have a house for sale that he cannot afford to leave standing empty.
When you approach a real estate agent and she presents your options, even if there is one you like, don't be over-anxious. You may be able to save yourself a great deal of money if you stay calm and bargain. You also may be surprised to find out what a bit of ambition can do for you. If you find a place that is for sale and you discover that it has been on the market for a while, there is a chance the owner will be open to a short term housing rental if the idea is proposed.
Sometimes the best deals are the ones that are barely advertised. Short term housing rentals are not an exception in this regard, so you may have to go local. Many people from Virginia, for example, go to Hatteras Island in North Carolina — only a few hours drive for many — for vacation. Some of the best short term housing rentals can be obtained by driving to the island before vacation season or at the beginning of the season and gathering phone numbers posted in yards or on the sides of buildings. If you are looking for good deals, you may have to put a little extra effort into it, but the savings can be worth it.
The Internet is another good option for finding short term housing rentals. There are websites online that specialize in travel and travel arrangements. There are also communities and forums where people can post and advertise for free. Individuals who use these websites are often informal and flexible with regard to short term housing rentals.
AS FEATURED ON:
AS FEATURED ON:

By: Lucian Milasan

Short term housing rentals still require a rental agreement.

By: Kseniya Ragozina

Real estate agents are a good resource for finding short-term housing rentals.

By: rolf_52

Vacation rentals may be available as short-term housing.