How can I Prepare Dungeness Crab?
Dungeness crab is in season in the Pacific Northwest from mid-November to June, and is eaten with delight in California, Oregon, and Washington, and shipped to other locales as well. The finest crab is caught between November and March, so try to get meat early in the season, if you can. The meat is rich, savory, and so delicious that many people enjoy eating Dungeness crab plain, although there are a variety of tasty preparations for it including salads, sandwiches, crabcakes, and seafood stews like cioppino.
The important thing to remember when cooking this type of crab is that the meat has an excellent and unique flavor which should not be overwhelmed by other ingredients; less really is more. Taste the meat plain before adding seasonings, and use a light hand to dress crab, allowing your guests to actually taste it. Preferably, crab should be cooked live, so clean it after it comes out of the boiler or steamer by splitting it down the middle and removing the center section, along with scraping away the gills on either side.
Steamed crab is one of the most basic preparations, along with boiled crab. In both cases, you want to start out with a live, healthy crab; for consumers too squeamish for this, Dungeness crab can be found precooked in many markets and along piers during crab season. Steaming is a great way to allow the delicate flavor of the crab to come through — steam the crab for approximately 15 minutes, or until it turns orange with cooking. For a unique flavor, you can steam crabs in white wine or sake. To boil crab, throw live crabs into heavily salted boiling water and cook for around 15 minutes. When boiling crab, you can also boil it with seasonings which will lightly flavor the meat. In both cases, immediately cool the crab with cold water or ice to stop it from cooking, keeping the meat moist and tender.
Once you have cooked the crab meat, you have an assortment of options for it. The most basic preparation is, of course, plain, but you can also serve the crab with heated garlic butter, aioli, sweet chili sauce, or another similar dipping sauce which brings out the great flavor of the meat. Dungeness crab can be eaten hot or cold, and many residents of the Pacific Northwest like to pack it into their lunchboxes for daytime snacking. Shredded Dungeness crab can be added to salads and sandwiches, or thrown into a pot of cioppino at the very end of the cooking process, so that the meat retains texture and flavor. It can also be used to make won tons, spring rolls, and other Asian fusion dishes.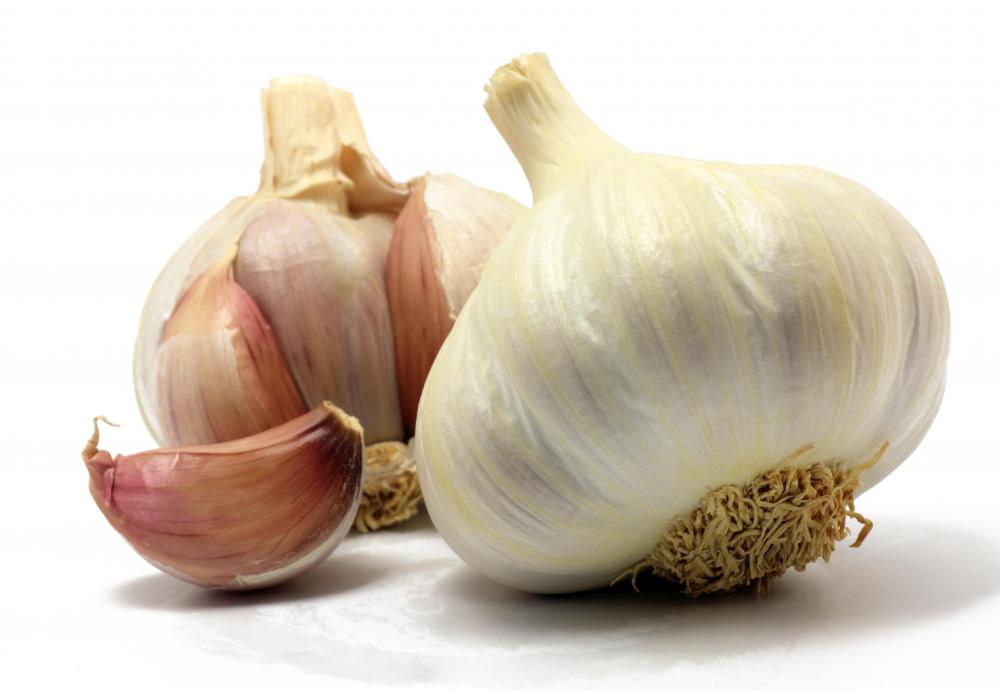 One of the most popular preparations for Dungeness crab is crab cakes, which combine crab meat with bread crumbs and spices. Mildly flavored finely ground breadcrumbs such as panko crumbs are an excellent choice, and make sure not to use too much, as you want the crab cakes to taste like crab, not bread. Mix crab meat with breadcrumbs and add spices like green onions, dill, chives, celery, pepper, or Cajun spices for a Southern feel. Fry or grill the crabcakes and serve with a mild dipping sauce and lemon.