When it comes to creating a simple seafood entrée, crab cakes are a favorite option for many seafood lovers. As a simple round patty that is either pan fried or baked, crab cakes take only a short period of time to prepare. Here are some basic instructions for the preparation of breaded crab cakes, as well as some suggestions for variations.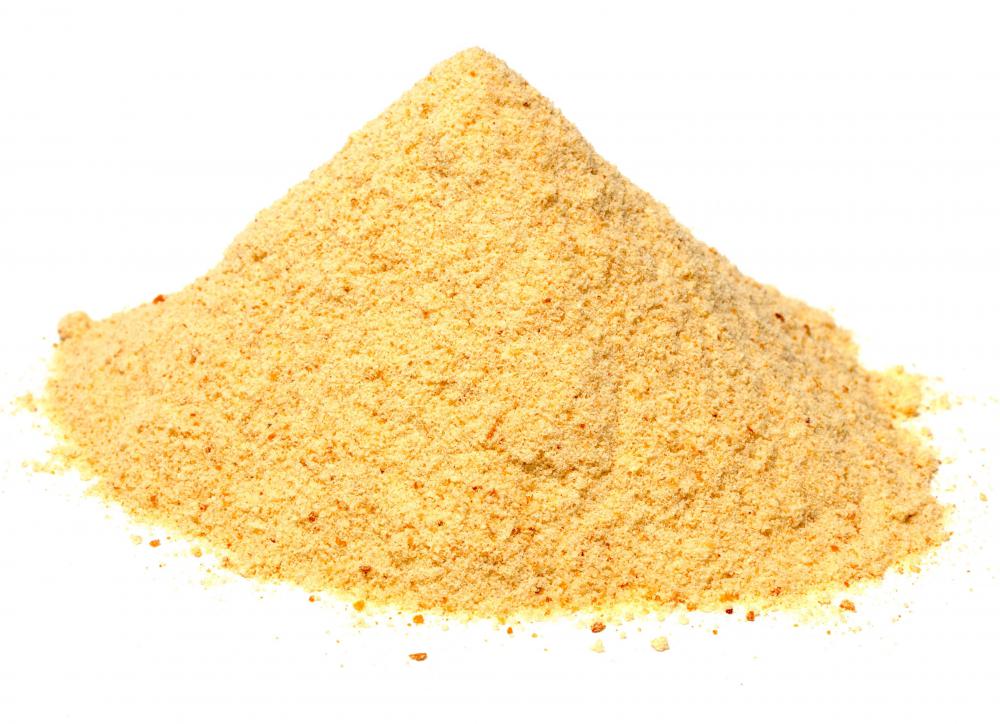 The basic crab cake recipe will call for small pieces of crab meat. The meat should be flaked or as close to that state as possible. Along with the crab meat, breadcrumbs, eggs, milk, onions, and salt and pepper complete the requirements for a simple recipe. Combine all the ingredients to form a thick mixture that can easily be spooned into a frying pan. In minutes, you will have a plate of hot and crunchy crab cakes.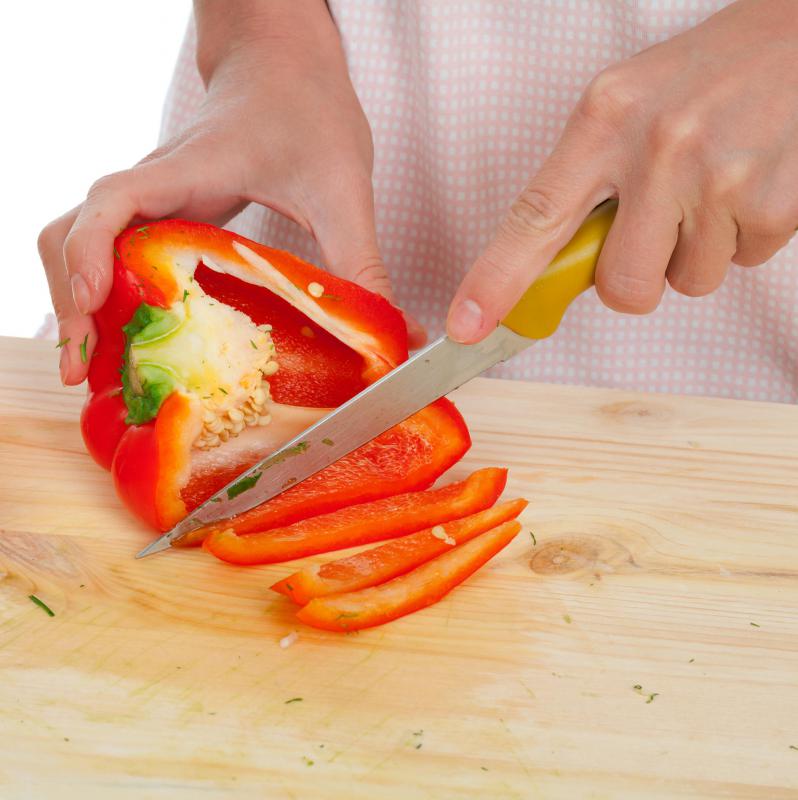 Many people prefer to add other ingredients to this basic recipe. For example, the addition of red and green bell peppers will add an additional layer of flavor to the crab cakes, and also enhance the appearance as well. For a bit of heat in the taste, adding red or green chili peppers are an excellent idea. There are several seasoning mixes on the market today that will add some extra zing to the taste of the crab cakes as well. For some people, adding a personal touch may involve using green onions instead of a white onion in the basic recipe.
The cooking medium for crab cakes can also vary, depending on personal preference. If the idea is to enjoy crab cakes without the added carbohydrates of the oils, then it is a simple task to bake or grill the crab cakes instead. While the texture of the crab cakes will not be as crispy with these two options, the appearance can still be striking, especially if herbs and spices are used to dress up the crab cakes for serving.
Along with forming crab cakes, this same basic approach can be used to create crab balls. Often referred to as crab rissole, these round breaded morsels of crab can be formed into balls and then deep fried, making it very easy to enjoy them on a bed of pasta or with a dipping sauce. As with the basic breaded crab cake recipe, it is easy to add other ingredients into the crab balls to suit personal tastes.
While the use of fresh crab meat is always preferable, there are a number of commercially canned and frozen crab meat selections on the market today. Many of these have an excellent taste and will work very well in the preparation of both crab cakes and crab rissole.