The Medical College Admissions Test (MCAT) is a standardized exam administered to people who wish to attend medical school in the United States. Almost every American medical school requires MCAT scores from people who are interested in pursuing careers as doctors. Therefore, the MCAT is an extremely important examination, and it is taken very seriously by both schools and applicants. Members of both the Association of American Medical Colleges and the American Association of Colleges of Osteopathic Medicine both require MCAT scores from their applicants.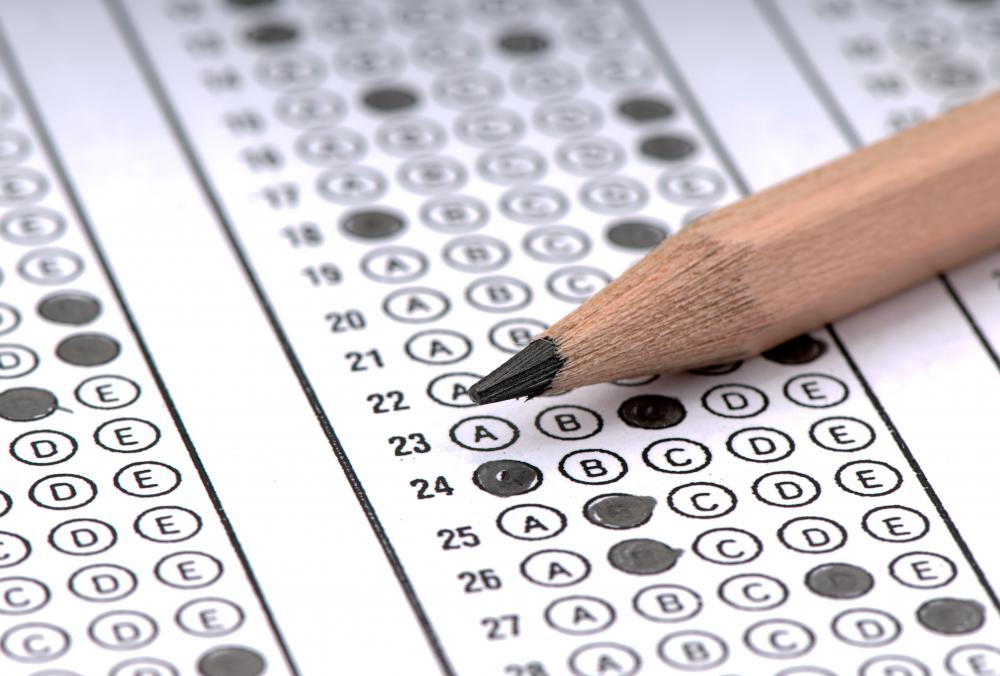 The history of the MCAT is actually quite long. Test administrations started in the 1920s, when standardized intelligence tests grew immensely popular in the United States. Medical school administrators were concerned about the very high attrition rate for medical students, and they decided to devise a standardized test to assess readiness for medical school. Dropout rates radically declined after the institution of this standardized test, and most medical schools adopted it as a part of their admissions program.
The contents of the MCAT test several things. The first, of course, is basic knowledge of the physical sciences and biology. The test also pushes the analytical and critical thinking skills of the applicant, presenting various passages and arguments which the test taker must work with during the course of the test. The MCAT also tests reading comprehension and communication skills, as these are vital skills for doctors to have.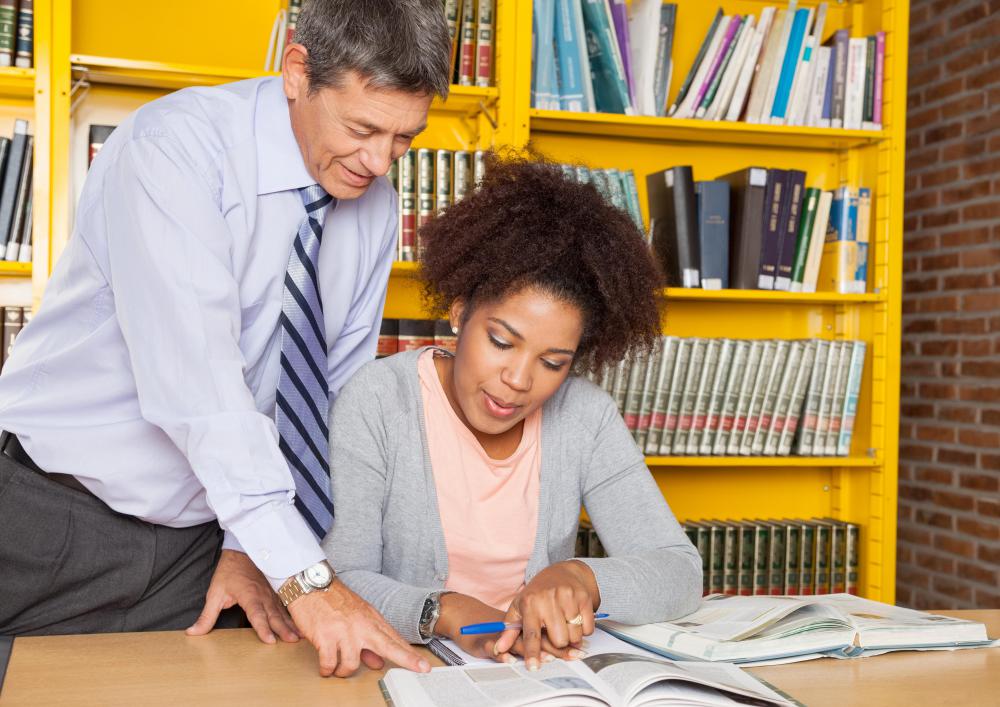 The modern MCAT is a computerized test, although it is not adaptive, like the Graduate Record Exam (GRE). This means that test takers can go back through a section once they have completed it, since the questions are set and static. The MCAT takes around five hours to complete, including breaks, and it is administered in secure testing centers so that applicants have quiet, calm spaces to work.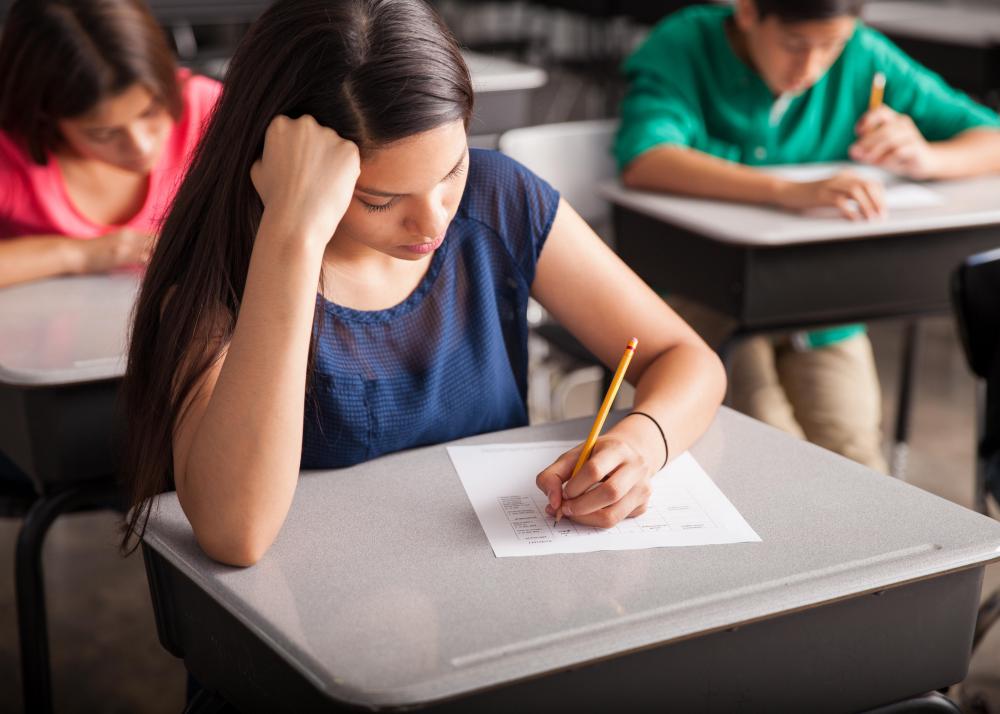 There are four sections on the MCAT. The first tests the applicant's knowledge of the physical sciences, and it also pushes the applicant to use his or her problem solving skills. The verbal reasoning section, the second part, provides passages which test takers must read and analyze, answering a series of multiple choice questions which probe the applicant's ability to reach and synthesize information. The third section is a writing sample, in which the applicant responds to two brief prompts which test his or her communication and logical thinking skills. Finally, the biological sciences section covers basic topics in biology.
Final scores range from three to 45, with 15 available points on each section, other than the writing sample, which is graded separately. These scores are an important part of a medical school application, but they are not the only part. Applicants must also prepare personal essays and perform well in interviews. A strong application also includes excellent letters of reference, along with experience working in the medical field and volunteering in local communities.