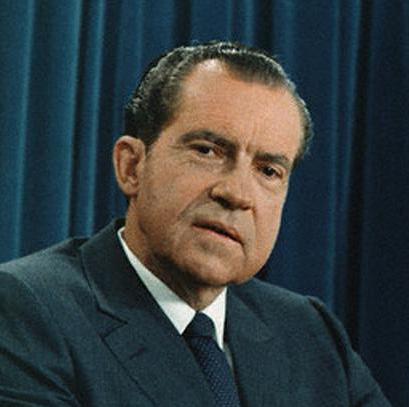 For residents of the United States of America, the abbreviation of the GOP is a familiar one that either is used with pride or looked upon with suspicion. Short for the Grand Old Party, GOP refers to the present day Republican Party in the United States. Here are some historical facts about the GOP that you may find interesting.
The GOP is one of the two major political parties in the United States. Of the two, the Republicans are the younger party, having their origins in 1854. Originally, the GOP was considered to be a progressive party, in that it was founded with a platform that was decidedly anti-slavery and also pro-American modernization. The party was organized by persons that had become discouraged with the established Whig party, as well as some Northern Democrats and Free-Soilers.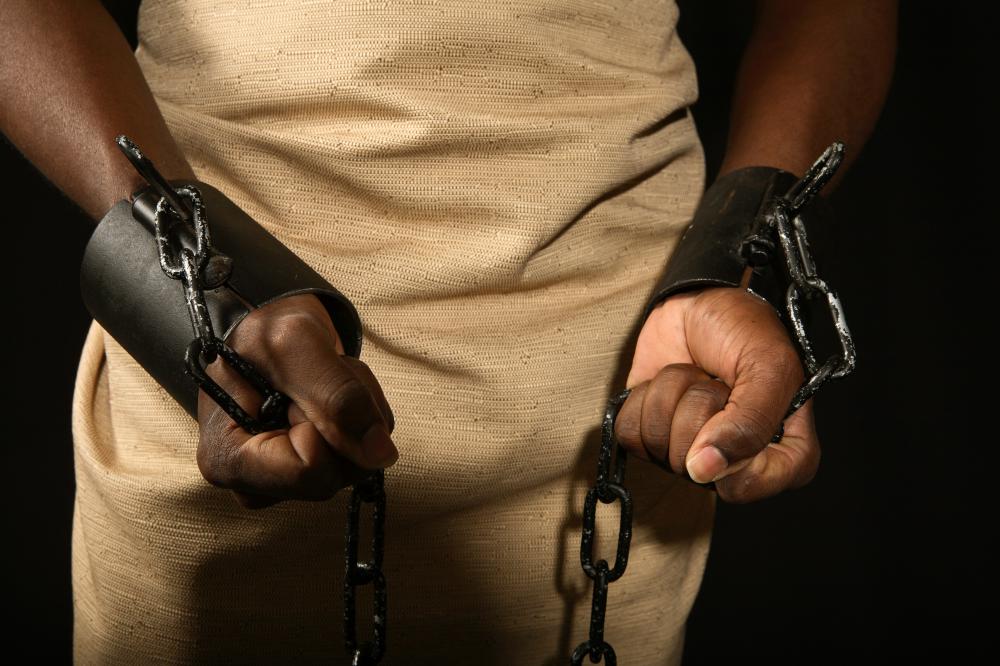 The Republican Party has the distinction of guiding the country through the difficult period of the Civil War and the following Reconstruction era. Much of the good accomplished by the party during this period was due to the election of Abraham Lincoln as the first Republican president. The party then began to work toward the expansion of business and finance as a means of meeting the goals of modernizing the United States.
During the first half of the century, the GOP, which had adopted the elephant as its symbol after a political cartoon appeared in 1874, continued to supply the presidents of the nation, with such men as William McKinley, Theodore Roosevelt, William Howard Taft, and Herbert Hoover. In the latter half, notables such as Richard Nixon, Ronald Reagan and George Bush Sr. led the RNC banner to the White House and the Oval Office. As of 2007, the United States had a GOP president, George W. Bush, in office.
The GOP continues to be about many issues, including the support of business as means of keeping the infrastructure of the United States stable. Over the years, the Republicans have endured some intense differences of opinion within their party, with many approaches to domestic social policy leaning more toward a conservative understanding since 1960. During the last several years, the GOP has dealt with several scandals involving prominent Republicans. With a long and varied history, there is little doubt that the GOP will continue to be one of the major players in American politics for many years to come.
Richard Nixon was a Republican who became president.

The GOP was founded on an anti-slavery platform.

Abraham Lincoln was the first Republican president.

The elephant is the symbol of the GOP.

The GOP adopted the elephant as its symbol after an 1874 political cartoon.