What are the Radical Republicans?
During the period in United States history known as the Civil War and Reconstruction, a political faction called the Radical Republicans claimed a wing of the Republican Party. From roughly 1854 to 1877, the Radical Republicans were essential in helping promote the ending of slavery and giving former slaves the right to vote. They were strongly opposed to the actions of the Democratic Party and President Abraham Lincoln's moderate section of the Republicans.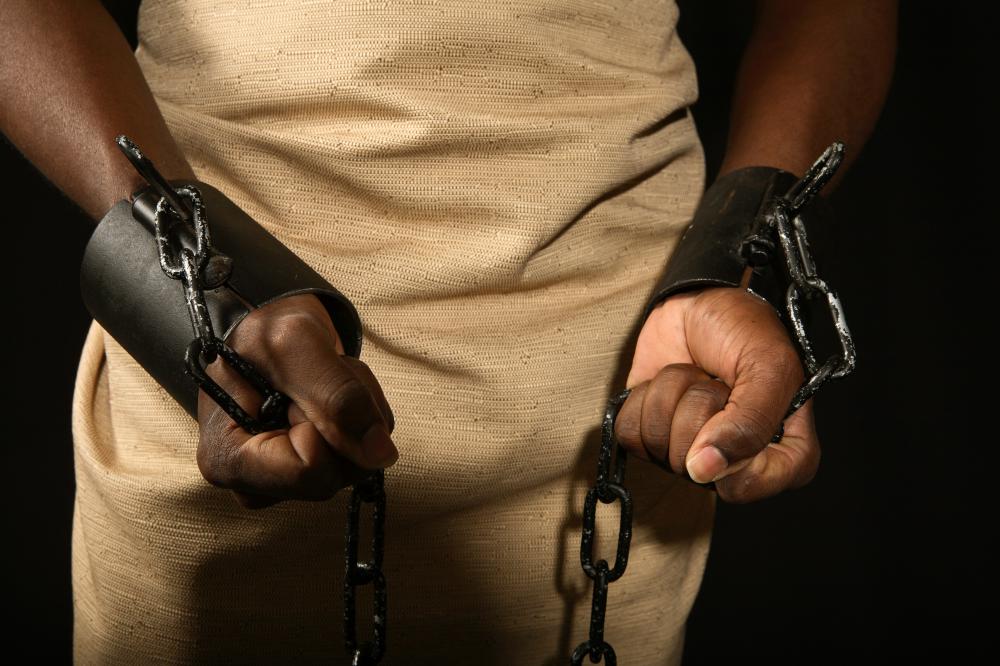 The United States Congress was taken over by a Republican majority with the election of 1860. With major political power, the Radical Republicans were able to leverage their faction to help drive the Union's movement for freeing the slaves. While Lincoln appointed many of them to key positions in his cabinet and diplomatic offices, a large swath of the wing was nonetheless opposed to the delay in emancipation. In particular, US Senator Charles Sumner led the faction and helped bring about the conflict that divided the nation.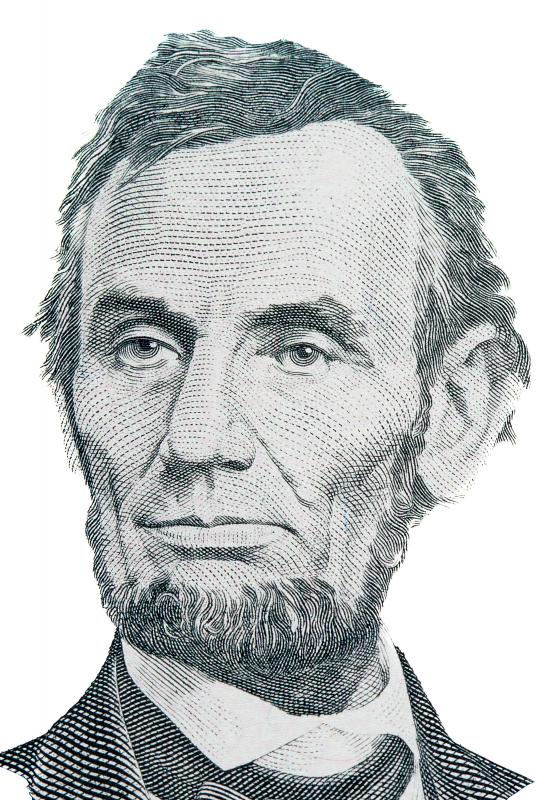 In 1864, the divide between the more moderate and extreme Republicans grew with the presidential election. Many in the party formed their own candidacy under the banner of the Radical Democracy movement, putting John C. Fremont up for election. This faction imploded almost immediately and Lincoln repositioned himself with support from Andrew Johnson as his vice presidential candidate. The Radical Republicans further attempted to usurp the authority of the President on this issue, however, with the passage of the Wade-Davis Bill in both houses of Congress. This was intended to make it harder for the Confederate states to rejoin the Union, although it was vetoed by Lincoln.
With Lincoln's assassination, Johnson became President. Despite his association with the Radical Republicans, he quickly positioned himself as a moderate. Although Johnson attempted to stand up to the extreme wing of his party, he was nearly ousted by a Senate impeachment hearing in 1868. During this time, the radical elements of the Republicans took control of Congress and essentially turned Johnson into a lame duck leader amongst American politicians.
Before the collapse of the Radical Republicans in the 1870s, they were indispensable in the passage of many provisions that gave African-Americans the right to vote in the South. They also were successful in helping get Ulysses S. Grant elected to the presidency. He eventually signed the Civil Rights Act of 1871 that gave African-Americans protection against the Ku Klux Klan, among other provisions. Eventually, the faction split over the reelection of Grant and by 1874, the Democrats regained control of Congress.