What is the Federal Reserve Wire Network?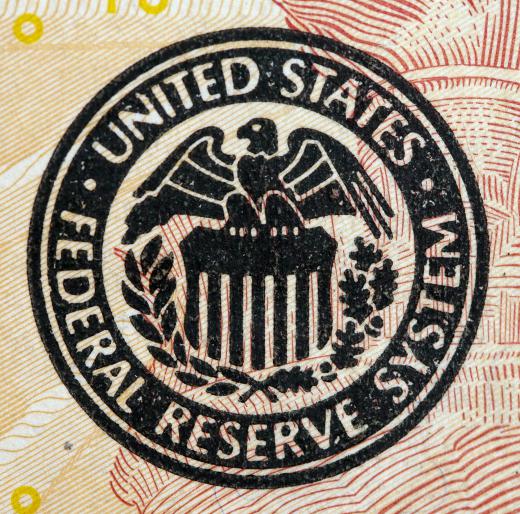 Sometimes referred to as FedWire, the Federal Reserve Wire Network is an example of a real-time gross settlement system. Essentially, this type of system allows for the timely processing of wire transfers between banking institutions that are part of the network. This allows for the transfer of funds immediately, without the need to transport physical cash.
The network is often employed when large amounts of money are involved in the electronic transfer. Corporations often make use of this form of transfer in order to quickly and securely manage the wire transfer on important transactions. The actual process allows for the immediate debit of the funds from an account on the originating bank and the simultaneous receipt and posting of the funds into the bank account of the receiver.
Because of the high level of security involved with the Federal Reserve Wire Network, the transfer of large amounts of currency using this method has proven to be a real asset in the business world. The opportunities for an error in the transfer or some type of interference are extremely limited, and delays in posting the received funds are very rare. This high rate of efficiency and security mean that it is possible to complete transactions in a fraction of the time once required for similar business deals.
As electronic communications have become more common, so have the opportunities for breaches of security. However, FedWire consistently updates protection against any type of leak in information or other factors that could inhibit the efficiency of the network. As a result, the network is recognized as one of the most secure methods of funds transfer in the world.
Banks and other financial institutions that wish to participate in the network must be recognized by the Federal Reserve. In the case of domestic banking institutions, the bank must be a member. There are some limited provisions for the participation of international banks in this process, although the majority of the transactions processed through the system still involve domestic banks as both senders and receivers.


By: Abel Tumik

The Federal Reserve System has a wire network to allow the transfer of money between member institutions.

By: adamparent

A financial institution must be recognized by the Federal Reserve in order to participate in the Federal Reserve Wire Network.

By: Aaron Kohr

Also known as the FedWire, the Federal Resere Wire Network is a real-time gross settlement system.