What is the Difference Between Shipping and Mailing?
There are a few basic differences between shipping and mailing. Mailing is mail or batch of mail sent by one person or company to another through the use of a postal service or courier, which is then delivered through a shipment. It comes from the Medieval English word male which described a traveling bag. The word "mail" eventually came to refer to a sack full of letters.
On the other hand, shipping is a word that was originally used for parcels that were mailed via ship. When the term "ship" became widely used in the 1300s, it very literally meant transport by ship alone. During the 1800s shipping items began to also refer to other means of transporting cargo. These other means included railroad and airplane methods. However, a lot of shipping is still done on actual ships. This is the transportation of choice for international trade, which is essential to the growth and development of our economy.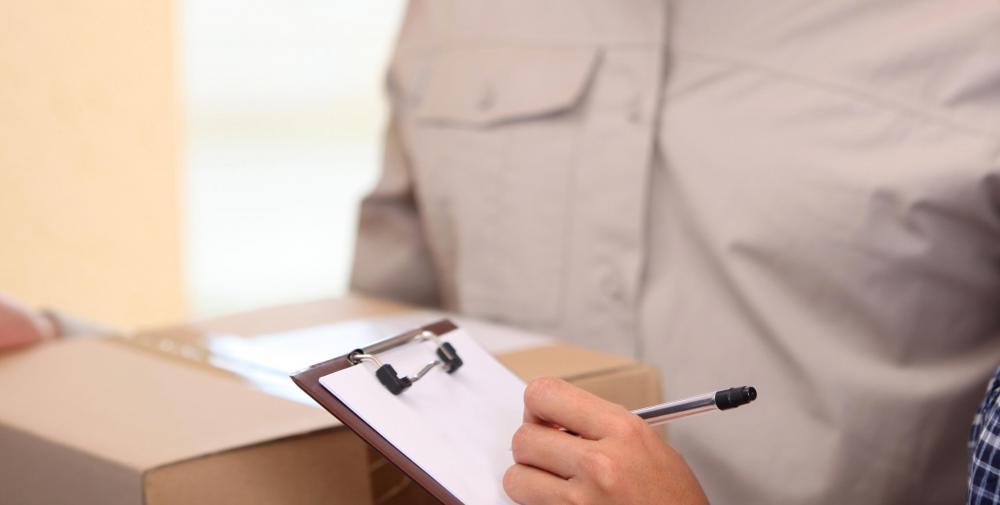 Mailing can represent the time of transmission of a letter or package by indication of the postmark. Mailing is basically the act of sending or causing a message to be sent. A mailing address is the address by which a person or group of people receives their mail, which is most often a place of personal or corporate residence. Mailing is used in two ways – to represent the act of sending an item through the postal service, and it can also describe the package itself.
Mailing and shipping are often used interchangeably, but they are different procedures. While a sender may be responsible for mailing an item, the shipping of the item is the actual process of the goods or cargo being taken to the next destination. Shipping affects nearly every product that is bought, sold or made.
There are three basic ways to ship – land, sea, and air. Land shipping is done by truck or train and is usually known as ground shipping. Ground transportation is most commonly used, and is necessary even when sea or air are the primary methods of shipment being used. It is less expensive than air shipments, but usually more expensive than shipping by water. However, it is faster than sea shipping and is less restrictive in regards to weight, size, quantity and type than air transport.
Air shipping, originally the quickest method of shipment, has typically been used for items that need fastest delivery. But in the past ten years or so, ground shipping through postal services has caught up with air travel and now offers next-day delivery even though they have stayed grounded.
By: tab62

Senders are responsible for mailing an item, such as a letter, while shipping is the process of delivering it to the recipient.

By: benjaminlion

Shipping includes cargo being transported to its next destination.

By: auremar

Shipping involves goods being taken from one place to another.