Sukiyaki is a Japanese hot pot dish that is usually cooked at the table in a cast iron skillet. It typically contains thinly-sliced beef, cubes of tofu, and a variety of fresh vegetables. Noodles called konnyaku may also be added. The ingredients are simmered in sake, soy sauce, and mirin, a sweet Japanese cooking wine. Lightly beaten raw eggs are served as a dipping condiment for the sukiyaki ingredients.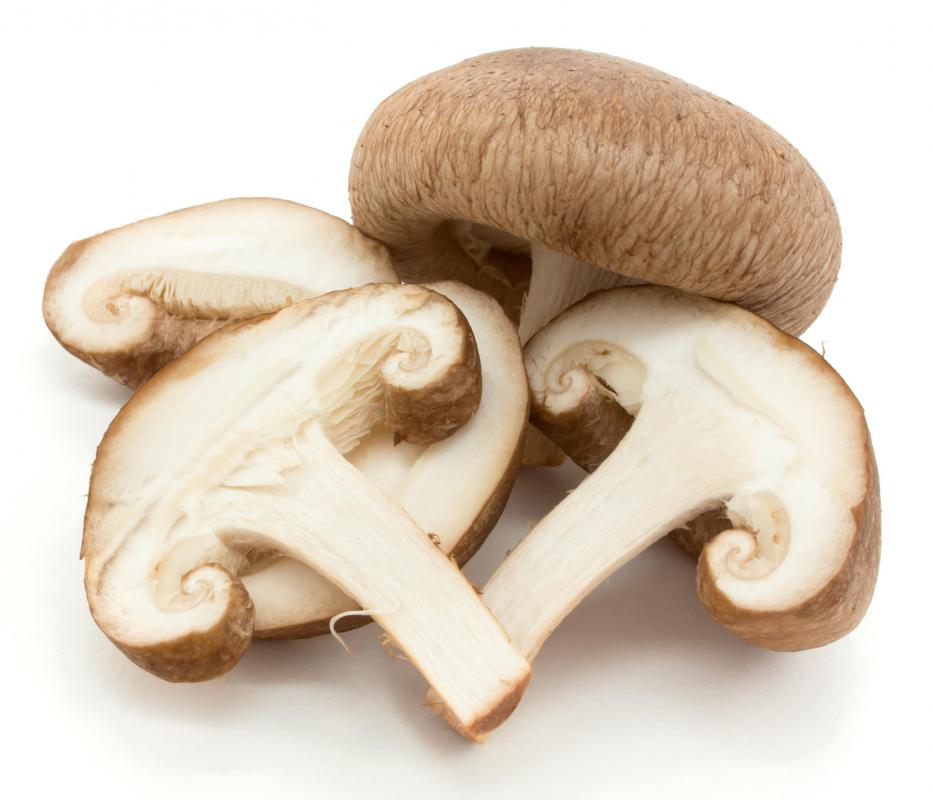 Japan's renowned Kobe beef is regarded as the finest available for making sukiyaki. The best cuts are well-marbled sirloin or filet mignon sliced paper-thin, although lesser grades of beef may be used. Extra-firm tofu holds up well in a hot pot dish and is preferred over regular or silken tofu. Traditional vegetables include spring onions, chrysanthemum leaves and Japanese mushrooms. Konnyaku noodles have a gelatinous texture and are made from a root called devil's tongue.
In Japan, there are two distinct regional styles of sukiyaki. In the Kanto region surrounding Tokyo and Yokohama, the ingredients are combined in the skillet and simmered together in the broth. In the Kansai region surrounding Osaka and Kyoto, the beef and tofu are first seared with oil or beef tallow in the skillet. The vegetables are added, the broth is poured over them, and the noodles are added last. In the northern provinces of Niigata and Hokkaido, pork may be substituted for beef.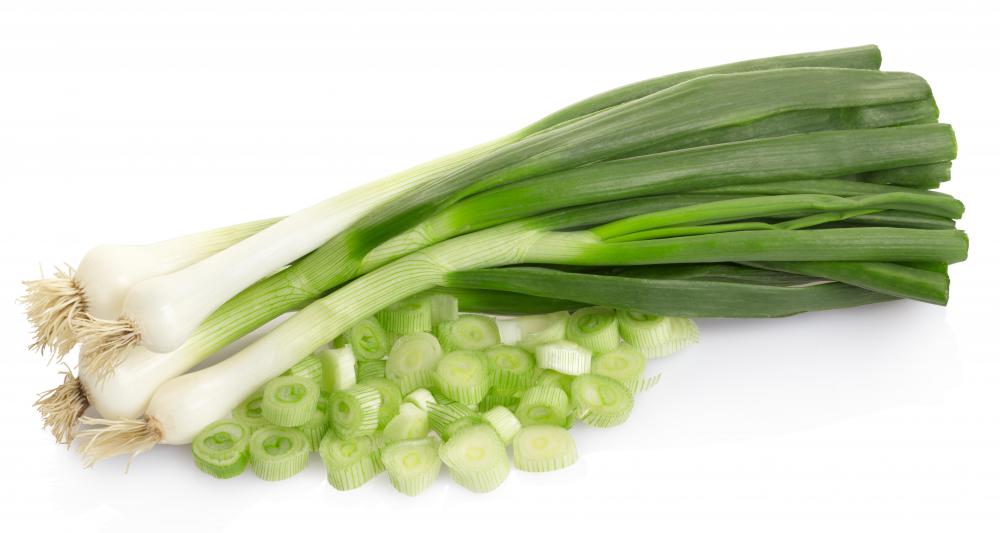 The dish is believed to have originated during the Meiji Era between 1868 and 1912, when Japan opened its ports to foreign visitors. Some sources maintain, however, that the dish originated in Korea, where it is known as chongol. Either way, sukiyaki became popular in Japan during the Meiji Era, when beef first became available to the general population.
Sukiyaki is typically served during the winter months, when families gather around heated kotatsu tables used for both cooking and keeping warm. The dish is also served during the winter holiday season at late December "forgetting the year" parties called bonenkai. There are also sukiyaki restaurants throughout Japan that serve the dish year round.
A famous Japanese song "Ue o muite arukō" by Kyu Sakamoto was released under the Americanized title "Sukiyaki." The Japanese title means "I will walk looking up," and the song tells of a man who has lost his love and wants to keep his tears from flowing. The song lyrics have nothing to do with the dish known as sukiyaki.
By: kentoh

Thinly sliced Kobe beef for sukiyaki.

By: Chris leachman

Shiitake mushrooms are a common ingredient in sukiyaki.

By: Lovelli

Enoki mushrooms are often used in sukiyaki.

By: andersphoto

Spring onions are traditionally used in sukiyaki.