Senna is a genus of desert flowering plants formerly known as Cassia spp. that consists of approximately 250 individual species now collectively known as the sennas. Generally speaking, senna leaf refers to an herb remedy obtained from Senna alexandrina. While many other senna species have a long historical use in folk medicine, S. alexandrina is the variety best known for treating constipation.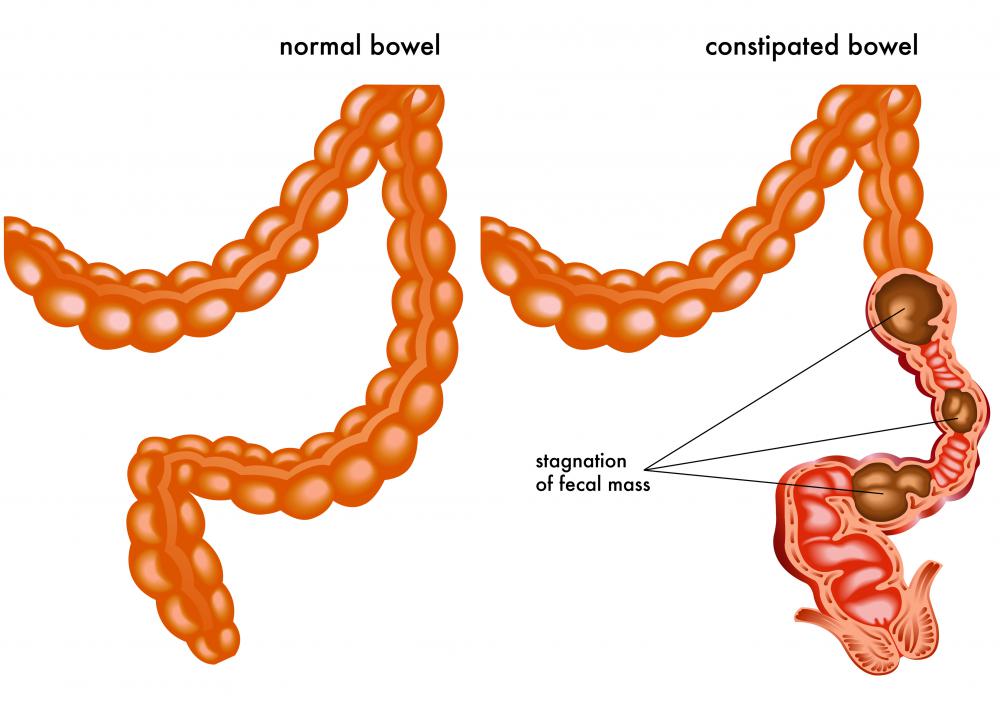 The purgative action of senna leaf is primarily due to the presence of organic anthraquinones in the form of various glycosides, including hydroxyanthracene, dianthrone, and naphthalene glycosides. Senna also contains a group of glycosides referred to as simply sennosides. These compounds stimulate the smooth muscles that transport digested food through the intestines, thereby contributing to enhanced stool volume and an increase in peristaltic contractions to move it out of the colon. These actions stem from two events: An increased production of acetate, proprionate and butyric short chain fatty acids to promote fermentation, or digestion; and the successful conversion of glycosides into a powerful purgative agent known as rheinanthrone.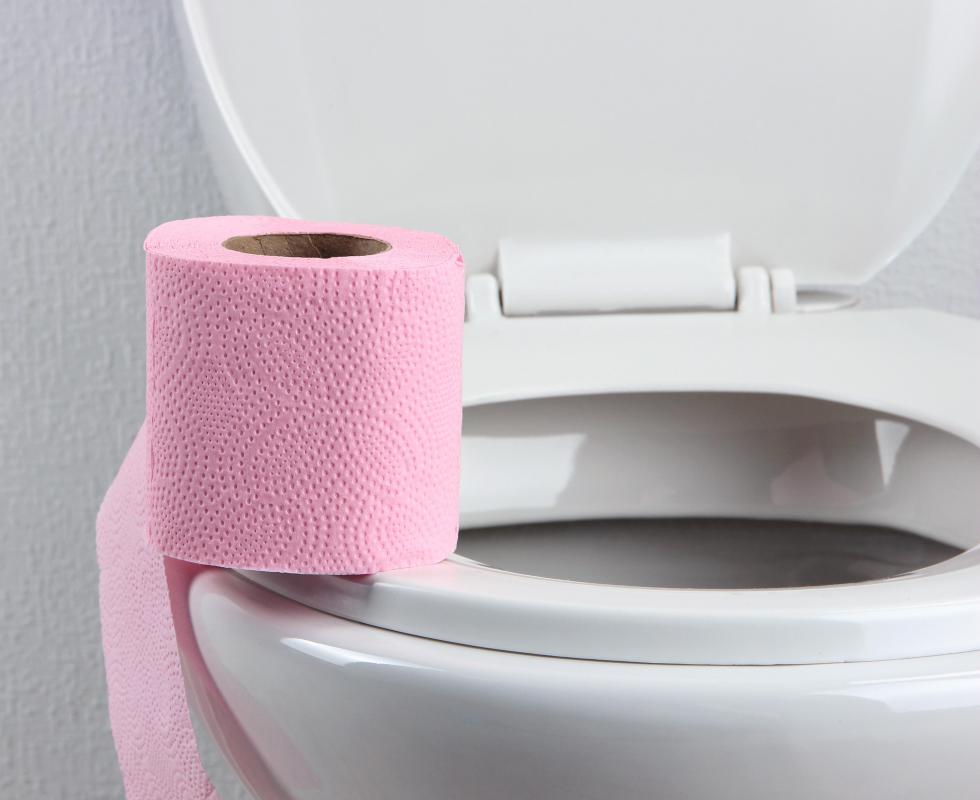 Although senna is quite effective at relieving constipation, caution should be observed when taking it. First of all, it is powerful and fast-acting, usually taking effect within 10 hours of consumption. However, the herb can be irritating to the intestinal lining and cause excessive gas and abdominal cramping. For this reason, the effects of senna leaf are often tempered by combining it with various carminative herbs, such as peppermint, fennel, or ginger. Very sensitive individuals may find using preparations made from senna pods a better option since they are less potent than the leaf.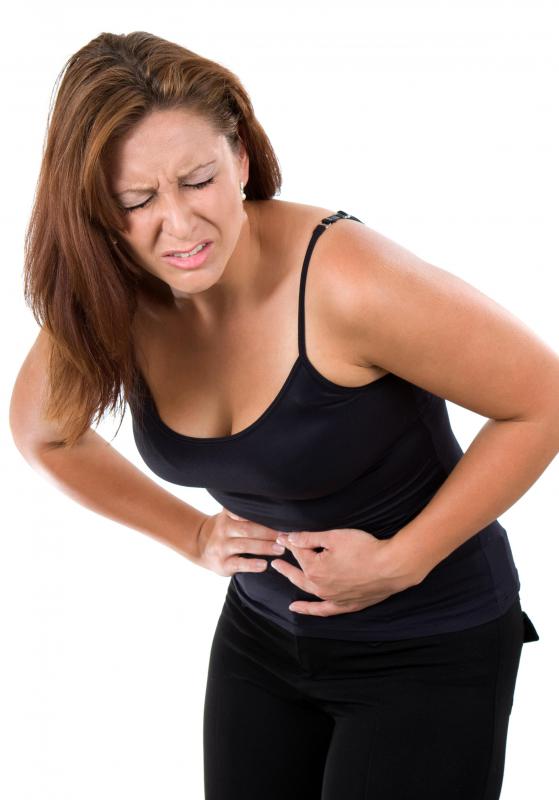 In addition to the potential side effects already mentioned, there are other precautions to consider. Senna should never be taken in conjunction with other laxatives, and never for more than ten days in a row. Doing so may lead to the colon becoming "trained" or dependent on laxatives. It can also cause a depletion of potassium and adequate fluids needed to stay hydrated, which can negatively affect tissues and muscles of the body, including the heart. In fact, it's recommended that fluid intake be increased while supplementing with senna.
Senna leaf is taken in capsule or tablet form standardized to contain 10 to 60 mg of sennosides. Children may be given half of this dose, but the herb is not recommended for children under the age of six at all. A tea may also be prepared from the dried leaf or pods.
The senna plant can be used as a laxative.

Senna leaf may be used to treat constipation.

Senna leaf can effectively treat constipation within 10 hours of consumption.

Ingesting senna leaf may cause excessive gas and abdominal cramping.

Senna leaf may be combined with peppermint, ginger or fennel to make a tea use to treat stomach issues.

Prolonged constipation may cause unintentional weight loss.

Senna contains a group of glycoside that help stimulate the movement of digested food through the intestines.

Fluid intake should be increased while taking senna leaf to avoid dehydration.