What is Cinnamomum Cassia?
Cinnamomum cassia is an evergreen tree whose bark is used primarily as cinnamon in North America in stick form or ground as a powder. Cassia cinnamon is somewhat bitter, spicy, and has a rougher texture than its more expensive cousin, Ceylon cinnamon. The delicate and sweet Ceylon variety is used more commonly in Asia and Europe, and is considered true cinnamon.
Traditionally, Cinnamomum cassia has been used in many homeopathic remedies, primarily for gastrointestinal issues. Studies abound exploring its use as a mainstream treatment for several different conditions, but its effectiveness has yet to be proven. The essential oils in Cinnamomum cassia have proven toxic in high doses, and the trace presence of the chemical coumarin in this plant means that cinnamon may interfere with blood thinning medications if taken in combination.
The bark of Cinnamomum cassia is hard, gray, and aromatic. When dried, it curls up into tightly wound, brittle cinnamon sticks. The leaves of the cassia plant are typically hard and 5 to 9 inches (about 12.5 to 22.8 cm) long.
This form of cinnamon is native to China, Burma, Madagascar, South America, Vietnam, and Sri Lanka. Cinnamon sticks can be ground into a powder and, in North America, are commonly mixed with sugar and used in baking. The unadulterated form of cinnamon is often used in Asia in spicy, strong main dishes.
As a homeopathic remedy, the essential oils of Cinnamomum cassia have been used to treat gastrointestinal issues such as nausea, flatulence, and diarrhea, either alone or in combination with other compounds. The oils have also been shown to be effective in decreasing milk secretion, in treating uterine hemorrhage, improving circulation, and in strengthening a weakened constitution. Cinnamon also has a long and helpful history of simply flavoring other less palatable medicinal combinations.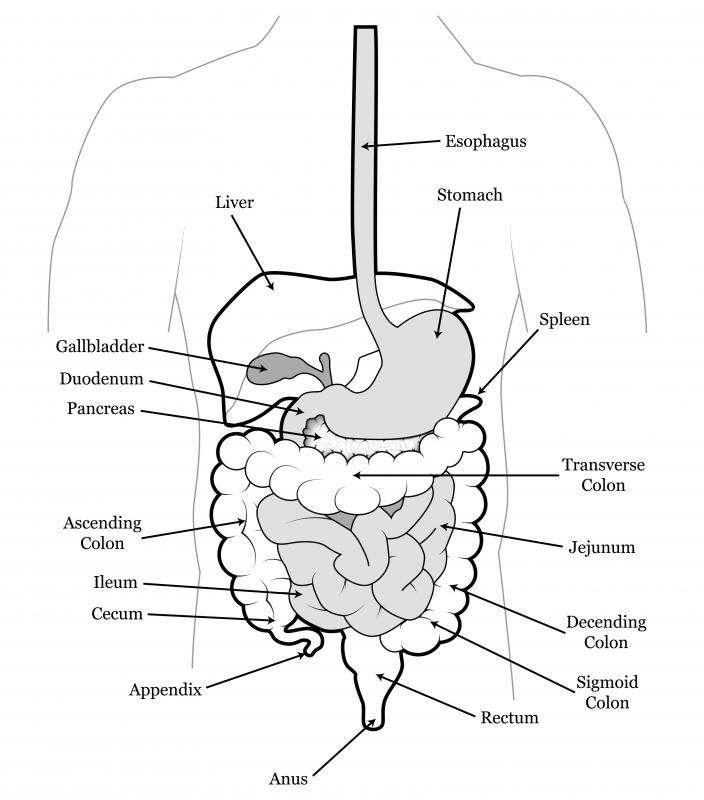 While there is a lack of scientific evidence supporting these homeopathic claims, scientists are looking into the medicinal properties of Cinnamomum cassia. Some studies have linked the chemical cinnamaldehyde found in cassia, with decreased blood sugar levels, making cinnamon a potential future treatment for diabetes. Other studies have suggested that half a teaspoon of cinnamon a day can lower LDL cholesterol.
The anti-microbial and anti-fungal properties of cinnamon have yet to be explored and may yet yield new uses for cinnamon. A study produced by the United States Department of Agriculture (USDA) suggests that cinnamon may reduce the proliferation of leukemia and lymphoma cells in the body. Researchers have also suggested that the smell of cinnamon may increase cognitive function and memory.
Cinnamon may help treat some gastrointestinal problems.

Some people believe cinnamomum cassia can be used to improve blood circulation and promote healing of chronic leg ulcers.

Cinnamomum cassia is a homeopathic remedy for uterine hemorrhage.

Cinnamomum cassia is a homeopathic treatment for gastrointestinal issues.

Some studies have linked cinnamaldehyde found in cassia with decreased blood sugar levels.

Cinnamomum cassia may be used to treat nausea.

The essential oils of Cinnamomum cassia may help reduce flatulence caused by wearing ill-fitting dentures.