Sangría is a wine and fruit punch, and above and beyond that, it is limited only by the preparer's imagination. The word sangría comes from the Spanish word for blood and refers the deep red color of the beverage that comes from one of the crucial ingredients: red wine. Make it with white wine, and it's called sangría blanco or white sangría. Don't confuse sangría with sangríta, which is a different beverage.
Punch refers to beverages made with a variety of liquids, such as wine, liquor, liqueur, fruit juice, and carbonated beverages. Although punch can be served hot or chilled, sangría is typically served cold, although among the variations you can find are hot sangría. The wine in sangría can be red or white, as we've mentioned, and some recipes specify a fruity red wine, while others call for a dry wine. Bobby Flay has a sangría recipe with a rose wine. The wine is often mingled with fruit juice, soda water, or mineral water, and sometimes with brandy, cognac, or liqueur.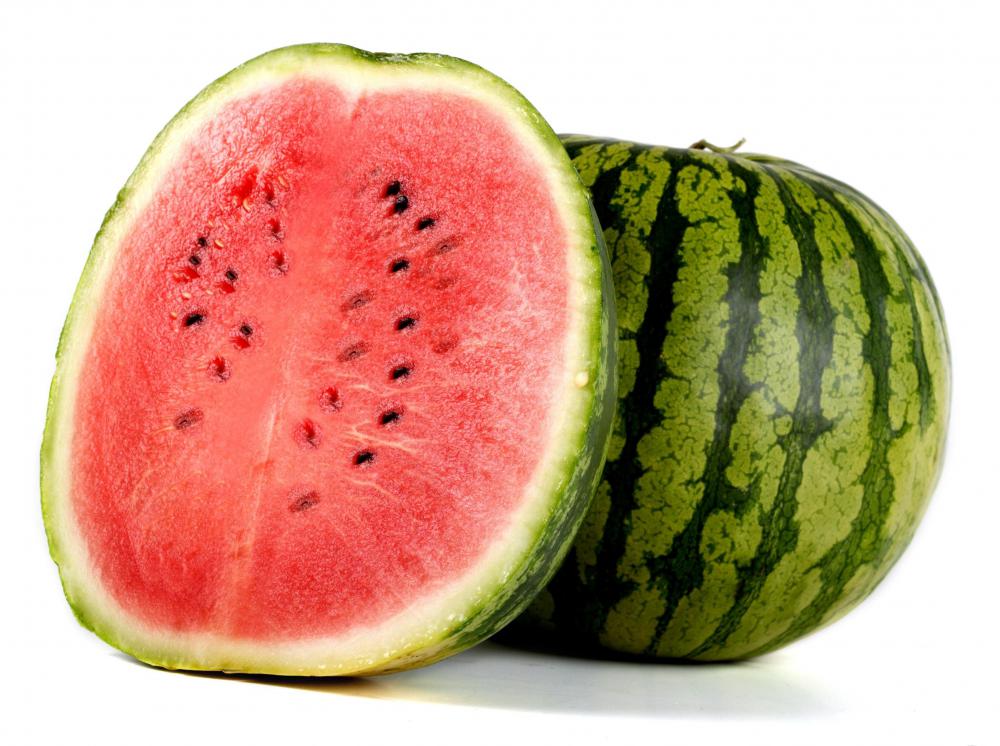 The other main ingredient in sangría is the fruit. It is important to consider the matching of the white wine or red wine with fruit that you want to use. For example, kiwi is suggested far more often for sangría than for sangría blanco. Besides apples and traditional thinly-sliced citrus fruit combinations of oranges, lemons, and limes, other fruits that are found in sangría recipes include bananas, blueberries, cherries, grapes, honeydew and other melons, kumquats, mangos, nectarines, papayas, pears, plums, strawberries, and watermelon.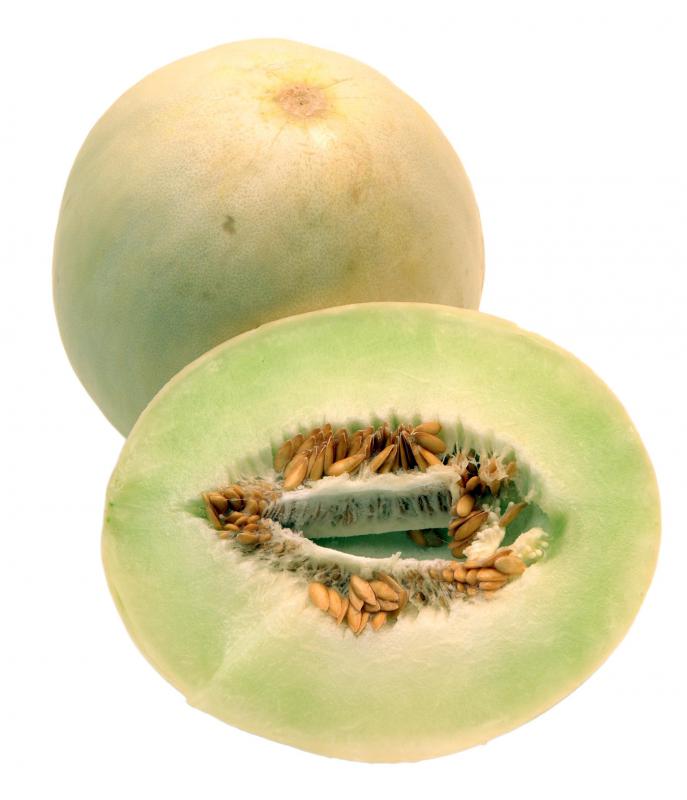 When making sangría, there are several tips that can add to your experience. Slice the fruit thinly. Allow the sangría to sit before serving in order to give the flavors an opportunity to blend. Consider whether adding cinnamon sticks or another spice would add an interesting twist. And finally, if you want to avoid watering down your sangría, freeze juice or use frozen fruit to cool it, rather than regular ice cubes.