A Chinese herb used in homeopathy, opoponax, or opoponax chironium, is a popular scent used for incense. The spicy-sweet herb is often used in perfume formulas. Spas throughout the world also use opoponax for various treatments and procedures.
More widely known as sweet myrrh, opoponax is also called bisabol myrrh. A perrenial plant, it features thick, yellow roots with branching stems and big, serrated leaves. Though edible, sweet myrrh has a bitter, acrid taste. When burned as an incense, the herb produces a woody, balsamic scent similar to lavender.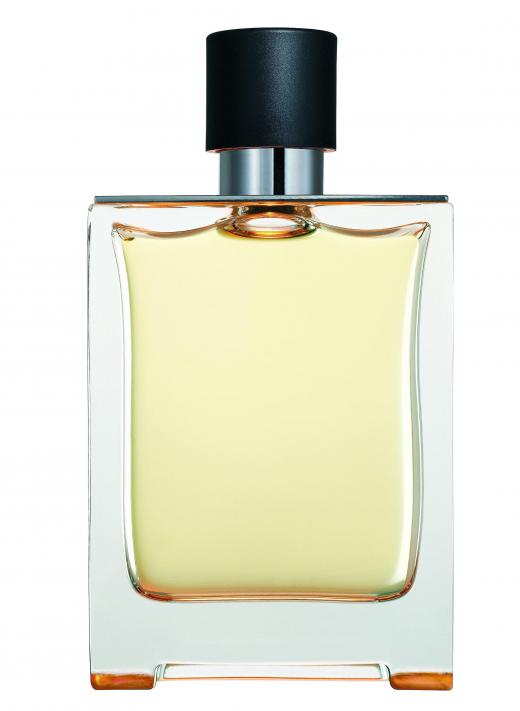 Some ailments that opoponax is used to treat include uterine tumors, spasms, arthritis, visceral infections, asthma, and nerve problems. Traditionally, the herb was used to help calm victims of hysteria and hypochondria. As an essential oil, the herb has been used by different cultures for spiritual purposes. These include increasing sensory awareness, inducing purification and cleansing, protecting against negativity, strengthening intuitive senses, increasing creativity, providing protection in general, and heightening a sense of spirituality.
The resin is typically sold in dried, red-brown chunky pieces. Many feature white specks of color as well. Gems of sweet myrrh, formed in teardrop shapes, are also commonly available, as well as loose granules of the herb. The resin produced from the herb is created from the sun-dried juice extracted from the stem.
Though opoponax can be used with many different herbs, it works particularly well with vanilla, iris rot, basil,rose, star anise, cloves, amber, juniper, cinnamon, cassia, spikenard, patchouli, and cloves. An average dose for most uses is 10 to 30 grains of resin. To use the resin, self-igniting discs of charcoal are typically recommended. A heat-resistant surface should be used when burning the herb.
Opoponax has a deep history of ceremonial use in religion. It was dubbed the noblest of all incenses by King Solomon, which added to its prestige. Moreover, its use has also been described in various works by James Joyce, Stephen King, and Peter Straub.
Characterized by its large, yellow flower, opoponax thrives in warm climates; however, it can also grow in cooler areas. Some connoisseurs believe that sweet myrrh grown in cooler climates is of lesser quality than the herbs produced in warmer areas. Originating from East Africa, the plant grows in Greece, Somalia, France, Iran, Turkey and Italy; many varieties are produced in Kenya. The herb grows one to three feet (one-third meter to one meter) in height.
AS FEATURED ON:
AS FEATURED ON:

By: Kayros Studio

Opoponax is used as a scent in some perfumes.

By: Fenton

Opoponax is sometimes used to treat arthritis.

By: gigidread

Opoponax features prominently in some types of incense.

By: marilyn barbone

Opoponax can be used with many different Cinese herbs.