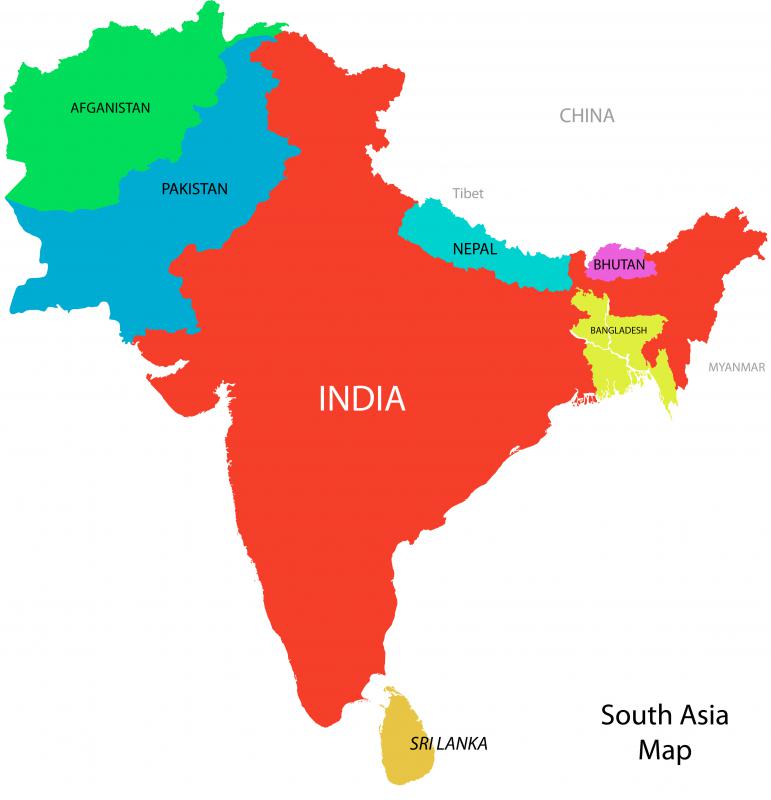 Medical tourism refers to patients leaving their country to seek either necessary or elective medical procedures in a different country. Medical tourism is a concept that was invented thousands of years ago as people from ancient Greece and later, Europe, would travel great distances for healing and medical care. However, the reasons why modern medical tourism is so popular vary from the availability to the cost of certain procedures.
The number of people and the types of people participating in medical tourism also vary. Many people from the United States elect to obtain procedures in other countries because of cost. Some procedures, especially those deemed elective, like plastic surgery, are not covered by medical insurance. However, by traveling to another country, patients may be able to have the procedure performed for half or more the half of the cost as at home.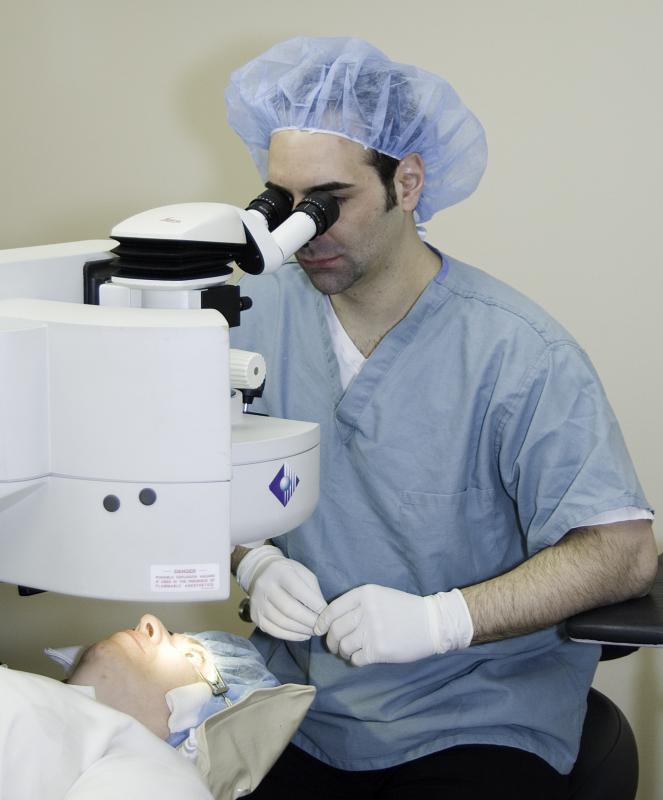 Patients from Canada may travel outside of their country for treatment or procedures that are taking too long to obtain at home. Still other people travel from poor countries, where adequate medical care or treatment may not be available, to seek medical care abroad. Some people simply choose to combine an elective medical procedure with a vacation.
Though many parts of the world, including Cuba, Costa Rica, Hungary, Thailand and Turkey encourage medical tourism, India is the leading promoter. India has a top rated education system and health professionals are amongst the well educated. Studies conducted by both the government and the private sector of India estimate medical tourism will experience steady growth, leading to approximately $1 to $2 billion US Dollars in revenue.
Despite the fact that many experts deem medical tourism a potentially unsafe practice, due to the lack of follow-up care, including complications, side-effects and post-operative problems that are overlooked or then become the responsibility of the patient's home country, the industry still continues to thrive. Whether in part from poorly operating health care systems or unaffordable health care systems, medical tourism continues to grow in many countries. Some countries even offer medical holiday packages that include specific procedures coupled with luxury hotel stays or even safaris.
By: polesnoy

Though many parts of the world encourage medical tourism, India is the leading promoter.

By: kosmos111

Medical tourism may enable patients to enjoy a sunny, warm climate while undergoing surgical procedures.

By: Peter Orsaeo Sr

LASIK surgery for vision correction is rarely covered by insurance, and may be cheaper in another area.

By: Monkey Business

Patients may elect to obtain procedures in other countries because of cost.