What Is Dental Tourism? (with pictures)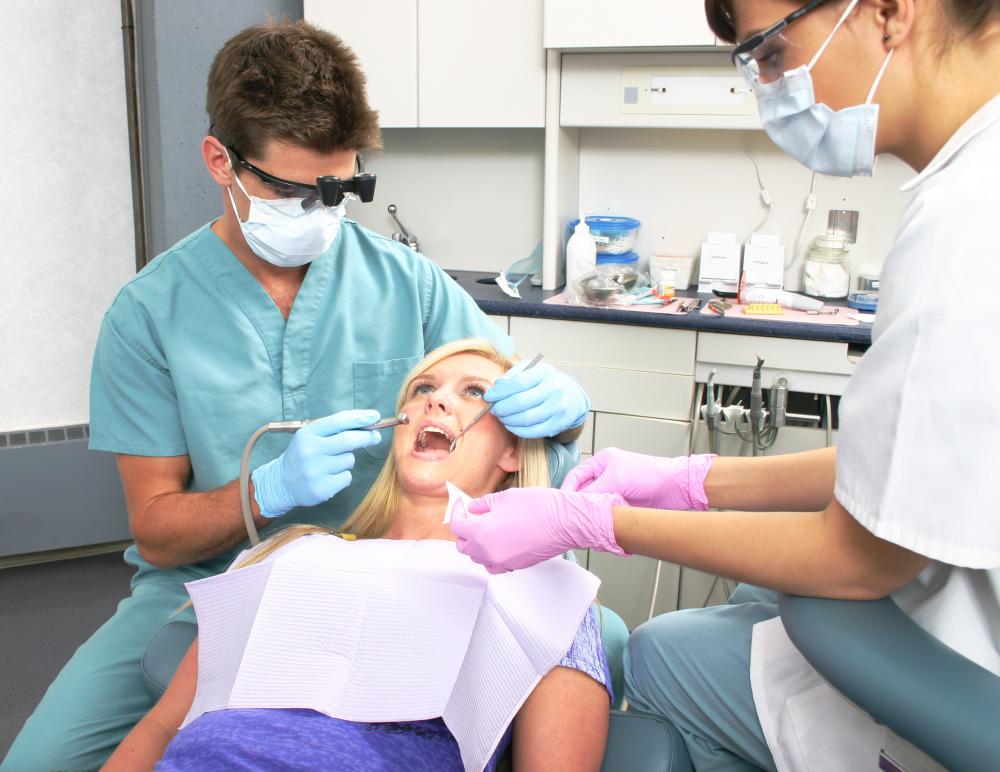 Dental tourism is a term associated with people who travel to a foreign country in order to receive treatment for their gums and teeth. Also called dental travel and tooth tourism, it is considered a niche market within the tourism industry and is not considered part of the domestic health industry. Little research has been done on the effects of dental tourism, but an estimated 500,000 Americans alone traveled abroad for dental work in 2006.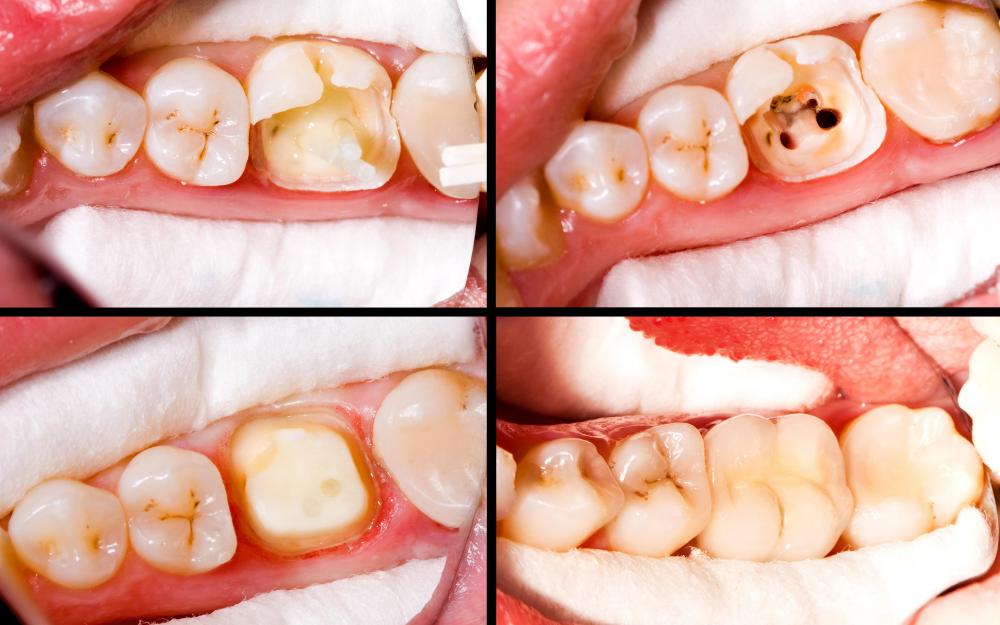 The major motivating factor for dental tourism is cost. Even in countries with national health programs such as Western Europe, dental care is not always covered. In countries without a national health program such as America, the cost of dental health insurance and deductibles often makes domestic dental care too expensive.
As well as high prices, some customers find themselves in a position where there is limited coverage. Others want to cut their waiting times by finding private care abroad. When making a decision about where to receive dental care, patients weigh quality and cost. Many Central American and Eastern European dental practices mix high quality with low costs, making them attractive prospects.
Many programs and deals aim to combine dentistry with travel. This means that dental tourism can be divided into two basic types: vacations aimed at groups of patients receiving treatment and tours where one or two members get treatment while the others act as regular tourists. Mixing tourism also helps to fill the gap in time between consultations and procedures. Some procedures such as root canal work take time and need to be spread out.
If the aim is to keep costs low, it makes sense for patients to try to reduce transportation costs. This means certain regions are better for certain countries. Patients from the United States, for example, tend to visit dental clinics in Costa Rica, Mexico, and Panama. British and Irish patients, on the other hand, tend to visit clinics in Eastern European countries such as Poland, Hungary, Romania and Croatia. Poland is a popular destination, for example, because it combines above-average quality, strict qualification criteria for dentists and below-average costs for the European Union.
Treatments available tend to be standard treatments found in various dental care clinics across the world. Naturally, the nature of the care can vary from country to country and might not match the care given in the patient's home country. These include removals, implants, and treatments for gum disease. It also includes crown and bridge replacements.
Little research has been conducted on the nature and impact of dental tourism around the world. The influx of tourists is good for the destination country's economy. Such tourists spend money on not only dental care, but also hotels, food, souvenirs and entrance fees to various sights around the city or country they are visiting.
Dental tourism can also be beneficial for a country's health industry. For example, it can help the country to fund development, retain high-quality staff who might otherwise go abroad for work and to enforce better standards. There could also be a negative effect, especially if resources and tax money are being diverted away from local taxpayers and towards foreigners. It also raises ethical questions about a patient using his or her relative affluence to exploit a poorer country's health service.
Foreign dental service providers may not accept American insurance policies.

Dental tourists travel to other countries to obtain affodable treatments for their gums and teeth.