What is Massage Software?
Massage software is a kind of software that is used in businesses that offer massage therapy as a primary service. The main purpose of this kind of software is to allow spa and massage clinic owners and managers to oversee the day-to-day operations of the business while also maintaining accurate records. It is also common for this kind of software to be capable of producing reports that offer statistical analysis of the business's progress. In some cases, massage software interfaces with an email program so that software users can send electronic messages to clients directly from the software platform.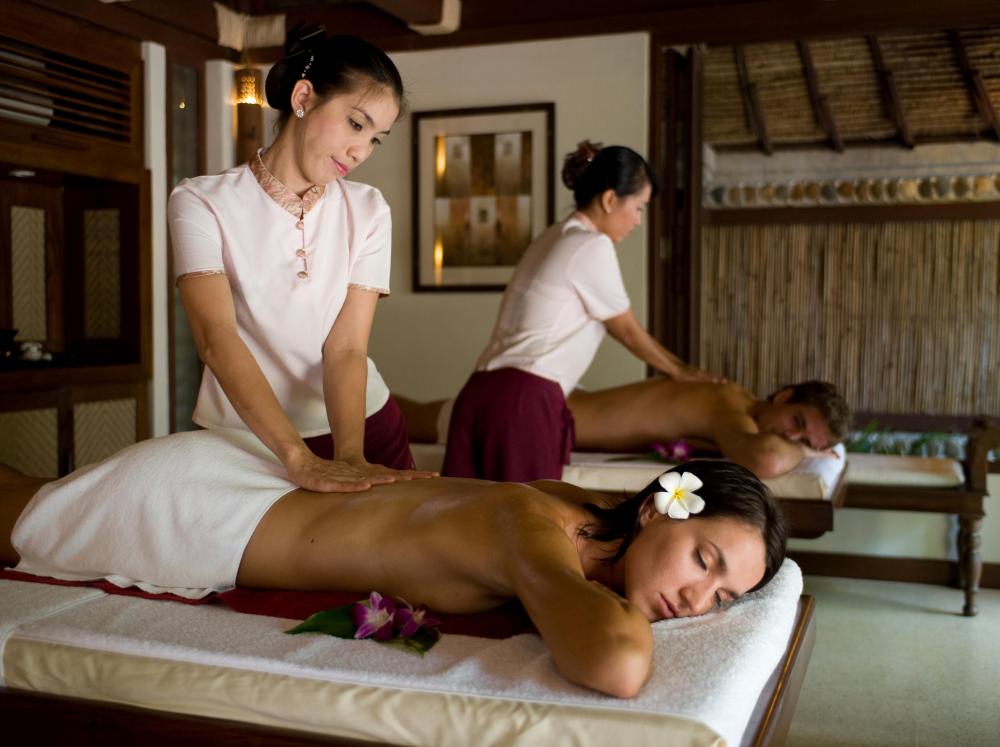 It is common for a spa or massage clinic to use massage software to manage most or all of their invoicing and sales. It is common for spas and massage clinics to offer products in addition to services. Such products may include candles, skin care products, massage oil, and even equipment for performing certain kinds of massage at home. Massage software is usually capable of managing inventory and adding retail items to a client's invoice. Finally, this kind of software should be able to connect to a printer and produce receipts for customers.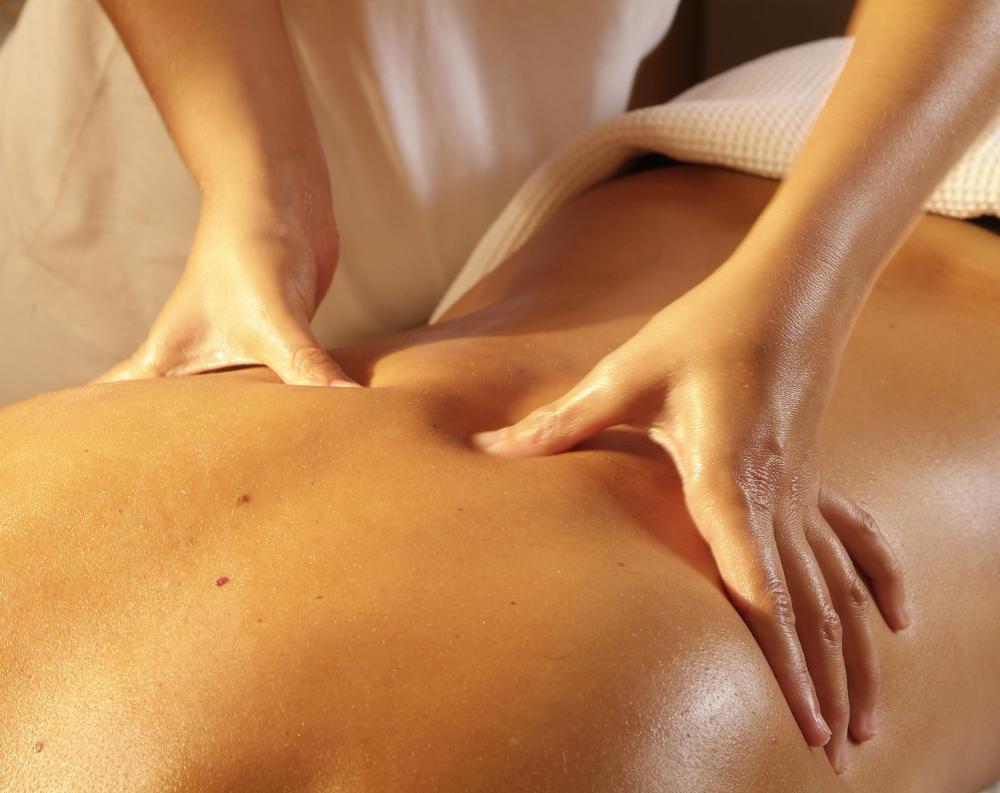 One of the key features of massage software is its capacity to store and organize client information. Using massage software, massage therapists and other professionals in the industry can keep notes about a particular client's preferences. For example, notes can be kept on whether a client prefers to have music playing during her massage sessions and what room temperature she prefers. Massage software also helps to maintain information on a client's past and future appointments.
In some cases, the main purpose of massage software is to maintain the schedule of a spa or massage clinic. The appointment scheduler in this kind of software is often comprehensive and allows users to include detailed information about appointments. In addition to the basic information such as the time and length of the appointment, the type of massage therapy that has been requested, and the contact information for the client, the scheduler might also be able to indicate what room the session will be held in. This kind of software is also usually capable of scheduling a number of appointments at once. This is useful for spas that offer reduced rates for clients who book a series of massage therapy sessions or package deals that include massage along with a variety of other treatments.