What is Esophagus Tissue?
Esophagus tissue is the tissue that forms the lining of the esophagus, the long tube that is connected to the pharynx at the top end and to the stomach at the bottom end. It is the primary mode of transport of ingested food or liquids from the mouth to the stomach for chemical breakdown. The esophagus is under involuntary control, so humans do not have a conscious control over its functions. It makes up one part of the gastrointestinal system and is one of the digestive organs located within the body.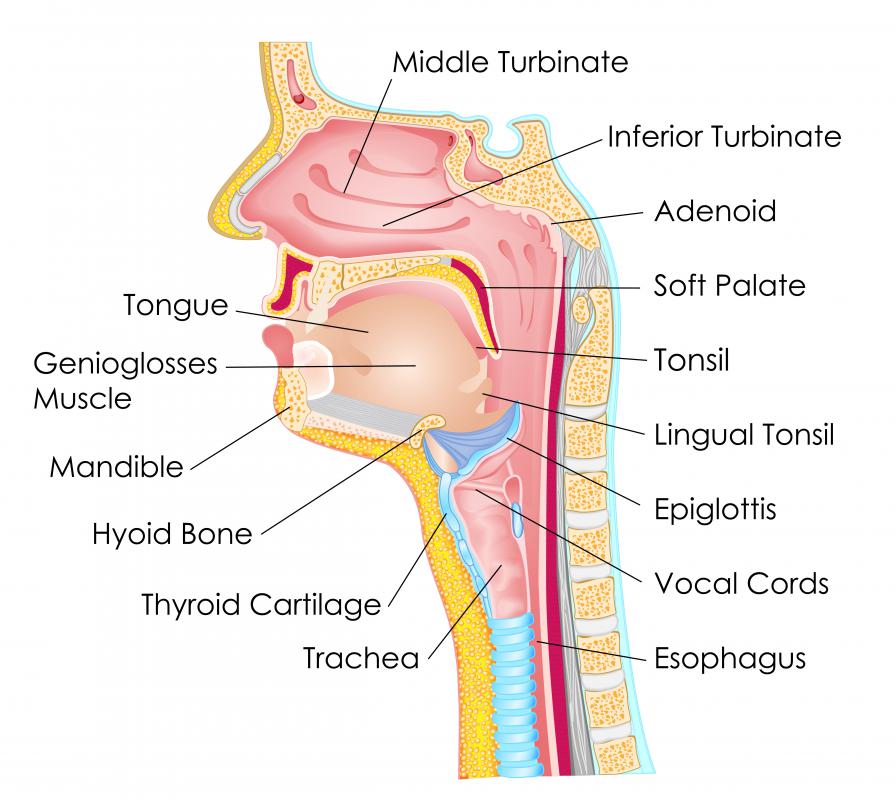 Epithelium consists of any tissue that lines the surface of structures and organs of the body. The type of epithelium can be characterized either as simple or striated epithelium and then further sub-categorized as squamous, cuboidal or columnar tissue. The difference between the two categories is the layering of the epithelial tissue, and the difference between the sub-categories has to do with the shape of the epithelial cells. Esophagus tissue consists of stratified squamous epithelium and is controlled by smooth muscle. It consists of many layers of muscle and epithelia as well as glands, all of which help in maximizing its efficiency.
Many people become aware of the esophagus only when a form of injury to the organ occurs. Such injuries could be as superficial as ingesting something too hot or too cold, resulting in damage to the esophagus tissue. More serious problems, such as gastroesophageal reflux disease (GERD), could result.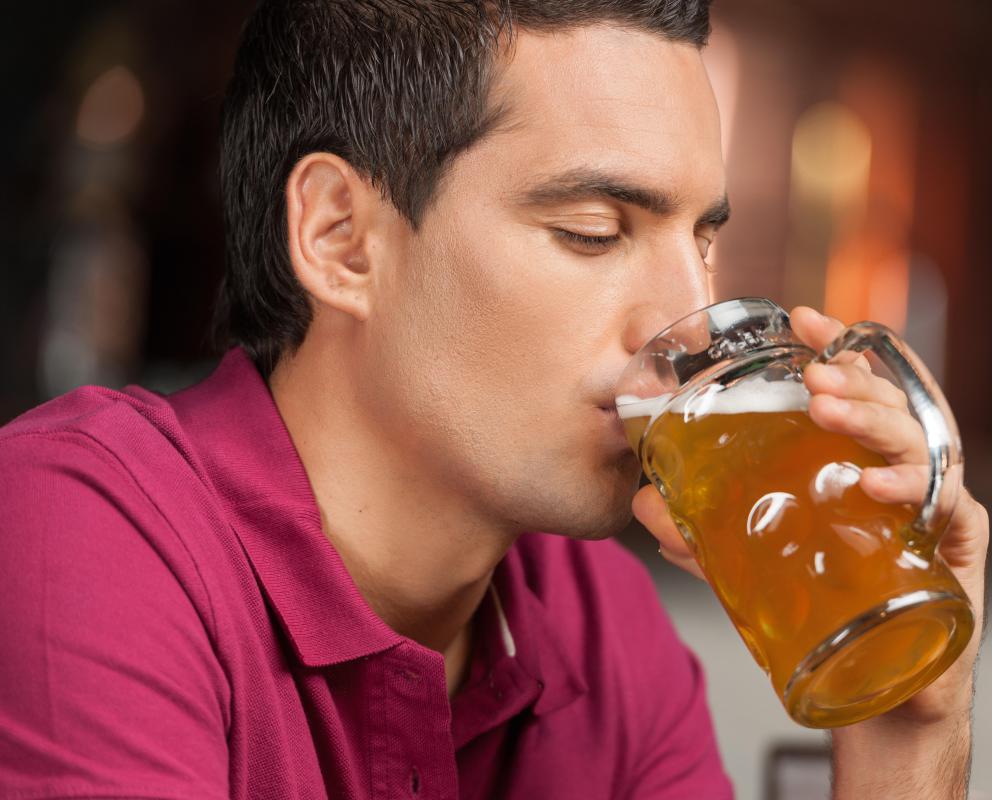 GERD results when the band of muscle surrounding the esophagus at the point where it meets the stomach fails to contract and close. When this occurs, the stomach acid that develops during the chemical breakdown of food will leak into the esophagus. This causes irritation and damage to the esophagus tissue, which can lead to more infection, jeopardize health and potentially lead to serious health problems such as cancer. There is wide variability among people regarding this condition and how drastic its effects are or have been on the patient, which can result in treatment ranging from over-the-counter medication to surgery to correct the problem.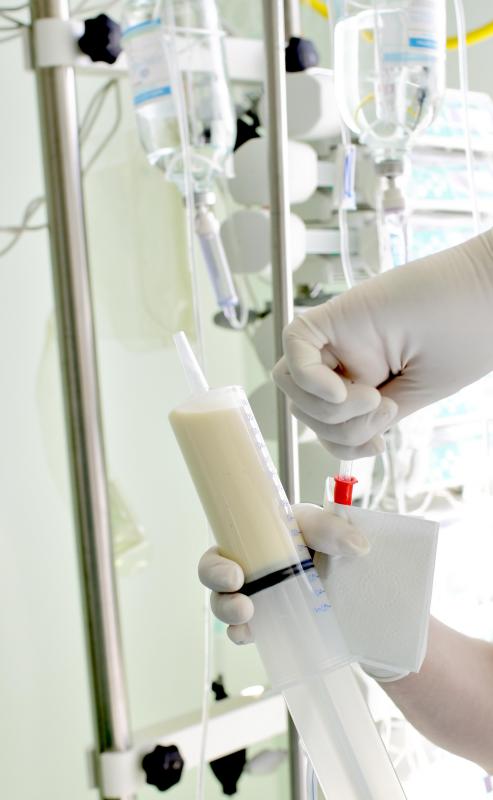 Another condition that can affect the esophagus tissue is called Barrett's esophagus. This condition affects the lining of the esophagus, and it typically is a complication of GERD. Although cases of Barrett's esophagus are rare, it can still potentially be a precursor of cancer, and patients suffering from Barrett's esophagus should seek medical help.