Crab rangoon is a type of appetizer consisting of cream cheese, crabmeat, and seasonings wrapped inside a wonton. Thought to have originated in America as an Asian treat, this dish is popular at parties, and is a staple appetizer served at American Chinese restaurants, but it is not a common dish in China. There are certain consistencies necessary to prepare crab rangoon, but there are many variations of recipes, most of which involve deep frying the ingredient-stuffed wonton.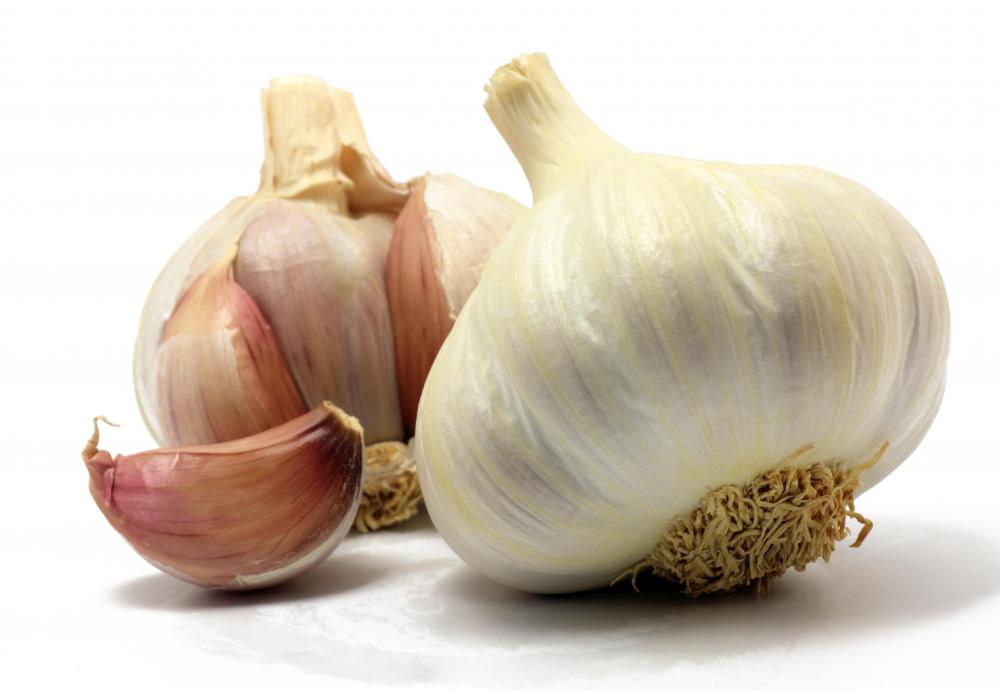 Most variations of crab rangoon involve cream cheese and flaked or imitation crab meat along with scallions, or green onion, and seasoning. Seasonings vary to include garlic, steak sauce, soy sauce, season salt, and onion powder. In most recipes the ingredients are mixed together and then placed by spoonfuls onto prepared wonton wrappers. The wonton wrappers are then folded either into triangles or flower shapes and deep fried in vegetable oil until they are golden brown.
There are variations of the recipe that include omitting the crab meat and using only seasoned cream cheese, which makes the dish suitable for those with shellfish allergies, and baking the stuffed wonton instead of deep frying, which omits the grease. Typically, the baked version uses a muffin pan to stabilize the wonton while baking.
Though crab rangoon is not an authentic Asian dish, this popular appetizer is almost always found on American Chinese restaurant menus and buffets. This dish is often served with a sauce for dipping. There is no standard dipping sauce, but popular options include sweet and sour sauce, soy sauce, and hot mustard. However, many people enjoy crab rangoon served plain, especially when well-seasoned.