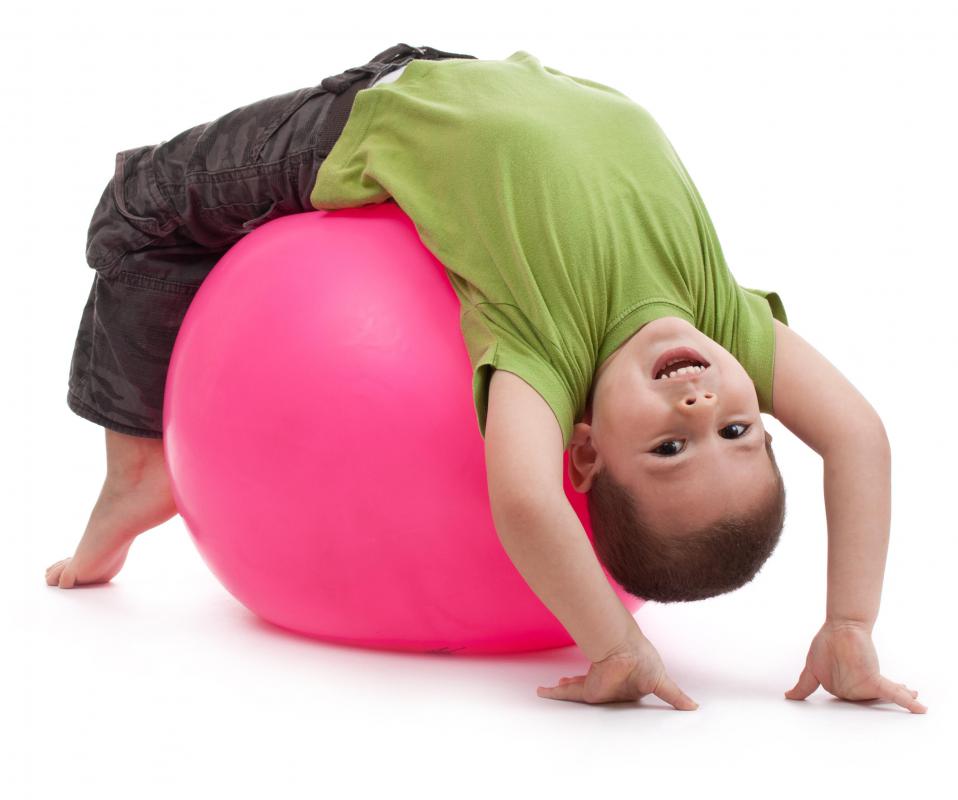 Contrology, also known as Pilates, was developed by Joseph Pilates in the 1920s. This method of the art of control, is a system that focuses on developing the body through exercises that emphasize a mind-body connection. Pilates appropriately called his method of creating control of the body "contrology." This fitness system uses numerous exercises that people of any age, body type, or fitness level can perform.
Pilates incorporates exercises generally performed on a mat or using pieces of fitness equipment. Joseph Pilates created a series of exercise routines with the goal to build strength, flexibility, balance, and mental awareness. The apparatuses originally used in contrology consisted of pulleys, platforms, and springs that provided extra resistance for exercises. Modern Pilates also uses fitness equipment such stability balls, foam rollers, and resistance bands.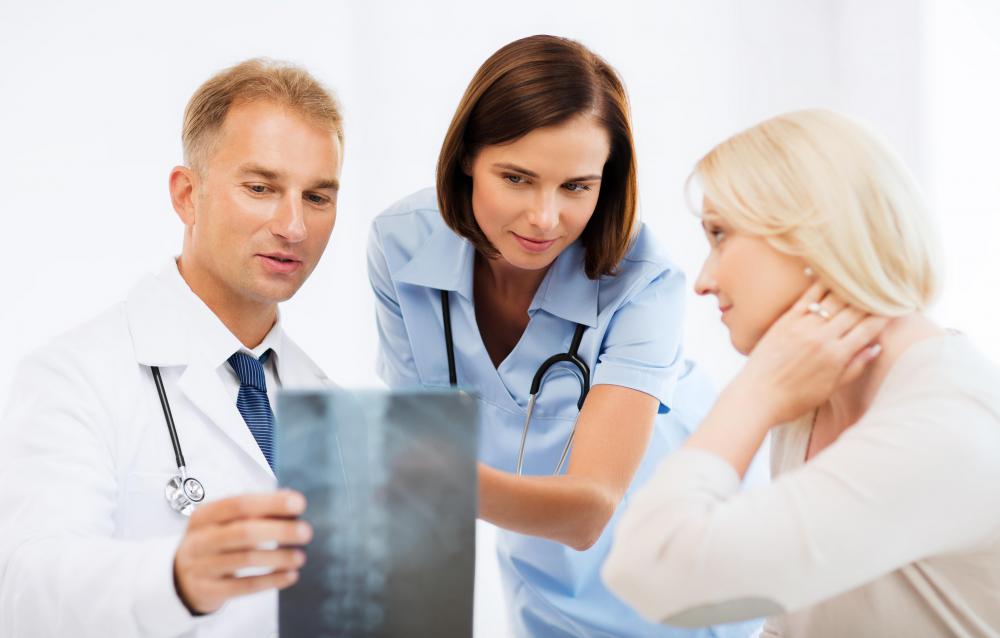 The method of contrology is based on six major principles: breathing, centering, flow, concentration, control, and precision. The principle of breathing correctly is strongly emphasized in Pilates. Contrology demands a focus in proper inhaling and exhaling with every movement. Joseph Pilates taught that deep breathing practices could help cleanse the body and provide well-being.
Pilates may offer various health benefits such as improved posture, higher levels of body awareness, increased strength and flexibility, and reduced risk of injury. Advanced Pilates burns roughly 480 calories per hour, and can contribute to weight loss when used as part of a balanced weight loss plan. It creates a stronger core through exercises that emphasize strengthening the back and midsection.
Contrology seeks to identify a person's imbalances and physical weaknesses, and then works toward correcting them through purposeful movements. The Pilates method uses whole body movements to create a better overall balance, and avoids using isolation exercises. Contrology aims to build personal fitness levels and consequently contribute to well-being and happiness.
Joseph Pilates created contrology out of a desire to ease his numerous physical ailments, such as asthma and rickets. His method focusing on stretching, breathing, core work, and mental focus enabled Pilates to overcome his ailments and develop skills in yoga, gymnastics, skiing, and boxing. He began using his techniques on bedridden World War I soldiers, and later shared his method with boxers and dancers, to improve their mobility.
Pilates classes are widely available and provided by trained instructors. Books and online instruction make learning about the Pilates method convenient. Pilates may complicate certain back problems or pose difficulty during pregnancy, so seek a health professional's advice before beginning a new program.
By: Grafvision

Modern Pilates uses fitness equipment such as stability balls.

By: zea_lenanet

Deep breathing is one of the six major principles of contrology.

By: Syda Productions

In some cases, the use of Pilates for scoliosis can reduce the severity of the curve.

By: Monkey Business

Pilates incorporates exercises performed on a mat.