Chana masala is a savory dish of cooked garbanzo beans, also called chickpeas, along with ingredients such as onion, garlic clove and various spices. Although this spicy vegetable entrée has become increasingly popular in many parts of the world, it has been a traditional part of the cuisine of Pakistan and northern India for centuries. In India, it's not only on the menu in most restaurants, it also is available at the booths of street vendors. Chana is the Hindi word for the brown chickpeas used in the dish.
This dish is simple to make and quick to cook, making it an ideal last-minute dinner, a good option to make for kids and a perfect dish for even novice cooks to try. Along with canned chickpeas and water, the ingredients typically include onion, garlic cloves, olive oil, lemon juice and several spices. The onion is sautéed with the garlic in a small pot for several minutes until soft, then the other ingredients are added and allowed to simmer covered for about 10-15 minutes, with occasional stirring, until the chickpeas are cooked through. Chana masala can be eaten by itself but is usually served over a bed of white rice.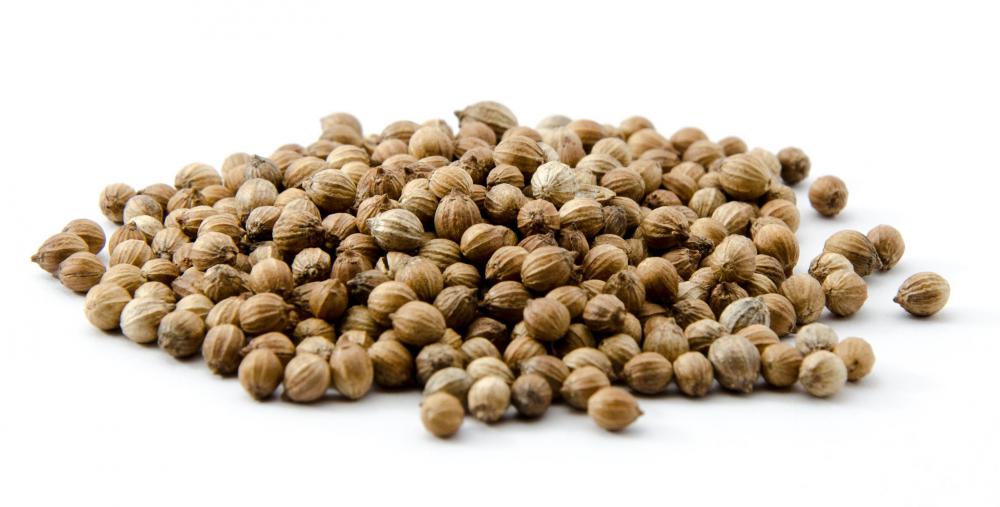 The spices are what give chana masala its rich, savory flavor. Along with salt, the spices traditionally found in this dish include curry powder, turmeric, coriander seeds or powder, cumin and garam masala. Some recipes call for ginger, cayenne, paprika, mango powder, pomegranate seeds or other flavors.
Chana masala is a versatile dish that can be modified based on the cook's preferences. Different combinations of the spices can be used in various amounts. Chopped tomatoes or spinach can be added, and some people make it heartier by adding ingredients such as chicken, beef, seitan, tofu or tempeh.
This dish can be topped with a dollop of plain yogurt or sour cream. Instead of plain white rice, chana masala can be served over basmati rice or, for a healthier option, brown rice. The flavor can be enhanced by using chicken broth or vegetable broth instead of water, and the dish can be given an extra kick by adding green chilies or jalapeño. Chana masala can even be tailored to specific cultures; for example, for Jewish palates, it can be made with lentils in addition to the chickpeas.