The Farsi word for "fried," biryani is a centuries-old family of Middle Eastern and South Asian dishes blending rice, meat and vegetables, layered with different complex blends of distinctively Arabic spices. Sindhi biryani is Pakistan's version of the dish, including creamy yogurt to counter the spiciness. Usually made with chicken or mutton as the starring protein, this traditional take on a world-famous recipe is one of Pakistan's most prized meals, especially in the Hyderabad and Karachi regions.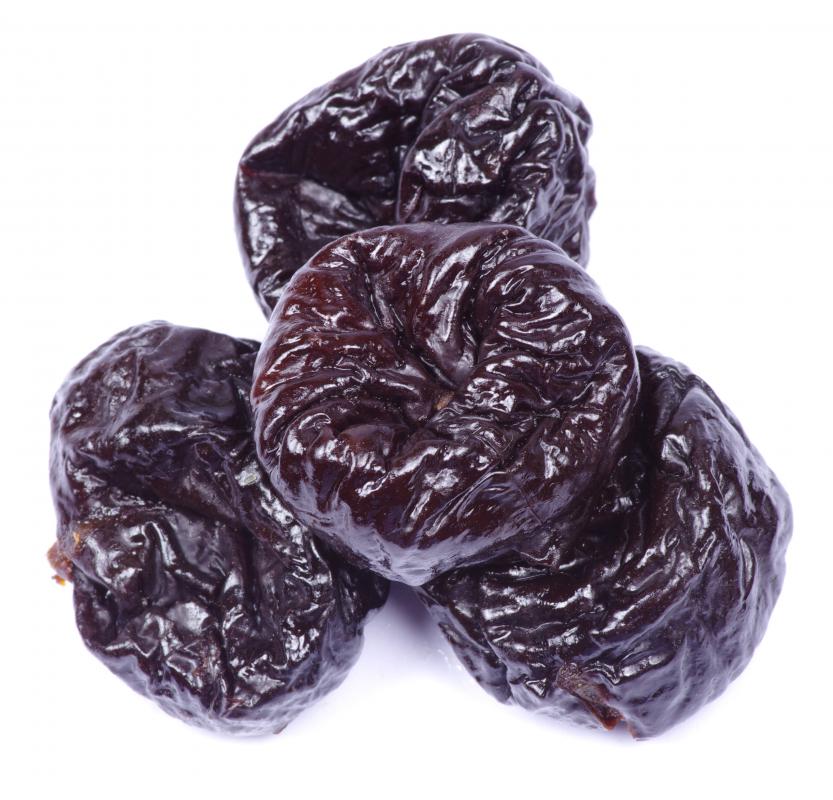 Sindhi biryani starts by building flavors in a hot oiled pan, first with chopped onions. Once cooked, nearly half of the onions are removed and dried of oil on paper towels. The rest is left in the pan to be combined with tomatoes, prunes or apricots, ginger, garlic, chili powder, salt, pepper, cardamom, cumin, cinnamon and bay leaf. This cooks until the tomatoes are stewed and all the water in the pan has evaporated.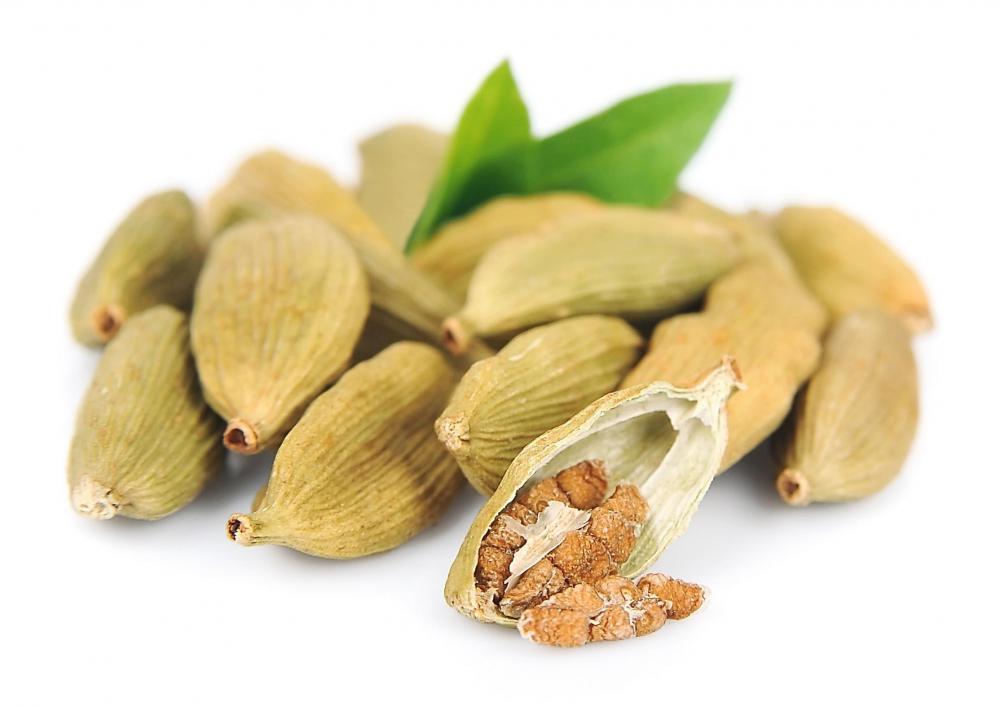 The meat comes next; chicken and mutton are customary, but any protein would work, including seafood, beef and lamb. Along with the meat goes about about 1 cup (250 g) of plain yogurt for every 35 oz (1 kg) of meat as well as a little water to keep the dish from drying up. Meanwhile potatoes are being cooked over medium heat until about half-finished. At the same time, rice with cinnamon, bay leaves and black cardamon are cooking in a different pot.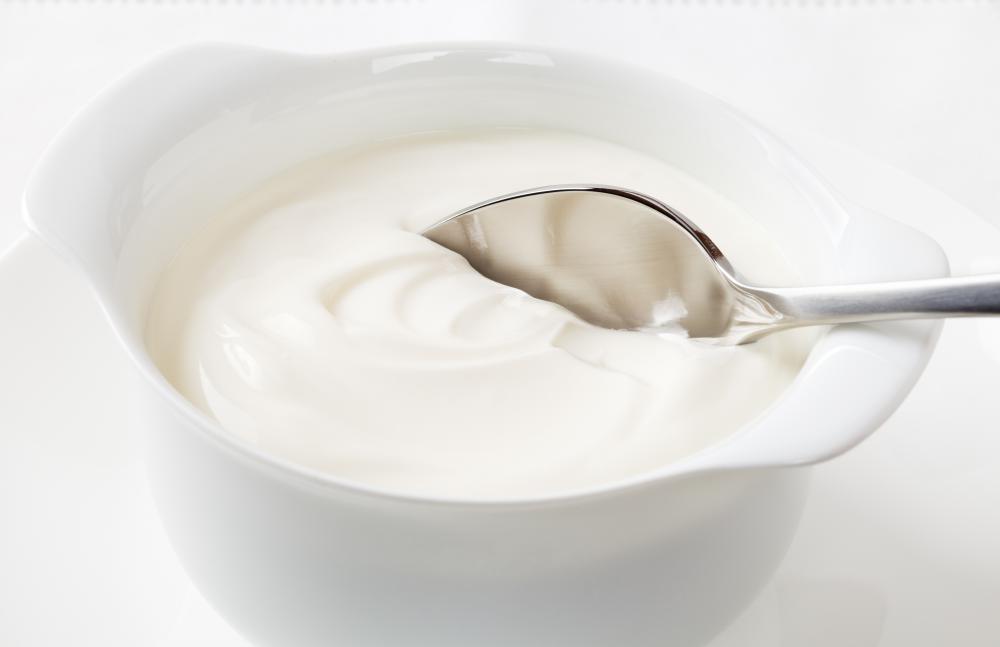 Before the meat is cooked, chefs add the partially cooked potatoes as well as some mint, coriander and chopped green chili. This concoction is allowed to cook over medium heat for another few minutes, until the rice for the sindhi biryani is nearly finished, too. Then, in a pot, the nearly finished rice is layered with the finished meat curry until the pot is nearly full of alternating layers of rice and curry. Another common ingredient to add when the rice is being made is yellow or orange food coloring to change the coloring of the dish.
The pot is tightly covered, then left to cook over low heat until all the rice is cooked through. Many serve sindhi biryani with a Middle Eastern condiment known as raita — a frothy blend of yogurt, cilantro, mint, black mustard, cayenne pepper, cumin, and some finely dices vegetables like cucumber and onion. In some northern states of Pakistan, a popular version is vegetarian sindhi biryani.