What is Cardiothoracic Surgery?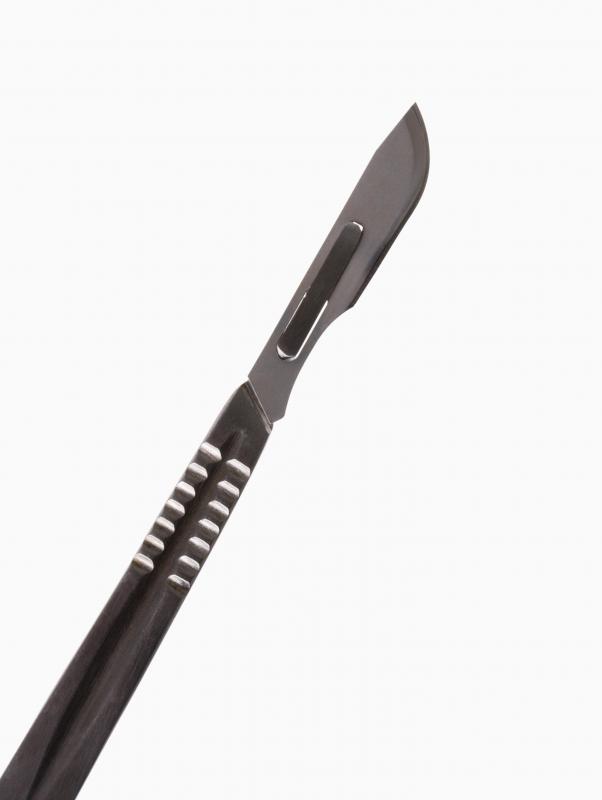 Cardiothoracic surgery is a broad term encompassing almost all surgery that takes place in the chest, and encompasses cardiac, thoracic, and congenital heart surgery. These areas of surgery on the chest are usually divided into three categories with surgeons specializing in one area, but the term cardiothoracic surgery groups them all together. The distinctions of each area of expertise are nevertheless important to understand.
Theoretically, the term cardiothoracic surgery describes surgeries in the chest or thorax. Yften, lines are drawn between those surgeries that most specifically treat the lungs and those surgeries that treat the heart and great vessels, even if surgeons have roughly equivalent training. A further separation is between cardiovascular and lung surgeons and those doctors who specialize in pediatric cardiothoracic surgery. The pediatric doctor is usually most trained of the three areas, since he or she has completed additional study after becoming board certified as a cardiovascular or thoracic surgeon.
All of these doctors have an average of seven to nine years training after medical school, but pediatric surgeons may add two more years of fellowship training to this, and anyone specializing in transplant technology may spend more time studying. What is important to understand for the layperson is that surgeons who specialize in a particular area treat complex diseases of that area best. Someone specializing in pediatric cardiothoracic surgery is most qualified to repair defects in children's hearts and a person who has specialized in lung transplant would be the best doctor to see if this is required. Most general cardiac surgeons are logical choices for surgical treatments of adult or acquired heart disease.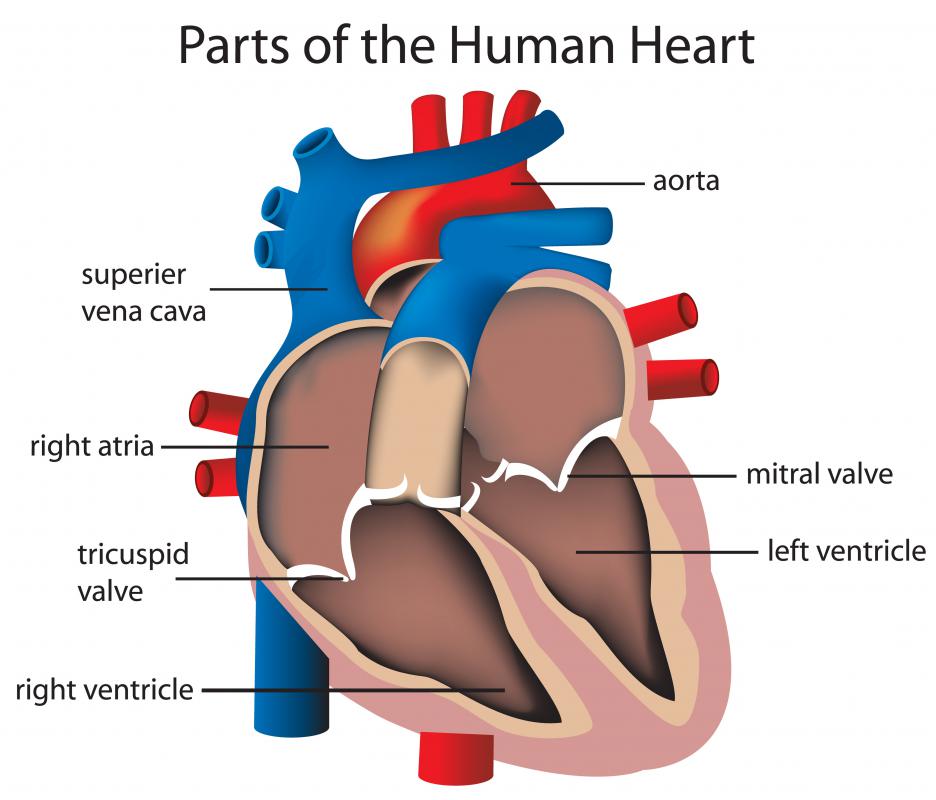 There are a number of surgical interventions that may be offered by doctors specializing in cardiothoracic surgery. When grouped all together, these offer a plethora of ways to approach heart or lungs from a surgical perspective. Some of the things specialists in cardiothoracic surgery might do include the following:
Repair or palliation of structural, congenital anomalies of the heart such as ventricular or atrial septal defects, transposition of the great arteries, Tetralogy of Fallot, double ventricle right outlet, mitral regurgitation, tricuspid atresia, or hypoplastic right or left ventricle.
Heart of lung transplant
Coronary artery bypass
Widening of stenotic arteries or scaling of arteries with atherosclerosis
Removal of heart tissue, especially in cases of cardiomyopathy
Removal of fluid from the heart
Repair of damage to the heart or great arteries as created by trauma (like a bullet wound or rupture)
Removal of fluid or built up material, as from bacteria, from the lungs
Tumor or growth removal in heart or lungs
These are just a sample of some of the interventions cardiothoracic surgery provides, and increasingly, surgeons share repairs with cardiac interventionists who can do things like widen arteries or place stents in catheterization labs. Interventionists are not surgeons but they've discovered non-surgical methods for addressing heart problems that were once only cured through surgery.
A scalpel is a small, sharp knife that is used in surgeries to make incisions.

Cardiothoracic surgery is an umbrella term for nearly all surgery performed in the chest.

In some cases, the breast bone must be cut to reach the heart or lungs during cardiothoracic surgery.

Cardiothoracic surgery includes surgeries done on the heart.

Surgeons who perform cardiothoracic procedures train for at least 10 years.