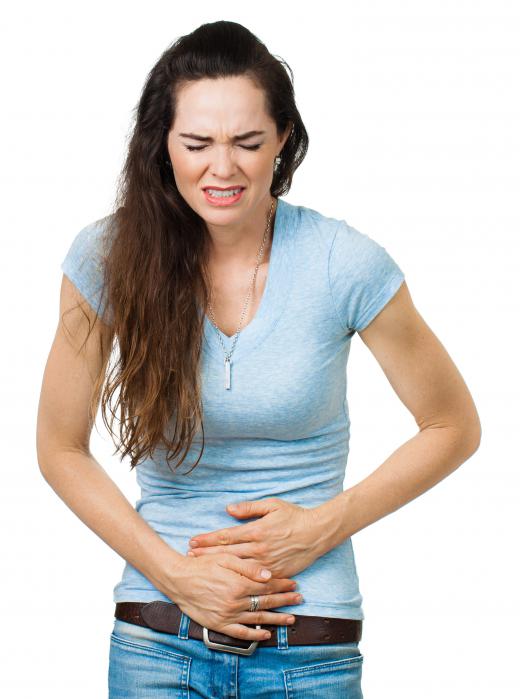 Angioedema is a condition characterized by swelling beneath the skin. This swelling can be caused by allergic reactions, infections, or autoimmune disorders. Eating certain foods like nuts, eggs, berries, shellfish, milk, and fish can cause angioedema in certain people. Exposure to animal dander, pollen, and medications that cause allergic reactions may also be the cause of this problem. Symptoms of angioedema may vary among patients, ranging from mild to severe.
When a person has this particular condition, he or she experiences swelling or deep welts beneath the surface of the skin. Welts may develop on the throat, hands, and feet. They may also develop around the lips and eyes. Some people with the condition may even experience breathing difficulties, stomach cramps, swollen lips, and swollen eyes.
Angioedema may develop minutes or hours after exposure to the cause of swelling. Symptoms include the presence of welts, burning areas that itch and severe rash on the body. More severe cases called angioedema-eosinophilia syndrome will result in breathing difficulties, itching, elevated fever, muscle pain, decreased urination, high white blood cell count, and weight gain.
Anxiety and stress can increase the risk of someone suffering from this medical problem. On the other hand, patients with ovarian cysts and patients who have undergone dental procedures may also be more prone to developing this condition. People who have suffered injuries or who have experienced allergic reactions before may also be at a higher risk for developing the condition. People with thyroid disease, lupus, or lymphoma disease may also be candidates for angioedema.
Those with mild cases of the condition may not need treatment, but cold compresses can often help alleviate pain associated with the condition. Other options include taking a bath in cool water. The water can contain baking soda or uncooked or colloidal oatmeal in order to alleviate itching. Wearing loose-fitting clothing can help alleviate discomfort associated with mild angioedema as well.
Sometimes severe complications may arise, calling for more intensive treatments from a medical professional. For example, those who have trouble breathing as a result of the condition will need immediate medical attention as the airways can constrict, causing a life-threatening situation. Other serious complications may include fainting and anaphylactic shock. Anaphylactic shock affects the heart and lungs, causing breathing difficulties, low blood pressure, dizziness, and sometimes death. For this reason, it's important to go to the hospital immediately if serious symptoms develop.
At the hospital, patients will undergo emergency care in order to stabilize their condition. Physicians will then perform tests to identify the allergens causing the medical condition and advise patients to avoid these substances if possible. Doctors will then treat angioedema with various medications including corticosteroids, antihistamines, cimetidine, terbutaline, and epinephrine.


By: Johan Larson

Angioedema can cause stomach cramps.

By: Elena Schweitzer

Angioedema has been linked to consuming certain foods like nuts.

By: muro

People with angioedema may have swollen lips.

By: joshya

Patients with ovarian cysts may be more prone to developing angioedema.